1. Employee turnover
Global statistics have shown that as of July 2019, the staff resignation rate has increased to 2.4% per month, which is equivalent to 3,6 million people quitting their jobs each month. The unexpected turnover will leave 'Äúblank spaces'ÄĚ in the business, destabilize the workforce, and eventually negatively impact the operation systems.
2. The reasons behind human resource fluctuation
To many organizations, human resource fluctuation is no longer a strange term. This unstable situation is not only extravagant but also reduces business efficiency, even damages the whole operating system.
Working pressure is one of the main causes.
– Heavy workload with repetitive tasks leading to boredom.
– Inadequate time for task handling, frequent working overtime
– Work overload
– Lacking time for higher-value jobs
– Learning and creating constraints.
3. The bitter fruits
Confronting staff resignation, companies have to immediately conduct recruitment to carry on the unfinished work. This action, however, has some drawbacks, such as
– Employees may receive a higher payment rate but cannot guarantee the work quality
– Training can be pricey and time-consuming
– The workflow is interrupted, which affects the whole system.
According to a survey by ManpowerGroup, the leading HR solution provider, in the period of 2016 – 2017, 40% of the 42,000 business participants struggled with recruitment. And this number has been considered to hit a high level in recent years.
4. RPA Solution, WinActor – The missing piece of the operating system 'Äúpuzzle'ÄĚ
The above problem has urged businesses to come up with a sustainable solution so that HR costs are optimized and workflow completion is guaranteed. Thousands of companies have contacted APAC SUPPORT CENTER, hoping for the most optimal solutions for their business. And WinActor, the No. 1 Japanese RPA Solution, is the answer due to some of its noteworthy features as follows.  
– Not dominated by health or emotion
– Not influenced by objective factors such as heavy workload or high working pressure
– Able to perform repetitive and complex tasks with high accuracy and error minimization
– Highly secured for data protection issues.
With WinActor, your business is free from human resource fluctuation concerns. This typical technology product is developed by NTT DATA Corporation, carrying the role of business assistant in their digitalization journeys. Thanks to its incredible benefits, WinActor can not only solve the HR problems but also save operating costs and elevate work efficiency.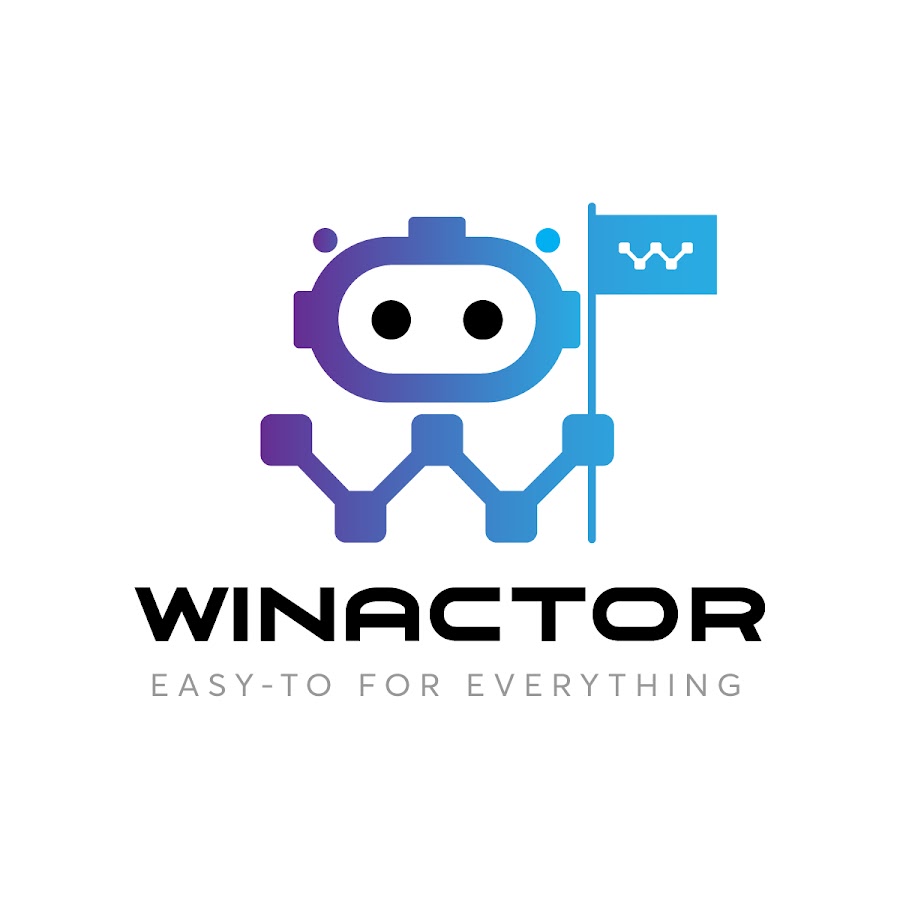 WinActor is an RPA software solution by NTT DATA Corporation to help businesses master technology, create breakthroughs in the digital age 4.0.