Robotic process automation (RPA) is not a strange term for business managers and directors. Without any doubt, this technological advance has become an important part that helps companies achieve competitive advantages. WinActor is an RPA solution introduced by NTT Group – a Japanese tech giant.
Nippon Telegraph and Telephone – NTT Group
Nippon Telegraph and Telephone Corporation (NTT Group) is the fourth telecommunications company in the world when it comes to revenue. Nippon Telegraph and Telephone Corporation is also the fifth-largest publicly traded company in Japan. It is not exaggerated at all to say that NTT Group almost dominates the Japanese domestic electronic communications market.
Established in 1952 as a public corporation and the sole telecommunications company in Japan, for nearly 70 years of development, NTT Group became a telecommunications giant. Not only the large expansion of the NTT telephone network but also the vast increase in telephone subscribers makes every telecommunications company jealous.
From 1968, the NTT group expanded to the data communications field and soon performed excellent performance. Nippon Telegraph and Telephone corporation contributed considerably to the domination of Japan in the computer microchip industry. This is due to the huge demand for increasingly sophisticated electronic equipment and the group's ability to support technology research and development with financial resources. Despite more and more telecommunications companies joining the market, Nippon Telegraph and Telephone Corporation still finds itself at the top of telecom businesses in Japan.
NTT DATA – a part of NTT Group – is a trusted global innovator of IT and business services headquartered in Tokyo. We help clients transform through consulting, industry solutions, business process services, IT modernization and managed services. NTT DATA committed to our clients' long-term success and combine global reach with local client attention to serve them in over 50 countries.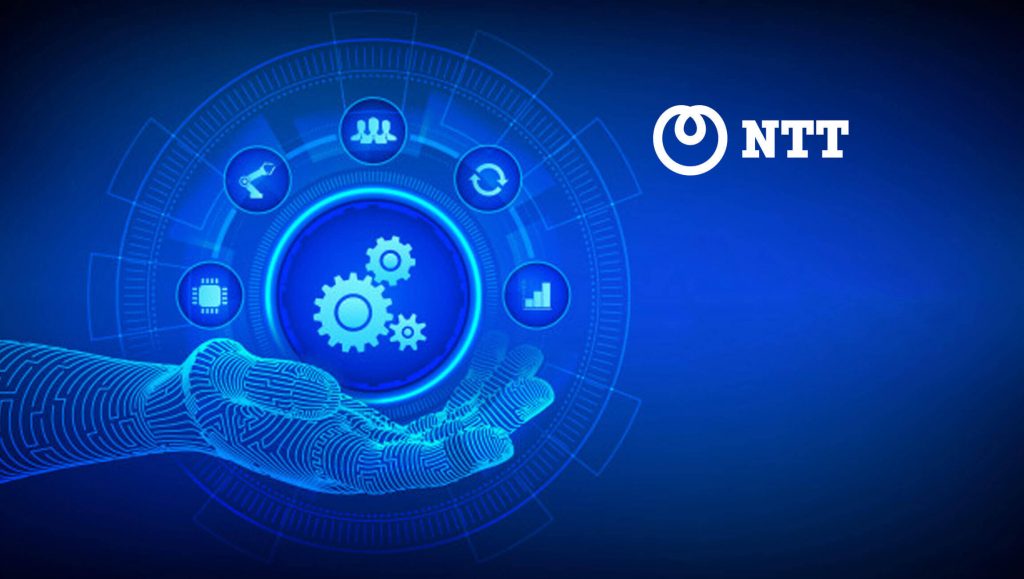 WinActor NTT – the best RPA solution for business from the NTT Group
WinActor is an RPA platform tech innovation made to help businesses optimize their operations in the explosive global digital revolution. This comprehensive robotic process automation tool allows companies to cut costs and focus more on activities that boost the companies' value. WinActor is the leading RPA solution in Japan that is trusted by more than 6000 global business customers from multi-industry, including finance, accounting, logistics, retails,…
Main characteristics of WinActor
WinActor software has some distinctive features that facilitate business operations to bring positive changes to working areas.
User-friendly and adaptable: WinActor is a user-friendly robotic process automation solution. Those with little or no information technology background can learn to use it in their works quickly and with no difficulty. It is always improved to suit different demands of different companies. Also, this WinActor technology allows employees to develop or modify the company's scenarios in an intuitive way, even when they lack technology background, skills and experiences.
Willing to support any related issue in workplaces: WinActor NTT is a trusted solution that is used by many global business customers. The Nippon Telegraph and Telephone customer service department is willing to help their partners deploy robots. Also, in case their customers are not sure about RPA solutions in their businesses, NTT Group will offer services such as consulting or assisting scenario development.
Satisfy every demand: WinActor NTT can cope with various needs of business customers, from small deployment with several computers to large-scale deployment. For small start-ups, you obviously can start with a single PC. Thus, there is no need for huge initial investment and long-term development. With WinActor technology, employees can operate and control Windows applications such as Microsoft Office. Once deploying RPA technology on a large scale, businesses will experience greater safety and trustworthy robots' operations.
Read more: What is WinActor, benefits and instructions for use
Benefits of adopting WinActor tool in businesses
While there are more and more RPA solutions introduced to the business world, WinActor is among the best choices for all the benefits it brings.
It is user-friendly: WinActor is a comprehensive yet user-friendly RPA solution. Employees without an IT background can use it with no difficulty. They can start the robotic process automation right after installing WinActor, even on a personal computer. Companies also can add or modify scenarios to suit their demands most.
Smooth integration: WinActor can integrate smoothly, meaning that there is no need to change the current systems of businesses or the working apps of employees. Platform and app integration becomes easy when adopting WinActor. What makes the WinActor NTT stand out from other RPA solutions is that it can integrate with platform, computer apps,… aside from the office system. This makes business operations and management more effective.
A money-saving RPA solution: WinActor is among the most reasonable RPA solutions available in the market but it can be used in many different fields. It can work 24/7 with a huge amount of work tasks, resulting in higher efficiency for any company.
Strong security: More than 6000 business customers are using WinActor in their business operations not only because it is relatively cheaper than the others but also because of its strong security. WinActor NTT does not require the internet to work and does not use the companies' database, humans only receive the last result. There is completely no impact in the process. Therefore, it eliminates the risks of data leakage for the companies.
Reduce errors: WinActor can perform a huge amount of repetitive tasks in a short time but with perfect accuracy. The reason is that it runs on pre-programmed scenarios in an accurate way and in a short time. Since humans do not perform such tasks, the errors are minimized. WinActor does not have emotions like humans and can work under any kind of pressure. This means that in comparison to employees, WinActor can complete repetitive tasks faster and much more accurately. And since these large numbers of repetitive and boring tasks are done by WinActor, employees can use their time and effort on important and strategic business tasks. Therefore, they feel that they are contributing something excellent to the development of the companies and tend to stay longer.
Turning to robotic process automation technology is no doubt a necessary thing to any business if they are about to survive and develop continuously. RPA is not a strange term to businesses but sometimes it is still hard to find a good RPA tool provider among a large number of providers out there. If you are seeking a comprehensive RPA solution at a reasonable cost, WinActor RPA tool of NTT Group is what you should head for.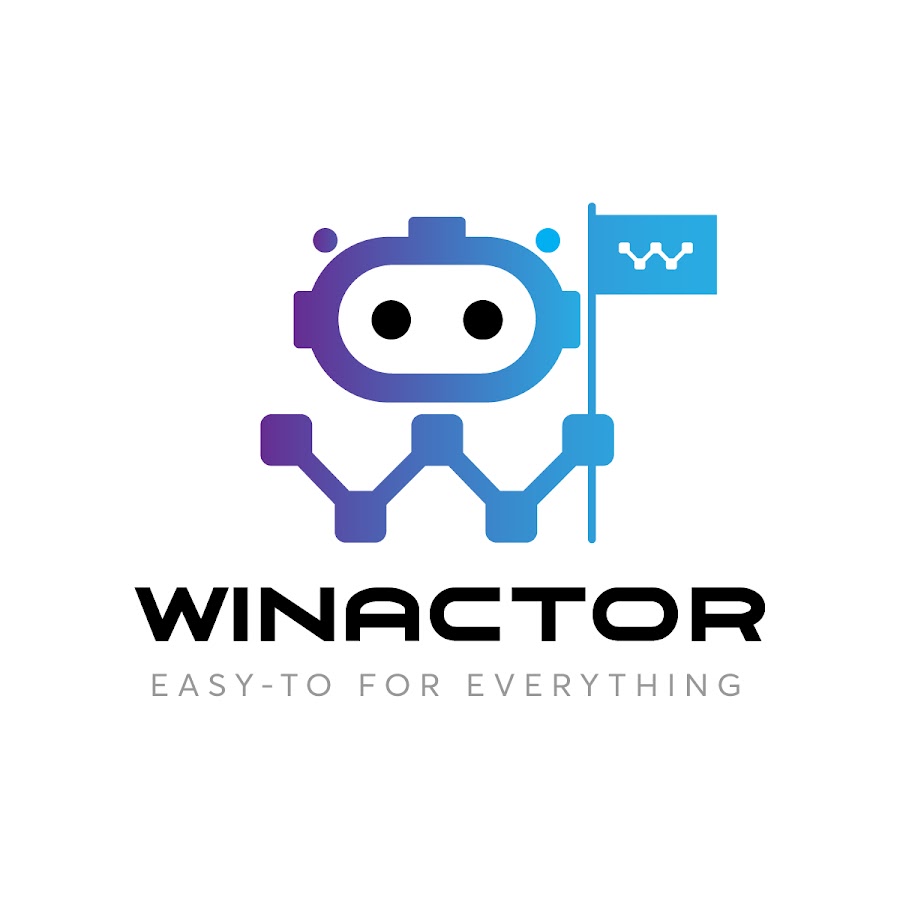 WinActor is an RPA software solution by NTT DATA Corporation to help businesses master technology, create breakthroughs in the digital age 4.0.