Robotic Process Automation is no doubt an incredible innovation in the business world that helps companies receive a major productivity boost. A reputable RPA provider is NTT – a telecommunications giant from Japan. WinActor by NTT has every feature that makes it a comprehensive RPA solution businesses need.
What is WinActor?
WinActor has been an RPA platform used by many big names in the business world. So what is WinActor? WinActor is a robotic process automation software developed by Nippon Telegraph and Telephone Corporation (NTT Group). It is the fourth-largest telecommunications company in the world when it comes to revenue. Up to now, more than 6000 business customers from different fields have been implementing WinActor in their businesses' operations.
More than replacing humans in repetitive tasks, WinActor accompanies businesses to improve business operations considerably. WinActor records business operation procedures as a scenario and then repeats them as many times as needed.
Characteristics of WinActor
WinActor's incredible features support companies strongly in achieving a productivity boost. By implementing this tech advance in their operations, companies will definitely experience considerably positive changes. So what is WinActor's strength that makes it stand out from other RPA solutions?
WinActor is a user-friendly RPA tool
WinActor is among the most simple and user-friendly RPA solutions. Employees with little or no IT background can learn to use it with no difficulty. The robotic process automation tool also allows employees to develop or modify the companies' recorded scenarios in an intuitive way. Also, it improves continuously to best satisfy different demands of different businesses.
Their customer service department is willing to help
If a company implements a WinActor solution by the NTT Group but does not know where to start, the NTT customer service department is willing to assist. If the business customer is not sure about the RPA solution, the NTT Group also offers services such as consulting and assisting scenario development.
It is an adaptable RPA tool
WinActor NTT can satisfy every business demand. It is able to cope with various needs of business customers, no matter if it is small deployment or large-scale deployment. Small businesses can start with a small deployment and when they expand, the WinActor IT team is willing to assist.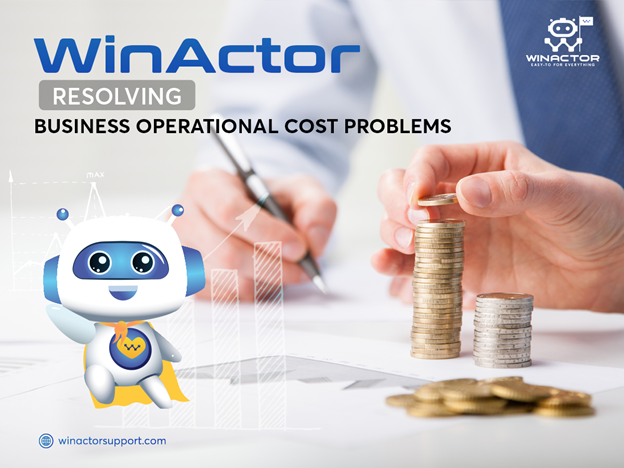 Benefits of WinActor for businesses
While there are more and more RPA providers entering the market, WinActor by NTT still remains the best choice for what it brings to businesses.
It is user-friendly
Not all employees are backed with IT knowledge, thus, applying new technology sometimes needs time for them to get used to. WinActor by NTT, on the other hand, does not require employees' IT knowledge to understand and use. They can start the robotic automation process right after installing the tool. Companies after implementing WinActor in some specific tasks can add or modify scenarios to suit their current demands.
It integrates with the company's system smoothly
Smooth integration is another thing that makes companies satisfied with WinActor by NTT. Business customers do not need to change their current systems or working apps of employees when implementing the RPA tool. Aside from the office system, WinActor also can integrate with platforms, computer apps,…This makes business operations and management much more effective and makes the tool stand out from other RPA solutions.
Its price is reasonable
WinActor is among the most reasonable RPA solutions available in the market. It can be used in different fields. And with an initial investment, companies can have it working 24/7 on a huge amount of tasks in an accurate manner. The result is too excellent for a reasonable initial investment.
WinActor offers strong security
Despite being relatively cheap in comparison to other RPA tools, WinActor offers strong security. This is the main reason why more than 5000 business customers trust and use it in their operation lines. WinActor does not require an internet connection and does not impact the businesses' database. Humans just receive the result and do not interact while the tool is doing its work. Therefore, WinActor can avoid the problem of data leakage and provides data security.
It can eliminate errors
WinActor is an RPA solution that can perform a large number of repetitive tasks in a short time but with perfect accuracy. Employees sometimes may make errors because they are just humans and it is unavoidable. This RPA solution, on the other hand, makes no mistake since it runs on pre-programmed scenarios. This tech does not have emotions like humans and can work continuously under any pressure. In comparison with employees, WinActor definitely can perform repetitive tasks faster and more accurately. Moreover, with repetitive tasks done by the WinActor tool, employees have time to focus on important and strategic business tasks. This sense of contribution is real and will make them stay longer.
Why should businesses choose WinActor?
Even though there are countless tools that assist businesses' operation, WinActor still remains its first choice. This RPA tool succeeds in persuading businesses because of the outstanding benefits it offers:
Automate in all Windows software and application
Developed and applied by Nippon Telegraph and Telephone Corporation – a Japanese technology giant
Supported by IT professionals who are excellent, experienced and willing to assist with any related issues
Reasonable prices
Developed suitable for a variety of business models
Installed fast and easily
Easy to use
How to use WinActor?
To implement the WinActor solution in businesses, companies first need to know how it works. This part will briefly introduce the process of deploying this RPA tool in business operations.
Getting in touch with WinActor provider – NTT group to know how to use WinActor: You can look for NTT local distributors in your countries and they will show you how it works. After the seminar, you will get a free trial to test WinActor in your working environment.
Clarifying your business goals: WinActor provider will work with you to identify which part of your operation can be improved with WinActor
Creating the scenario: WinActor team will create a trial scenario and this scenario can be modified to meet business's demands
Making sure it works: IT team will make sure the custom WinActor tutorial is working properly.
Maintenance: WinActor team will work to make sure in case of any change, the WinActor tutorial stays working for you.
Expansion: Whenever a business wants to create new scenarios and increases its efficiency in other parts of its business, the WinActor team always provides ongoing support.
Moving parts of their operations to robotic process automation is vital to any business if they want to experience continuous development and thriving. Among countless RPA tool providers available in the market, the NTT Group is where you can look for a comprehensive RPA tool – WinActor at a relatively low price.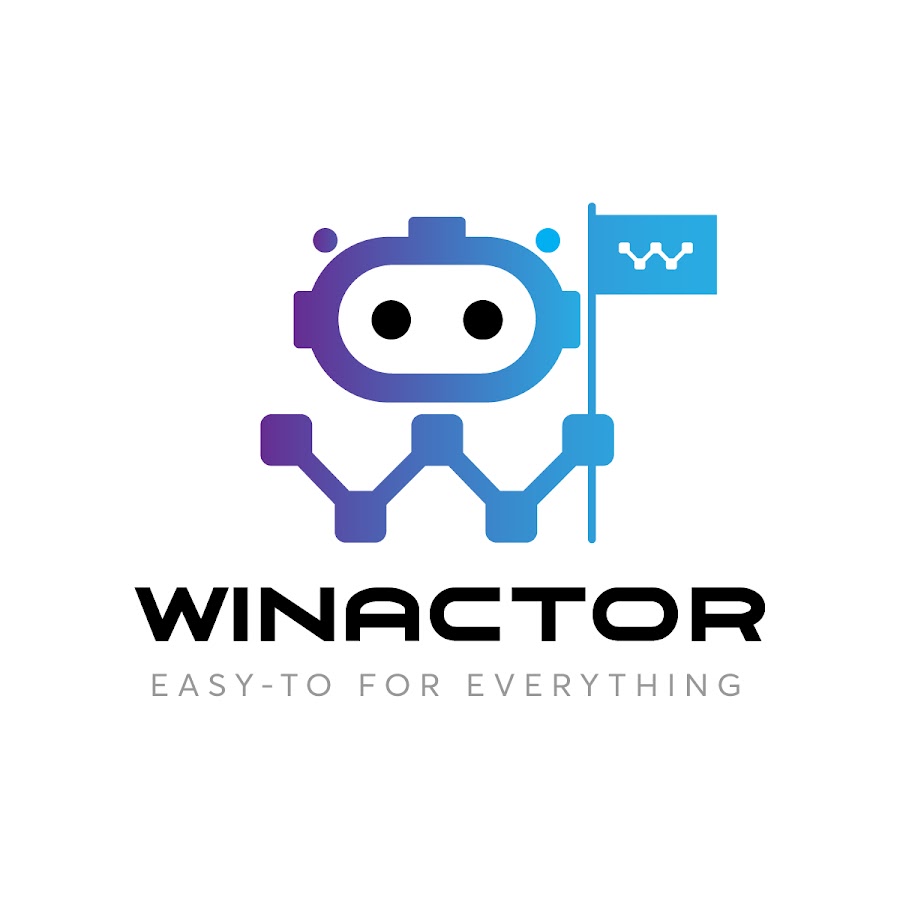 WinActor is an RPA software solution by NTT DATA Corporation to help businesses master technology, create breakthroughs in the digital age 4.0.