We all know that Robotic Process Automation is software technology with broad applications today. It can work flexibly in many different fields: Business, manufacturing, insurance, healthcare,…
However, for RPA to effectively promote its outstanding features, businesses must not be able to randomly choose a bot to work for you without a calculation of relevance. The article below showcases 8 notes for businesses before applying Robotic Process Automation to their processes.
Ease and Speed ​​of Applications
As we all know, RPA is famous for its easy-to-use software robot. You do not need to be someone with in-depth programming knowledge to install this robot. With just a few basic steps, your process will be remembered by RPA and repeated for the next time. From there, businesses will save time and money on boring desk jobs.
However, for a Robotic Process to work effectively, you need to choose the proper process for those bots. The compatibility will make it easier for businesses to integrate with their existing systems.
From there, RPA solution providers will choose the right bots flexible in their work and expand the process.
The benefit of choosing the right RPA bot is that it saves businesses handing over the process to RPA. In addition, the compatibility right from selection also saves RPA repair and maintenance costs during operation.
Scalability
Since the amount of work changes by the day and tends to increase in the future, RPA bots require flexible scalability. Because the workload increases suddenly during the day without RPA adapting, it will cause your work to stagnate. Therefore, if you want to use RPA for the long term, you should choose a software robot supplier that must scale automatically.
If you are wondering about choosing an automatically scalable RPA solution, then WinActor is a good suggestion for you. WinActor is a product of NTT – the number 1 IT corporation in Japan.
Currently, the company's RPA solution is available in many countries around the world. In which, the Japanese market accounts for 50%. In addition to solid scalability, WinActor also possesses many other preeminent features that improve labor productivity and save costs for businesses.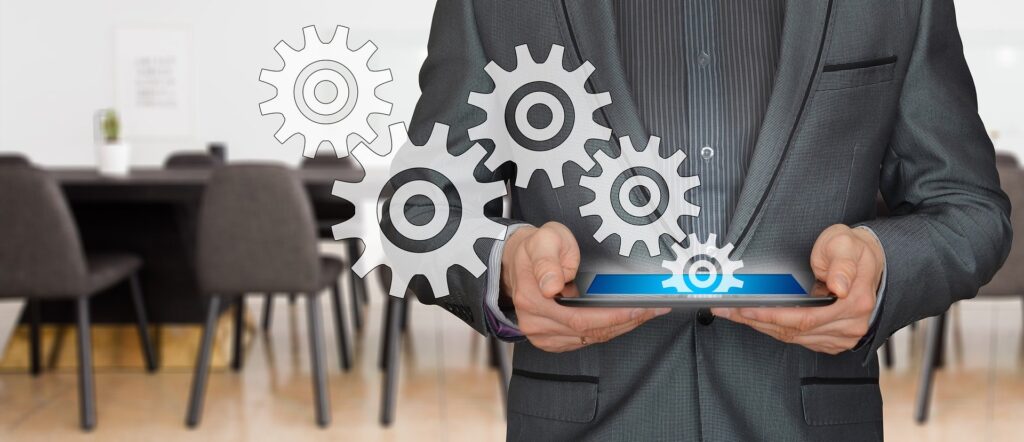 Data Security
Data security is essential for every business. If this data is stolen, it will directly affect the development of the company. Therefore, companies need to take responsibility for protecting customer data and their processes.
To ensure data security for your company, you should choose information technology companies that focus on information security for customers. A perfect RPA solution will allow businesses to secure data from bad actors effectively. Robotic Process Automation will provide enhanced process control for businesses.
Therefore, the last thing you need to remember is to choose a reputable RPA solution provider. It can help you comply with the law by recording automated workflow information in the activity log because these records will affect the internal or external assessment of the business.
Advanced Reporting
Process reporting is as important as keeping company data secure because it is the way for businesses to best understand their automation processes. An excellent robotic process automation system is when it has a platform to collect, store, and analyze operational data.
Usually, these reports will contain various automation processes such as order processing time, the number of transactions pending or completed, etc. With these parameters, choosing the right bot will help the data be analyzed accurately. From there, the business will have a perfect automation process.
Technology Innovation
In the digital age, change is faster and faster. You will be left behind without timely adaptation. The same goes for the RPA solution, and it needs to be constantly changed and updated with new features to fit the workflow.
Therefore, enterprises need to check for updated versions of RPA, and the solution provider's update ability. Choosing an RPA provider that regularly has major and minor updates every year will make your workflow easier to adapt to changes.
User Experience
User experience is significant for businesses that provide RPA solutions because they will be the final reviewer of the company's products. Therefore, it is important for RPA or any other solution to create a user-friendly platform.
The friendliness here comes with two purposes: quality and ease of use. A perfect robotic Process Automation platform will help users feel more comfortable and secure. Therefore, businesses should choose RPA providers with friendly and easy-to-use interfaces.
Customer Support
A perfect RPA product can provide a full range of automated services related to customer care. Automated robots need to work 24/7 and be ready to support customers at any time, such as sending automated messages, chatbots,…
Therefore, businesses should choose an RPA solution provider capable of implementing all of the above requirements. That means RPA bots are capable of responding to customer needs at any time of the day.
User Training
When businesses choose an RPA provider, they should learn about the tools and training materials provided by the company providing the solution. As a result, businesses can more easily apply RPA to their processes.
In addition, if the RPA solution provider organizes human resource training sessions for customers, the application of RPA will be more effective. Businesses can start doing the process right away, saving time for self-study.
Conclusion
Hopefully, through the above 8 criteria, you will be able to choose for yourself a company that provides an effective RPA solution. Also, before applying robotic process automation, you need to give the current process and requirements to the solution provider.
At that time, the RPA manufacturer will have a basis to choose the right RPA bots for the business process. In addition, when selecting RPA, you also need to check the ability to secure data because the critical data leak will directly affect the development of the company.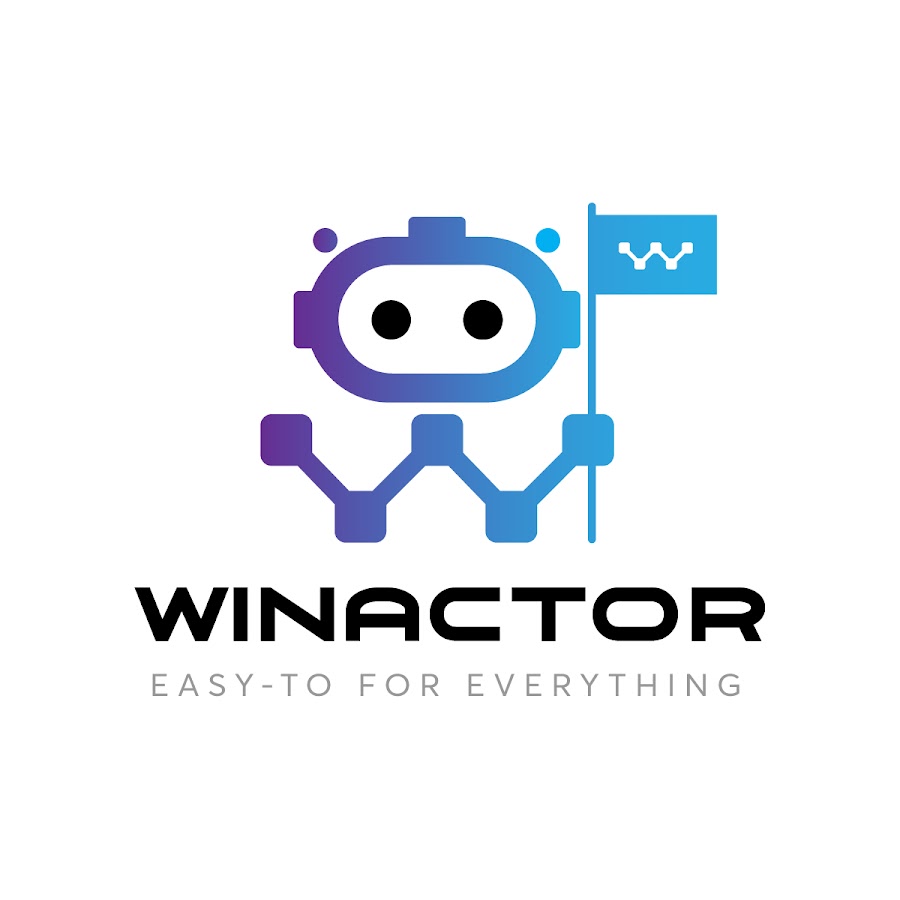 WinActor is an RPA software solution by NTT DATA Corporation to help businesses master technology, create breakthroughs in the digital age 4.0.