Today, as information technology is increasingly developed, all data analysis and processing jobs will be transferred to software technologies. Businesses will no longer have to deal with and store that big data themselves.
Instead, all data will be processed and stored by a software robot on a central system. It's Robotic Process Automation. The article will give you an overview of RPA and its application in data management.
What is Robotic Process Automation?
Robotic Process Automation is abbreviated as RPA. It is a software technology that allows you to perform repetitive desk tasks of fixed logic. When being installed, RPA will remember the operation. It then simulates the whole process exactly on the digital system.
In essence, the RPA robot is no different from an ordinary laborer because all its activities are similar to human manipulations. In addition, the RPA robot will use the user interface to collect data and work directly on the computer.
The advantage of Robotic Process Automation is the ability to work continuously for a long time. It can work 24 hours a day, with 3 times the labor productivity of humans. In addition, all data and work that RPA handles is of extremely high quality and reliability. Normally, the software robot will not make any mistakes in the working process because the staff pre-installed every stage.
The disadvantage of RPA is the inability to learn on its own. It only follows the human preset program and has no other creativity. However, this disadvantage sometimes turns into an advantage of RPA because emotions will not dominate robots that automate the process. Therefore, jobs where people need high concentration will be transferred to RPA.
Currently, RPA is present in all different fields. With the ability to work fast combined with absolute information security, RPA has gradually become the most developed enterprise software robot globally. Some jobs that robotic process automation is doing well:
Data Management
Management and record-keeping
Add-on software for B2B business model
Perform clerical work: data entry, payroll statistics,…
In particular, data management is an activity that many businesses are interested in today. Because in the era of booming digital technology, RPA aggregates' data plays a vital role in analyzing and giving new directions to businesses.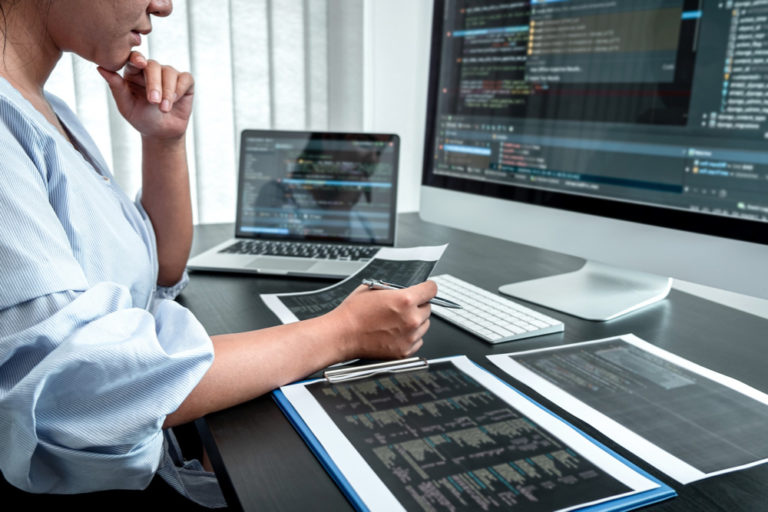 How Does RPA Help Big Data Management?
Every minute that passes, businesses generate a lot of different data. According to IBM estimates, every day, humans create 2.4 trillion bits. These data can come from many other fields: production, trading, securities,… RPA manages all this data by computer software. It will help reduce pressure on employees, helping them feel more comfortable in their work.
At the same time, with the help of robotic process automation, company data will be aggregated faster and with fewer errors because the advantage of RPA is the ability to work logically according to the rules. It will not perform any operations outside of the workflow.
So, how can process automation robots do the same?
It Eases The Management Of Work Processes
An enterprise will need to manage data of many different jobs, including warehouse information, inventory, returns, or customer information. And all this data is stored on various business software.
Therefore, many businesses want to use 1 business support software so that they can more easily manage. And they chose to use the RPA virtual assistant.
With the use of robotic process automation, it will link with different business software: SAP, CRM to perform registration and update processes. Managing all your data on a single platform helps you optimize process control. All data will be managed more easily.
It Collects And Tracks Data
In a workflow, reporting and data analysis are extremely important. Because it will help businesses find the bottleneck that makes the amount of work stagnant or less productive.
Of all the data, customer feedback is essential for every business because this feedback will help enterprises to improve and optimize processes promptly. To collect customer opinions effectively, it makes perfect sense to use RPA, since employees will have a hard time ordering comments on many different platforms.
Not so with RPA. In just a short time, robotic process automation can quickly collect all the data from social media applications or websites. From there, businesses will significantly improve the time to respond to customer comments and enhance the quality of service.
It Analyzes and Reports Data
Today, using past data for evaluation and analysis is essential for every business because these data will provide insight to business analysts about the current state of the company.
For practical data analysis, RPA will help businesses do that work.
Based on compliance and accuracy, PRA analyzes the data and generates a complete report on the current state of the business. From there, companies can use this report to find new bottlenecks and directions for their company.
Who is the RPA solution provider for data management?
One of the leading units in providing RPA solutions is NTT – the No. 1 IT corporation in Japan. Their product is WinActor. It is an effective RPA solution created in 2015. Up to now, WinActor has been and is the technology that brings businesses the most benefits in process improvement and optimization.
In addition, WinActor will provide an abundant and low-cost virtual human resource for businesses. It will effectively replace humans performing many repetitive tasks of fixed logic. From there, employees will have the opportunity to move into areas that create more value.
Conclusion
Hopefully, the article will help you better understand the application of RPA in the field of data management. It can be that to optimize this work, the use of RPA is entirely reasonable. Because software robots will help businesses manage and store data in a scientific way.
In addition, the data analysis tables that RPA brings are a premise for enterprises to find bottlenecks. From there, business analysts will have specific directions and strategies for their business.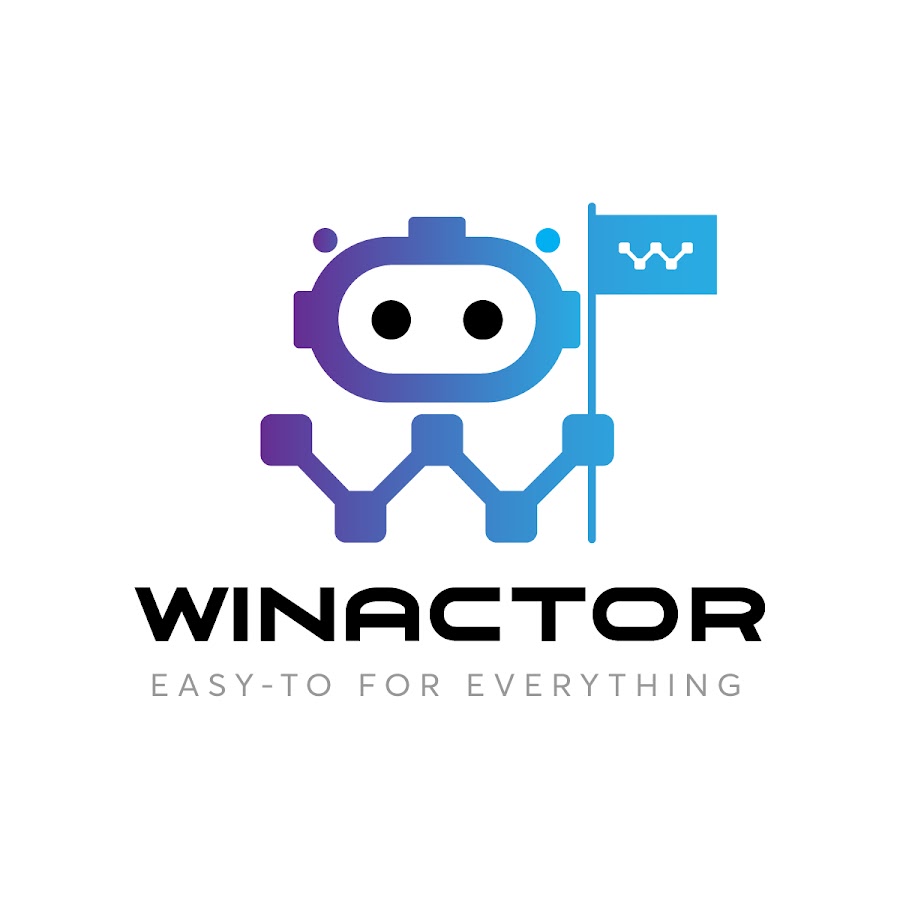 WinActor is an RPA software solution by NTT DATA Corporation to help businesses master technology, create breakthroughs in the digital age 4.0.