What are the uses of rpa? Currently, most businesses are using two parallel resources, human and machine. Humans specialize in handling jobs that require creativity and innovative thinking.
Machines take over jobs with pre-programmed processes by humans, especially the virtual assistant software robot Robotic Process Automation. This is one of the great inventions of artificial intelligence science that is widely applied in businesses.
7 Uses of Robotic Process Automation (RPA)
1. Customer Service
Businesses using RPA in customer care will save them a lot of time and effort. They use software robots to interact with customers. The robot will replace the staff to answer and search for customer information.
Specifically, instead of employees having to perform manual operations to search for customer information. Companies have automated the process using RPA robots.
The robot will validate the data associated with the customer's profile. Then, it will integrate the necessary data for the customer, eliminating unnecessary information.
With Robotic Process Automation's excellent customer data aggregation, employees will not have to switch between multiple tabs to find information interactively. These manual operations will take a lot of time and may cause errors.
2. Invoice Processing
Invoice processing is always a job that requires employees to be highly focused. In the process, manual invoice processing will often be time-consuming and difficult.
Employees will have to deal with different file formats or email attachments that are difficult to handle.
Companies have used RPA virtual assistant robots to solve the difficulties of processing invoices. Automated RPA helps by accurately identifying files and analyzing data quickly.
This work does not require human assistance. The robot can perfectly handle any invoice without any errors. From there, the job of processing invoices will be taken more thoroughly and easily.
3. Boost Productivity
It can take employees hours to process data. But RPA was able to get the job done in such a short time. So why don't we use RPA for boring, repetitive tasks?
According to a survey by Deloitte, nearly 80% of users said that Robotic Process Automation works many times more efficiently than humans ( source: deloitte.com). RPA is a non-stop working machine. It can work 24 hours continuously without human intervention. The processing time of the robot is only half of that of a human with absolute accuracy.
In addition to helping businesses increase work productivity. RPA is also a special assistant to solve the problem of labor costs.
Because the purchase price of RPA is only a fraction of the cost of hiring 1 worker, businesses will liberate employees. They will have the opportunity to develop themselves in more creative and interesting jobs.
4. Employee Onboarding
Employee Onboarding is an area where many businesses use RPA instead of people. The software robot can automatically generate and send offers to customers. it also automatically activates the workflow when the employee account is set up.
In addition, using Robotic Process Automation will reduce the amount of complicated paperwork. The robot's system can automatically take electromagnetic images.
The operation of creating paper copies is eliminated. Instead, online documents are received and processed digitally.
RPA will relieve pressure on employees, which saves a lot of time and cost of the business when the time to reach the staff is reduced by 10 times.
5. Payroll
Monthly salary calculation is a job that puts a lot of pressure on HR staff. They will have to check each salary item in detail to be able to calculate it correctly. This work takes quite a lot of time and effort when manipulated manually.
Robotic Process Automation supports this job quite well. It can analyze many different data and aggregate them into one directory. RPA can be made in a wide range of payments: Salary, benefits, sales, overtime,…
In addition, software robots are also used to manage timekeeping. The robot can automatically track employee working hours.
The number of hours late will be accurately stored by RPA for monthly salary calculation. An example of RPA in the enterprise: A company with 50 employees could save at least $20,000 a year using RPA in its timekeeping system.
6. Store Information
For small and medium enterprises, storing information will face many difficulties. As the amount of data can grow exponentially. They need to categorize the data before putting it into the company's central data warehouse.
This is a very time-consuming job, and it is almost impossible for humans to complete this job quickly and accurately.
RPA features the continuous screening of large amounts of data with absolute precision. It can synthesize a large amount of information in a short time, classify data quickly without the need for human intervention.
7. Analytics
Data analysis is an important job to help leaders have the right direction for the company, thanks to the analysis results. The wrong analysis will significantly affect the quality of information evaluation.
But when using RPA, you will get accurate analytical data. Not only has the analysis feature, RPA can also know what information is useful to us. You just need to install the requirements; RPA will automatically work to give the best results.
Conclusion
The above article has shown us 7 great uses of RPA at work. Automated robots not only help us solve boring tasks, but it is also a great assistant to help you process data quickly.
You will not have to waste time on tedious repetitive tasks. Instead, you can move to positions that need more creativity and fun. Certainly, in the future Robotic Process Automation will be more optimized, with many innovative features to serve the needs of users.
WinActor is one of the perfect RPA solutions for you to experiment with today. This technology product has been changing the working process in a positive way for many large factories, companies and corporations.
If you have not been able to find a reliable virtual machine version for your business, WinActor might be the best choice.
Surely you will be satisfied with this product!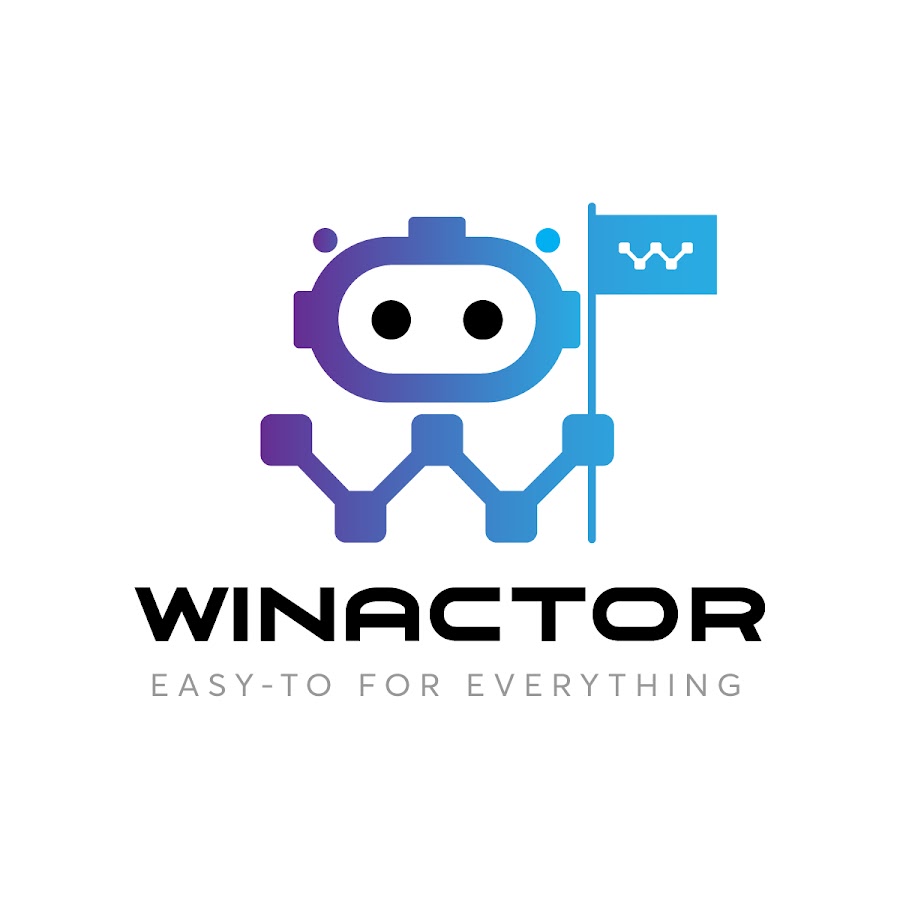 WinActor is an RPA software solution by NTT DATA Corporation to help businesses master technology, create breakthroughs in the digital age 4.0.