The robot is a popular concept in the industrial 4.0 era. We often know them through several fields: insurance, business, manufacturing, …. But few people know that robots are still being applied in a lot of human resources. A typical example is Robotic Process Automation. Currently, RPA is doing well and is gradually becoming an effective assistant for the human resources department. The following article will introduce you to 8 areas of RPA activities in HR.
Benefits of RPA in the field of HR
Robotic Process Automation can streamline processes: hiring, referrals, data management, or payroll management. With these uses, software robots make it possible for employees to focus on using their communication skills to recruit and support company culture growth proactively. Here are some of the benefits of RPA:
Improve the productivity of the HR department
Strengthening the workforce
Improve career development and learning opportunities
Refer employees more effectively
Bridging incompatible apps and platforms
Use cases for robotic process automation (RPA) in HR
Resume screening and candidate shortlisting
Resume screening and candidate shortlisting is a time-consuming task for HR staff. Because they will have to check each candidate's information, then compare to select the best candidates suitable for the company position. For some large companies, when the number of documents sent back can reach thousands, employees will face many difficulties.
Therefore, many businesses have decided to use RPA to relieve work pressure for their employees. Specifically, the software robot can easily collect all the files and compare the information with the work requirement lists. These requirements can be viewed as predefined rules. The best candidates will be notified and called for an interview. Candidates who do not meet the requirements will be sent a rejection notice.
Offer letter administration
Offer letter administration will include different regulations such as company, law,… These regulations are usually stored in other systems and databases. That makes manual verification and cross-checking of employees more difficult and time-consuming. They will likely encounter errors in this work.
But now, all those difficulties can be overcome by RPA. The software robot can quickly collect all the necessary information, create an offer letter, and send a letter. Finally, it will track the appropriateness of the returned documents. From there, businesses will monitor the actual situation of the company.
Onboarding new hires
When new employees join the company's team, they need to be provided with data from many systems, including accounts, email, and access rights. Data integration capabilities are needed to find consistency between employee records and normal company procedures.
With the use of robots that automate the process, user accounts can be activated according to a specific pattern. This template is pre-installed by the human resources department. The bots can then give instructions and rules to assign new employees to follow. With that, they will find their place in the group quickly. Applying RPA will help new employees easily adapt to the working environment and integrate with the company.
Travel and expense management
Cost management is a very important job that requires employees to complete on schedule with absolute accuracy. Sometimes, mistakes are inevitable for manual processing. That will affect issues such as late payment of expenses, unclear design, or explanation of costs.
Instead, software robots can quickly handle all the difficulties of the business. Specifically, RPA will make the process more efficient by checking individual costs against company regulations and external spending norms. From there, companies will avoid risks and errors that affect prices and partner satisfaction.
Employee data management
What is employee data management? We will separate "data" and "employees" from having the most overview on this topic in this concept. In which, employees include: applicants, contractors, new hires. The data consists of company regulations, payroll, and benefits. These elements emphasize that managing employee data requires consistent, orchestrated actions across a database with different formats.
With the use of PRA robots, managing employee data will become easier, reducing the risk of incorrect data entry. At the same time, it also ensures the compatibility of data across multiple databases, and consistency will always be maintained throughout the operation.
Attendance tracking
In the field of Attendance tracking, the software robot can cross-check reports. At the same time, it will compare the employee's real-time and the time recorded in the company's regulations for evaluation. In addition, for some cases of staff absenteeism, RPA will notify the HR manager so that they can appoint new members. From there, businesses will prevent interruptions to the workflow.
Payroll management
Payroll management is repetitive work with fixed logic. Because it involves a large amount of input data. By performing manual operations, employees can make mistakes in the process of entering information. But this will not happen with RPA. The software robot will automatically enter the data without any manipulation errors. From there, businesses can synthesize payroll efficiently, with high reliability, and save a lot of time for the accounting department.
Compliance and reporting
Labor law is frequently revised because it needs to be adjusted to suit all workers' socio-economic status and interests. By applying RPA will create favorable conditions for organizations to comply with labor laws strictly. At the same time, it also helps to prepare accurate reports by integrating data from various systems.
According to McKinsey Company research, experts estimate that between 0 and 30% of working hours globally could be automated by 2030, depending on the rate of adoption.
So why don't we use RPA? WinActor – NTT Group's RPA solution helps businesses effectively optimize tasks: manage, set up automatic reports, or enter data quickly. Due to WinActor's absolute compliance, companies will not have to worry about the quality of data that the robot processes. At the same time, RPA has a processing time many times faster than humans with almost absolute accuracy. Businesses can save up to 65% of costs and pay ROI after only 6 months of application.
Hopefully, the article will help you know the applications of RPA in the field of human resources. Currently, RPA is doing its job well, contributing to improving the working process of the company's HR department. They can work more easily with huge volumes of records and data. From there, the company will save time and effort to solve difficulties related to human resource problems. In addition, each business should consider carefully before applying RPA to the process because it can affect the results and productivity of the whole company.
Read more: How Does RPA Help In Retail Industry?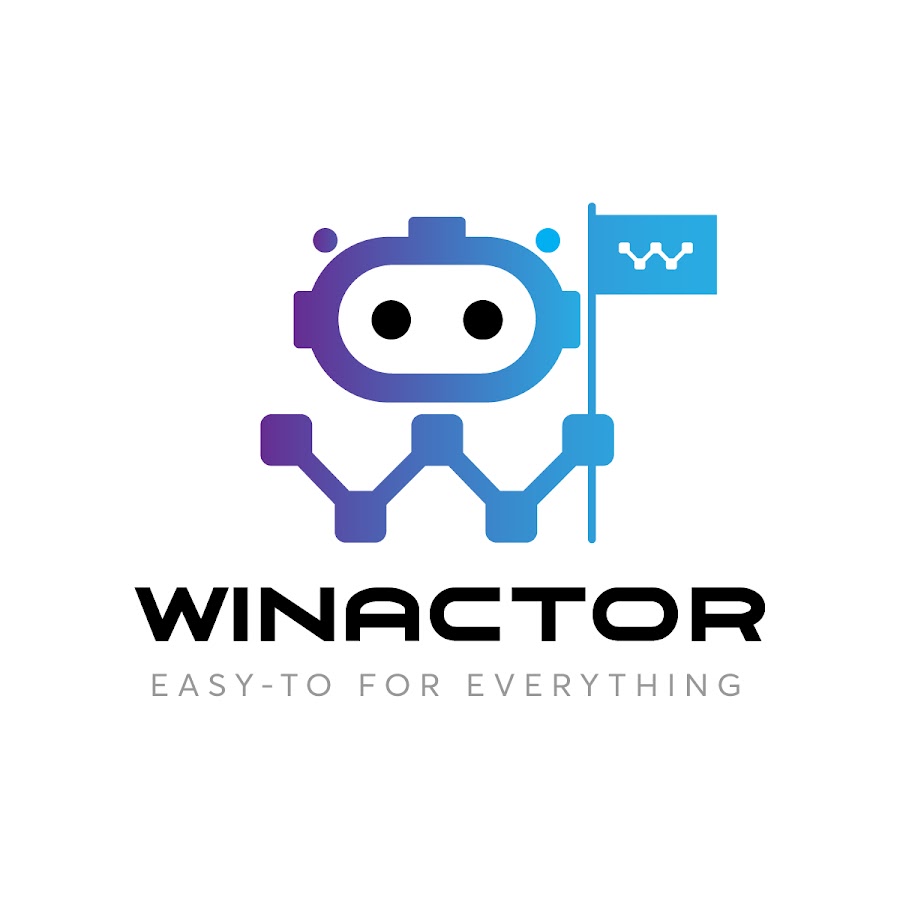 WinActor is an RPA software solution by NTT DATA Corporation to help businesses master technology, create breakthroughs in the digital age 4.0.