Currently, many enterprises have applied modern technologies to their production processes. You can easily come across industrial robots and advanced production equipment in factories and enterprises. Among them, the RPA software robot must be mentioned. This is one of the technology solutions businesses are particularly interested in because of its ability to work and manage extremely well. The following article will introduce you to 7 RPA use cases in the manufacturing industry.
Difficult problems businesses are facing
Most businesses have used physical robots to replace humans in assembly, quality control, or product packaging. However, they are facing difficult problems related to process management and solving office work.
Therefore, businesses have come to RPA to support them to work. Software robots will perform tasks with fixed logic. It aggregates data and makes reports for plant management. Because RPA has absolute rule compliance, the data processed by the software robot is highly reliable. Businesses can use that data to assess their overall status. From there, they will have a new direction to optimize the process and improve labor productivity.
Read more: How does RPA work in manufacturing and retail?
7 typical applications of RPA in the manufacturing sector
Bill of materials
Bill of materials (BOM) is a diverse list of materials: raw materials, parts, components, and other items to create new products. Manufacturing industry personnel should consult the documentation for detailed information. Then, they will come up with ideas related to product development, such as where to buy, what materials to buy, when and how to buy.
It can be said that this is the part that makes it difficult for many employees. They are not allowed to make mistakes because it affects the budget of the whole business. If an employee makes any mistake, it will cause heavy economic loss to the company. Therefore, to minimize errors, businesses have used RPA in their processes. Software robots allow users to speed up their work. The company will create products faster, have better data accuracy, and have full effects on time.
Administration and reporting
Business administration is a very difficult job for everyone because they need to have sharp and logical thinking to solve work quickly. Now, the admin may not have to deal with all the process work because there are already RPA that support them in certain areas.
Implementing software robots in the administrative field will help the industry get all the reports on production activities. From there, they can make the most effective management decisions and run their business. At the same time, companies can closely monitor the indicators contributing to assessing the actual situation of the units they manage.
Customer support and service desk
Customer service is one of the decisive factors for the development of a business. This job requires employees to follow up with customers and respond to inquiries as soon as possible. At that time, customers will feel comfortable and secure using the company's products.
The application of RPA in customer support will bring businesses a lot of benefits because it will improve the ability to communicate with customers. Software robots will be used to enhance reminders when employees follow up with customers, maintaining contact schedules. In case the customer makes a complaint, the automated robot will be the trigger worker.
In addition, Robotic Process Automation can quickly synthesize information. This is the strength of RPA when it allows users to get data from many systems speedily and display it at the same address. From there, staff can provide full information to customers, and service quality is significantly improved.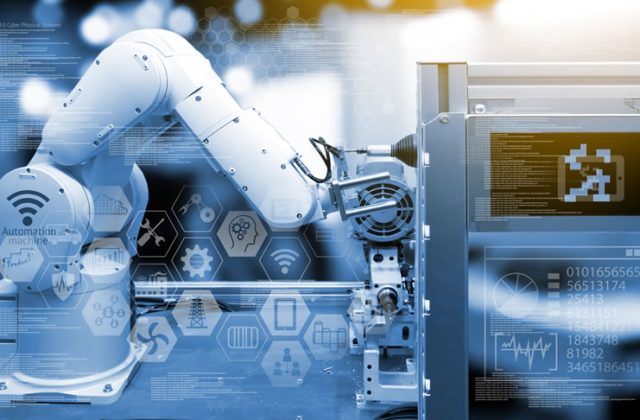 Data migration
If businesses are wondering about choosing a tool that helps with data migration, RPA is the first choice. The software robot allows users to transfer data from the old system to the new system quickly and accurately. Enterprises will minimize manipulation errors during system conversion. From there, investment costs and the travel time will be minimized.
Logistics data automation
Most businesses have a logistics department to manage the transportation of goods to customers. If this system is integrated with RPA, it will become a super system that allows businesses to improve service quality.
Specifically, while integrating the RPA transport management system, businesses can effectively monitor the product transportation process. RPA will issue a selection report giving the best shipping cost and time in companies with different shipping units. From there, businesses will save a lot of costs and transportation time and improve customer service quality.
ERP automation
The integration of RPA in ERP contributes to optimizing the production process of every business. Specifically, some reports: payables, receivables, or weekly income and expenditure reports will be automated by RPA. The software robot will email or upload these reports to a shared folder so that management can easily capture information more effectively.
In addition, RPA will help businesses track inventory and notify employees of low inventory levels in production activities. You can then automate them to reorder. In addition, RPA can also automatically update SKUs in bulk. From there, the warehouse management will be tighter, and the manager will grasp the quantity of inventory to give appropriate business directions.
Thereby, you can see the great benefits of RPA in organizing effective automated ERP management. In addition, it also supports working time tracking, activity history, and schedule. Usually, these tasks will require the simultaneous operation of many RPA bots. Therefore, to facilitate the management of many WinActors, NTT DATA also provides WinDirector – an operating robot. Robots make tracking and managing WinActors more efficient. As software robots are increasingly used in businesses, controlling will help companies optimize labor productivity by coordinating reasonable working time.
Web integrated RPA
A large corporation will include many subsidiaries. Therefore, the management will face difficulties if they do not have the right solution. And RPA is the optimal choice for the management level of the company. Implementing software robots will make it easier for businesses to monitor, access, and update any changes in the web-connected system. Enterprises will not have to spend time accessing each system, and all have RPA to support communication.
Conclusion
Hopefully, the article will help you better understand the RPA software solution. This is one of the leading technologies in the field of process automation. With the application of RPA to the production system, enterprises will optimize the process and improve labor productivity. In addition, cost savings are also strong points of RPA, and they can work effectively with absolute accuracy.
If you are still wondering about where to find software solutions, NTT-DATA is the first choice for you. Their product is the WinActor software robot. This is a modern and advanced software robot that can easily work on many different systems. In addition, WinActor does not require you to have a solid IT background. Because the interface and operating mechanism of the software robot are quite simple. So, even if you do not have in-depth programming knowledge, you can still easily set up the robot's process.
Read more: Benefits of RPA in the manufacturing industry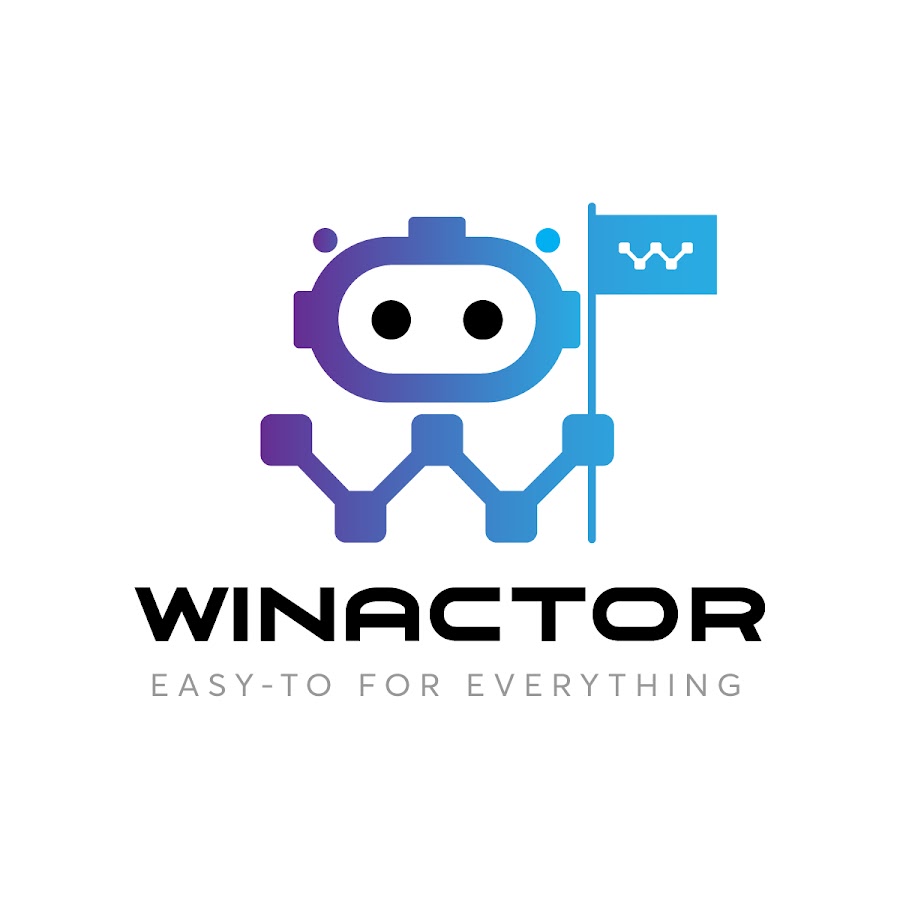 WinActor is an RPA software solution by NTT DATA Corporation to help businesses master technology, create breakthroughs in the digital age 4.0.