Currently, modern technologies are no longer strange to businesses. Because all of us know that it is the best choice today, contributing to significantly improving labor productivity for businesses. One of the technologies chosen by many companies for their process systems is RPA.
In this way, process problems will be effectively solved by RPA in various fields. The following article by WinActor Support will introduce you to the significant applications of RPA in the field of marketing.
RPA And Explosive Growth Since The 2000s
Since the early 1970s, humans have invented some rudimentary automation technologies. It does not count as a powerful application to processes. Automated robots are mainly physical robots and have not yet appeared as software robots.
Year by year, as computers become more and more advanced, the need for process automation is increasing. Manufacturers have begun to research and invent software technologies.
Before the advent of RPA, many software robots were invented. However, it was only when Robotic Process Automation was born that process automation was well known and rapidly developed.
Robotic Process Automation is a workflow automation robot created to perform repetitive tasks of fixed logic. In one process, the RPA system will include many different bots. Each bot will do a different automation job. They can work independently on a particular server or integrate with other bots to work on a large server.
RPA is the product of many different technologies: AI, ML, etc… Therefore, they can provide many superior features that contribute to improving business performance. RPA bots can effectively handle most desk jobs such as data processing or accurate data aggregation and analysis.
Advantages Of RPA
Robotic Process Automation can get things done 3 times faster than humans. Yes, with fixed repetitive desk jobs, people can take hours to perfect them. But not with RPA; it can work effectively without being influenced by external factors. Therefore, software robots have a faster working speed than humans.
The second advantage of RPA is strict compliance. In essence, RPA does not have the same self-learning ability as AI. Therefore, during the working process, the bots of the software robot will only operate according to the pre-installed programs and without any exception changes. In particular, in data analysis, compliance with RPA's strict process will contribute to ensuring stable data quality.
In addition, Robotic Process Automation also possesses flexible and efficient process scalability. In essence, RPA is not a fixed system. Therefore, you can update and upgrade the bot system at any time. That will make it easy for businesses to scale up when their workloads grow abnormally.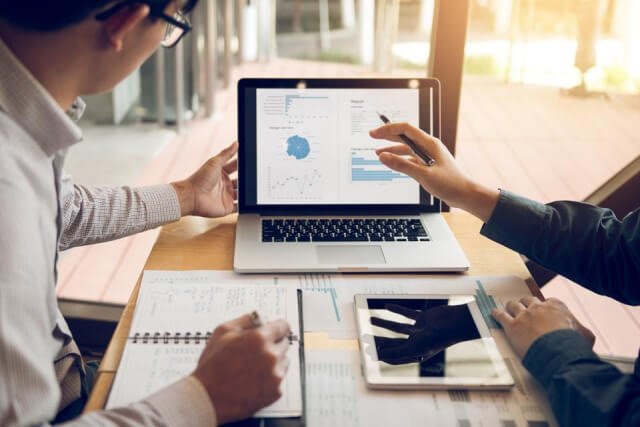 How RPA Is Improving Marketing
With these outstanding advantages, RPA fully converges the necessary elements to optimize any workflow. Therefore, businesses can apply RPA in most fields of production and business today. One of the areas that shows the vigorous application of software robots is Marketing.
Track Your Competitors
To create a perfect marketing strategy, competitor research is fundamental. Such research will help you answer the following questions:
Is the competitor making a new move?
What products are the competitors offering to the market?
Do they have a discount policy?
To do adequate market research, businesses will need to list and analyze all of their competitors. It will make employees feel frustrated and pressured when too many competitors learn.
So how to reduce work pressure for employees? Many businesses have chosen RPA. In this way, the automation robot will automatically collect all the information you need to mention your competitors from various websites. The staff can then rely on the list to analyze and develop appropriate marketing strategies.
Grow Your Audience
Social media plays a massive role in influencing business acquisition and product promotion. Using the following means: website, Facebook, Youtube, businesses will bring their products closer to customers.
To develop effective social channels, communication staff will need to know what their customers want, what they like, and the necessary information to increase customer views. It is indeed a time-consuming and labor-intensive task for the staff.
With RPA software, you can efficiently analyze social network data. Businesses can access automated data feeds for the websites they need. From there, they can grow their target audience, generate leads, and send automated emails without much effort.
Stay In Touch With The Customers
When a business has a stable number of potential customers, it is essential to care for and keep in touch with them. However, automatically sending emails to all the customers often takes a lot of staff time.
To automate these tasks, RPA was put to use as a perfect virtual assistant. In this way, RPA will make it easier and more efficient for businesses to keep in touch with customers. At the same time, these bots will be further integrated into the CRM (customer relationship management) system. So you can send automated emails and notifications of the necessary information to your customers.
Focus on Strategy with Fast Reporting
Setting up reports is always an essential task of every business because they will rely on that to assess the actual situation of their business.
Therefore, a small error will directly affect the accuracy of the evaluation process. Robotic Process Automation has been applied to the reporting process to minimize mistakes. In this way, RPA will provide you with complete and accurate data in the report. It only takes a few minutes, and you can have a progress report when applying RPA.
Conclusion
Hopefully, the article will help you better understand RPA and its application in Marketing. It is a great technology because it will help businesses find potential customers and bring their products to the right customers. In addition, RPA also can keep the interaction between customers and companies and vice versa through automatic email and notification sending activities.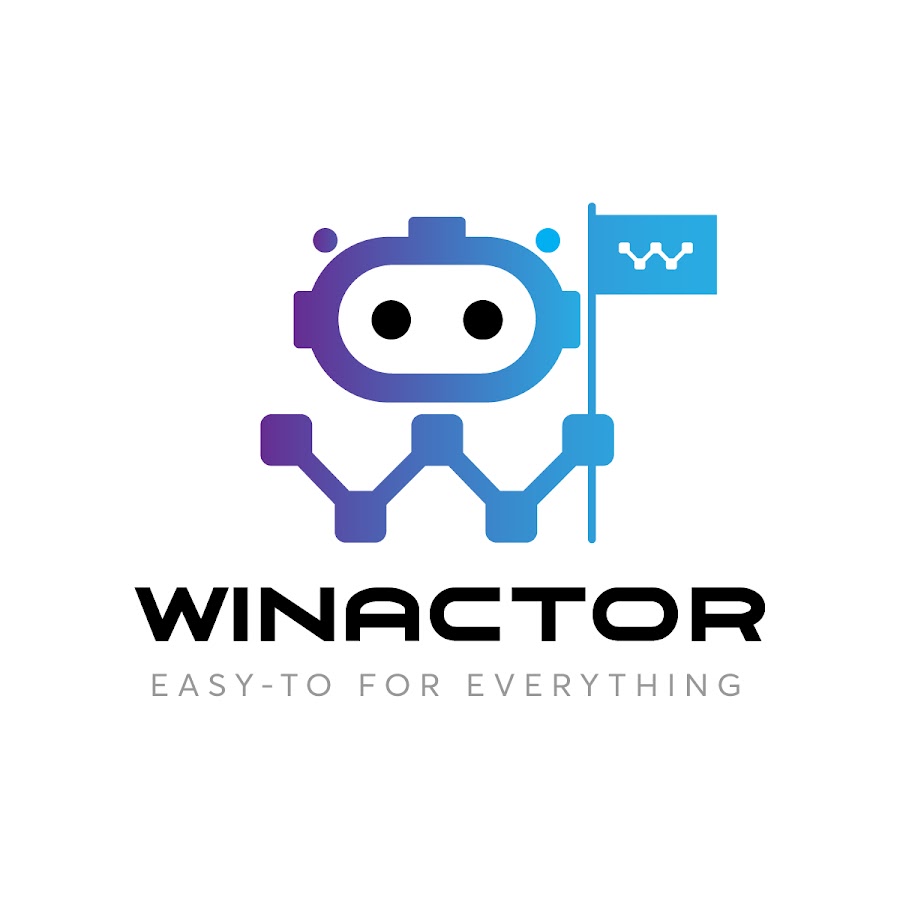 WinActor is an RPA software solution by NTT DATA Corporation to help businesses master technology, create breakthroughs in the digital age 4.0.