In industrial revolution 4.0, robots have appeared and gradually replaced humans in some tasks. The advent of software robot technologies has created an abundant human resource for every business.
One of the technologies that bring the most value to business process systems is Robotic Process Automation. Applying RPA will strongly impact human resources to meet many different positions flexibly. The following article by WinActor Support will help you better understand how RPA works in CRM and ERP systems.
Robotic Process Automation is a system of software robot that performs repetitive tasks of fixed logic. It can automate many different jobs in many fields. Therefore, any enterprise workload that is highly repetitive and capable of automation can use RPA.
The distinguishing feature of RPA is its flexibility. It can integrate easily into legacy systems without any exceptions. At the same time, you can ultimately use bots to scale up the efficient process. Since the RPA system is not a fixed piece of software, it is flexible in modifying and upgrading the task.
Therefore, when the workload increases, requiring many human resources to handle, businesses can take advantage of RPA to meet their needs. Expanding the process by software robots will help departments relieve pressure when the workload increases.
In addition, when it comes to Robotic Process Automation, it is impossible not to mention the working ability of RPA. Specifically, the software robot system can complete work 3 times faster than humans with absolute accuracy. At the same time, businesses can deploy RPA at any time of the day. It does not require specific working hours. RPA bots are capable of working continuously for 24 hours without a break. From there, businesses will have the opportunity to maintain and speed up adequate work progress, improving work efficiency.
What is CRM?
CRM is an abbreviation of the phrase Customer Relationship Management". Simply put, it is a customer relationship management model. At this point, the business will be the manager of interactions with customers.
From there, business relationships will form. The most significant advantage of the CRM model is connecting and updating information quickly and effectively. It will help managers make accurate decisions with any changes in business operations.
Typically, a CRM process will include the following 5 main steps:
Sales consultant
The media
After-sale service
Customer file analysis
Combination of departments and partners
When businesses have implemented a practical 5-step process, they will have to reach and understand customers more efficiently.
At the same time, they will recognize the file of potential customers, which is the file of prospective customers and the files of customers who need to use products and services in the future. From there, businesses will have different care strategies to create close relationships with customers.
What is ERP?
ERP is an abbreviation of the phrase Enterprise Resource Planning. It is enterprise software that includes many business process management tools. To simplify ERP, you can understand it as an all-in-one technology model. ERP will consist of all business activities in just one software.
Specifically, business strategy planning will link with many applications or modules with different functions to serve each part of the business. From there, it will automate activities related to enterprise resources to meet processing time and optimize management work.
Some outstanding advantages of ERP:
Meet all the needs of employees
Increase productivity and define business processes
Limit mistakes in data entry
Trusted accounting profession
To optimize the customer management model and business strategic planning software, many businesses have chosen RPA. So, the software robot can perform the planning tasks in CRM and ERP? You can refer to the impact of RPA on these two business models below.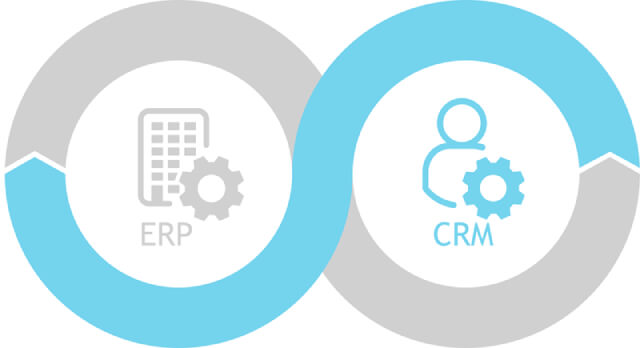 Where is RPA Software Positioned within ERP Processes?
The system of software robots will perform repetitive tasks with the help and interaction of computer software. For the design of RPA to be successfully integrated and a specific task, that task needs to have strict rules that meet process automation standards. Some of the jobs that RPA can take on in the ERP model:
Automatic invoice entry
Identify supplier
Identify the item
Identify customers
In particular, for the invoice entry task, this job requires employees to work on many different file formats: PDF, Excel, Word, etc… When they have to work simultaneously with many formats, mistakes are inevitable.
Therefore, RPA will help businesses minimize manipulation errors in invoice entry tasks. At the same time, software robot will shorten the time to complete this workload significantly. From there, businesses can improve work efficiency and improve the quality of customer service.
RPA Software Robots Empower CRM Systems
With CRM, you can thoroughly apply process automation robots easily. The bots system is capable of effectively working with tasks in the CRM model. Some of the jobs that RPA is doing well include:
Records management
Enter customer vouchers
order tracking
Shipment tracking
Shipping contract expiration date and contract renewal
By automating these tasks, businesses will help relieve pressure on employees. At the same time, it is also a tool to help companies optimize their customer care processes. The sales and order information is located on the ERP system and cannot be through the CRM system.
Information flow between these two systems will be done automatically with RPA. From there, customer satisfaction will increase thanks to this intuitive interaction.
Conclusion
Hopefully, WinActor Support's article will help you better understand how RPA works in CRM and ERP systems. By applying RPA to these two systems, the software robot will help businesses optimize their efficient workflow.
At the same time, it is a premise for firms to take better care of their customers by efficiently solving tasks such as setting up invoices, tracking orders.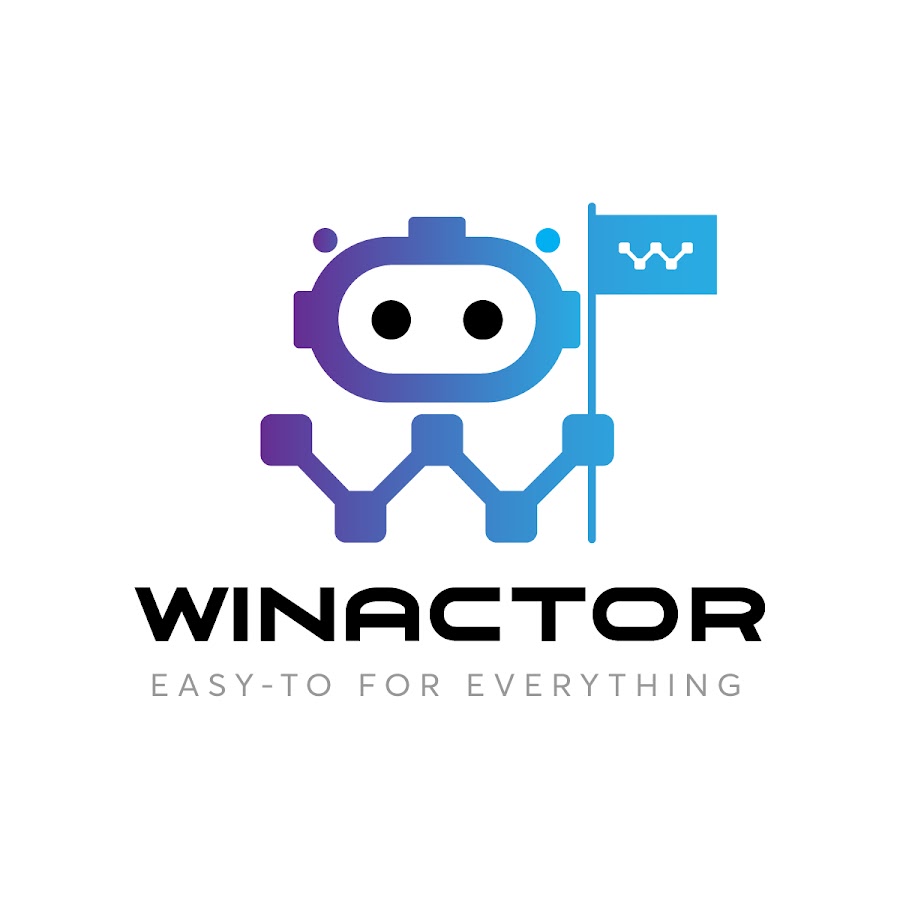 WinActor is an RPA software solution by NTT DATA Corporation to help businesses master technology, create breakthroughs in the digital age 4.0.