Currently, Robotic Process Automation is software technology with solid applications in automating business processes. It can operate in many different fields: insurance, healthcare, banking.
Therefore, people often call RPA "perfect virtual assistant." Now, when an enterprise's work system is installed with RPA, they can remotely control the efficient work with bots. It has great significance in improving and enhancing labor productivity for enterprises.
RPA has the full name of Robotic Process Automation. It is a process automation robot widely used in enterprises to perform repetitive tasks of fixed logic.
Since RPAs can't learn on their own, employees need to program in advance for it to work. Many people have asked the question: Is it difficult to install RPA programs?
The answer is NO. With the use of a friendly interface, staff can quickly set up the software robot process without in-depth programming knowledge.
The advantage of Robotic Process Automation is the ability to work precisely. You will be hard-pressed to find a software technology that is as compliant as RPA.
Therefore, the repetitive tasks that humans are struggling with are effectively solved by Robotic Process Automation. With the ability to work for 24 hours continuously, RPA has 3 times more productivity than humans. All the data that the software robot processes will have much higher reliability than humans.
Thus, now you will see robots automating work processes in many areas that require high precision and time: insurance, banking, retail business, etc…
Unlike AI technology, RPA cannot learn and create on its own. It will not be able to understand human speech and is influenced by human emotions.
So, businesses will not need to worry about reducing the labor productivity of RPA. The bots will only do what the human installs, and there is no automatic step-change status.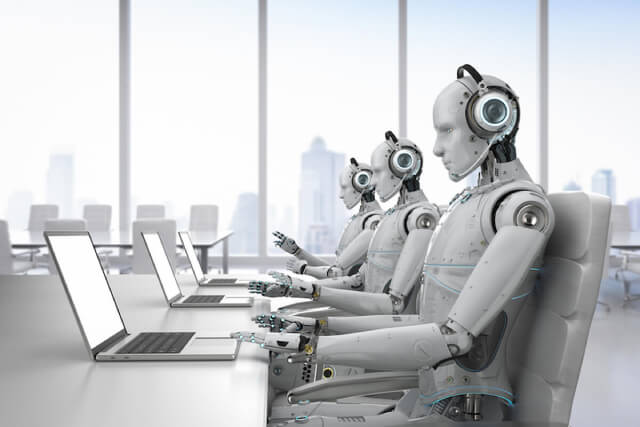 Why Do Businesses Need To Use Rpa To Control Jobs From The Car?
Currently, when automation and information technology are increasingly developed, people will move towards working remotely. No matter where they are, they can operate and handle their work efficiently. Therefore, software technologies that do not meet that requirement will be eliminated from the process.
The application of Robotic Process Automation to perform remote jobs is entirely reasonable for every business. That way, companies can control their workflow and access data on the RPA system at any time. Because RPA stores all data on the central system with strict confidentiality. The leak of confidential data will not happen with software robot bots.
Here are 3 jobs where Robotic Process Automation is working remotely.
Invoice and Document Processing
Handling invoices and documents is something every business has to deal with every day. These jobs are often handled manually by employees, so errors are common. At the same time, when taken remotely without the support of any technology, these jobs will cause difficulties for businesses.
Therefore, for businesses to limit the occurrence of errors and relieve pressure on employees, Robotic Process Automation will replace humans to perform those jobs. Now, unstructured data such as invoices, documents will be handled efficiently by RPA. It will serve the analysis and synthesis of data that contribute to improving productivity and quality of work. Employees can then focus on more critical business tasks.
Employee Timesheets
In the past, when there was no RPA, HR officers would have to ask each employee once they left. It will cost HR a lot of time and effort. Especially, for businesses with a large number of employees, synthesizing and processing timesheets will be very difficult for the human resources department.
To improve that situation, many businesses have used RPA in the employee timesheet processing process. In this way, the software robot will allow the human resources department to identify records by cross-checking time employee performance and other factors.
In addition, Robotic Process Automation will alert the human resources department about the employee's absence or some other problems. It will help the HR department better manage employee time, contributing to the improved payroll processing time.
In addition to the warning, RPA can perform several other jobs in the payroll: statistics on the number of employees, overtime hours, revenue bonus, etc… When the enterprise has installed the calculation process compensation for RPA, it will replace HR doing exactly those jobs.
Access to Customer Data
For businesses to operate effectively, access to customer data is essential. Now companies can do this work by accessing the internet anytime, anywhere. However, accessing that data poses a lot of risk of confidential data leakage if the software system is not highly secure. In particular, leaking customer information and personal data is not suitable for every business.
To overcome and improve data security, businesses can use Robotic Process Automation. In this way, the system of RPA bots will make accessing customer data more accessible and more secure. Then, wherever you are, you can still collect and process customer data effectively.
Read more: 4 Uses Of RPA For SMEs You Might Not Know
If you are looking for an RPA solution provider, then NTT is a perfect suggestion for you. The unit is known as the number 1 IT corporation in Japan with many great technology products.
One of them is the WinActor – Robotic Process Automation. NTT's WinActor bots have many advanced features to help businesses automate processes efficiently. Especially for jobs that can be controlled remotely, such as processing invoices, payroll, …, WinActor still has excellent responsiveness.
Conclusion
Hopefully, WinActor Support will help you better understand how RPA controls remote jobs effectively. In particular, in the era of digital technology 4.0, small processing of employment is essential. 
Because then, businesses will have the opportunity to improve and optimize the efficient process. All those tools that don't have that ability will be left behind.
Therefore, RPA solution providers should pay attention to the trends of the technology world if they do not want their products to become obsolete and inefficient.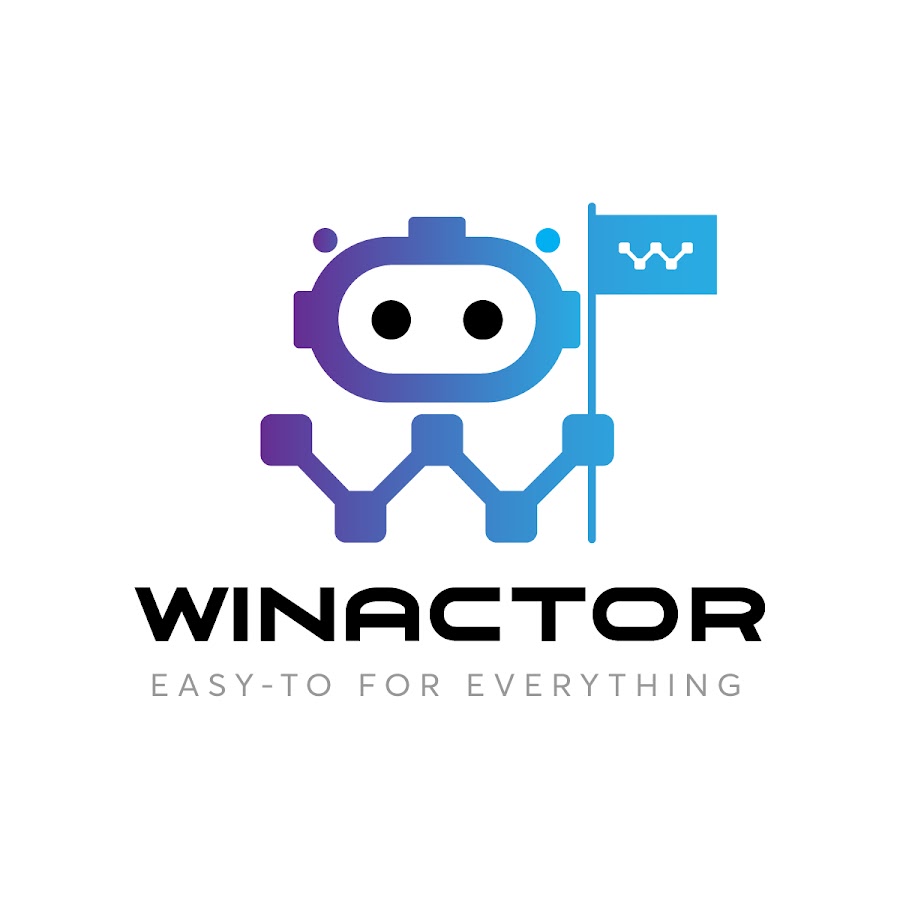 WinActor is an RPA software solution by NTT DATA Corporation to help businesses master technology, create breakthroughs in the digital age 4.0.