Have you heard of Robotic Process Automation technology solutions? It's a software robot used to handle office workloads of fixed logic. RPA can work continuously for a long time with much higher efficiency than us. To better understand RPA, the following article will introduce you to the obvious advantages of RPA in process automation.
8 Advantages of RPA
Efficiency gains
When it comes to an application at work, the first thing we care about is how effective it is. With RPA too, this robot can work much faster than humans. On average, the processing speed of software robots is 2 times faster than humans. Moreover, RPA can process huge chunks of data in a short time with absolute precision.
In addition, Robotic Process Automation has a continuous working frequency 24 hours/day and 365 days/year. They can work non-stop with stable productivity. This is not possible for humans because we cannot work without rest.
Software or maintenance errors of RPA may appear during the working process. They can affect the productivity of the entire automated process. But compared to humans, automatic robots still have the upper hand. Because the working time and processing speed are much faster than office workers.
Reduction in errors
Manipulation errors are a problem that most employees make. Sometimes complex data blocks will make them frustrated leading to distraction in work. That is the cause of the operation error that occurs frequently in employees. They will spend a lot of time correcting those mistakes.
Not so with RPA, the operating system complies with the rule that allows the robot to operate continuously without any errors. The advantage of automated robots is the ability to memorize and execute sequentially according to pre-set procedures. It's almost impossible to have a manipulation error in RPA.
In rare cases, RPA can also cause an operation failure for some reason. Therefore, this technology software has an additional feature of checking errors in the working process. In a short time, errors will be detected and corrected immediately. From there, RPA helps to improve work quality and minimize manipulation errors.
Increased agility
Robotic Process Automation can flexibly change the automation process. Most of this change does not require the help of IT staff. Therefore, office workers can also automatically change the RPA process.
With a friendly interface and simple operation, we do not need to have knowledge of programming fields to also install RPA. Businesses will not have to spend a huge amount of money to hire technical staff to manage RPA.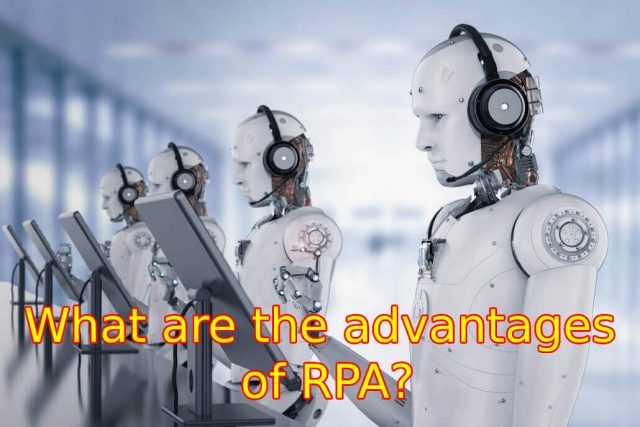 Better use of people power
Why? Because software robots will replace humans doing repetitive tasks with fixed logic. It helps to free employees from those boring repetitive tasks. They can now change jobs, move into higher-value positions that RPA can't.
For example, in customer service, employees will have to manually synthesize information from many different systems. They will have to spend a lot of time filtering information to answer customers. This manual process reduces the quality of customer service, leaving many negative consequences.
Software robots have the advantage of quickly analyzing and synthesizing data. Accordingly, it can bring customers the important data they need in a short time. From there, RPA will help save customers' time and increase efficiency for customer care services.
Increased employee engagement
The company will develop well if there are enthusiastic employees. Sometimes repetitive tasks will reduce their passion. None of us can do boring repetitive tasks for long. RPA solutions will allow employees to move into more interesting jobs. They will be actively creative in their work. That is a great motivation to help employees stick with the company for a long time.
Improved customer satisfaction
Robotic Process Automation is the perfect technology solution for customer satisfaction. With just a few quick actions, the robot can provide customers with the information they need. Therefore, they will not spend too much time waiting.
For example, in the credit card appraisal job, it will take the staff about 3 to 4 days to complete the manual verification. That will take a lot of time and effort on both sides. Software robots can replace humans doing that work. In just a short time, it can synthesize important data for appraisal work. The rest of the staff's work is based on that information for comparison.
Standardization of processes
In businesses, automated process optimization is extremely important. Sometimes, they don't trust the employees taking the position because they worry that their employees will make mistakes or change the workflow to their liking.
Therefore, businesses have used RPA to standardize processes. The software robot is not customizable, it only executes according to the set rules. RPA is not influenced by external actors. Basically, its job is to follow the pre-installed instructions. From there, the automation robot ensures that the process is followed consistently at all times.
Business continuity support
Robotic Process Automation acts as a software virtual assistant. It supports business continuity businesses. RPA helps them achieve their business goals. The metrics obtained by the software robot have great significance for business analysts. They will rely on that data to analyze and come up with specific business strategies.
Read more: Top 12 benefits of RPA (Robotic Process Automation)
Conclusion
Above are 8 great effects of Robotic Process Automation for businesses. Obviously, we cannot deny the great benefits that RPA brings to businesses. Robots not only help us relieve work pressure, but it is also an effective assistant to help businesses increase labor productivity. Both businesses and customers need RPA because it is a tool to make the connection easier, bringing benefits to both parties.
WinActor is a technology product of NTT Data Corporation – the number 1 IT corporation in Japan. With superior advantages compared to other RPA products on the market, WinActor has quickly won the trust of many businesses.
More than 6000 businesses already use WinActor in their automation. In the future, the WinActor – RPA solution will become the most effective tool to support logical work.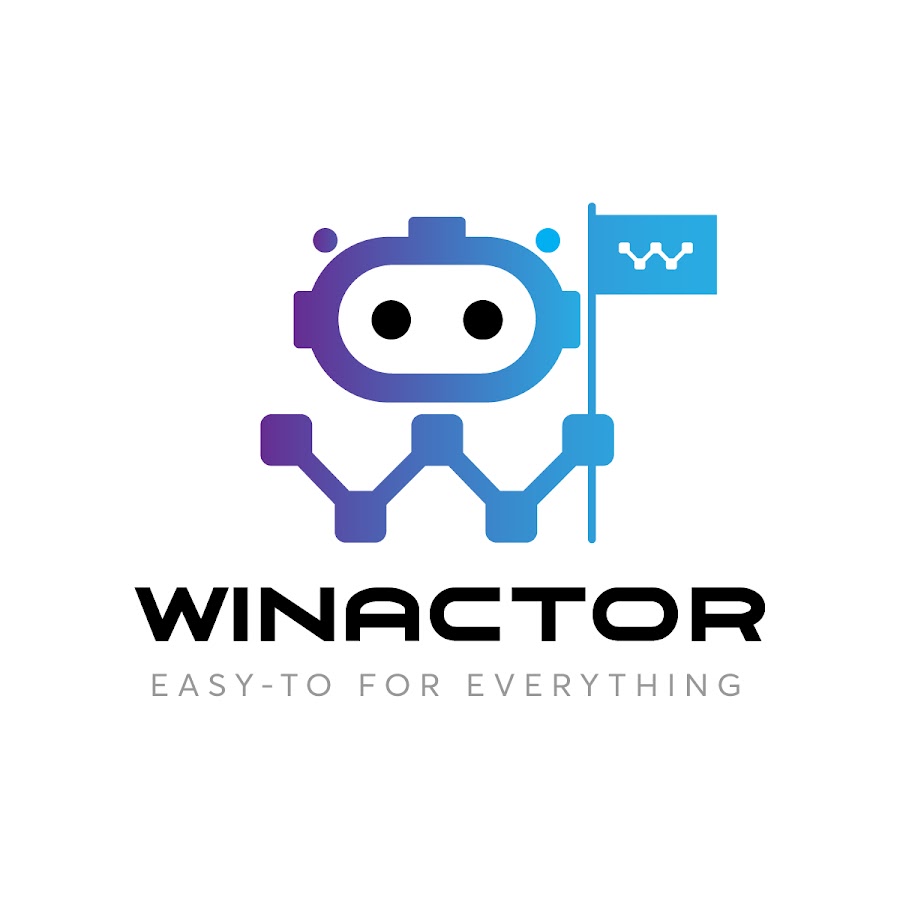 WinActor is an RPA software solution by NTT DATA Corporation to help businesses master technology, create breakthroughs in the digital age 4.0.