Currently, Robotic Process Automation has become popular with many businesses. To apply RPA effectively, enterprises must have gone through a process of researching and deploying software robots. The following article of WinActor will suggest ways for businesses to overcome the challenges of implementing RPA most effectively.
We can't deny how effective RPA can be in automating processes. Overcoming challenges when implementing RPA will help businesses save costs. In addition, the implementation also helps increase the scalability of the business process to meet all future usage needs. Therefore, if you struggle to know how to start your automation journey, the 7 methods below will help you implement RPA effectively.
Starting with reasonable expectations
Our words and thoughts often influence us, humans. For RPA implementation, this short-sighted thinking is extremely dangerous. Because if we believe too much in praise of RPA without learning about it, software robots will likely hinder your company's growth.
So, the best way to implement RPA effectively is to learn about it thoroughly and define clear business goals. You should hierarchy each goal, then find a way to pinpoint the RPA that can support that goal. You should not set your expectations too high. Let's see the reality of your business. Because then you will be able to identify the corresponding RPA bot effectively. At the same time, it is also a useful lever for scaling up the business level in the future.
Managing employees' resistance
Currently, many of us often think that "process automation robots are taking human jobs". As a result, many employees objected to the application of this software technology and work process. They are not ready to accept the new business solution with RPA robots.
Therefore, before engaging in an automation project, company management should explain to their employees about the version of RPA. At the same time, businesses should analyze for their employees that robots are only assisting, not hindering them in their work. In addition, companies should invest in regular employee training as the era of automation will require humans to acquire new skills that robots do not have.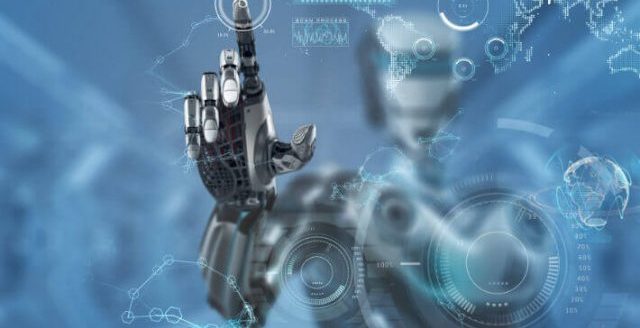 Picking the most appropriate processes to begin a successful automation journey
For successful RPA implementation, choosing the right automation process is extremely important. Before applying software robots to your manufacturing processes, you should define clearly guided strategies based on predictable and standardized rules. In addition, the stability factor is a favorable condition for businesses to choose the most accurate RPA. Because then, the automation process will be smoother and more efficient, with fewer exceptions affecting the operation of RPA. At the same time, you can realistically assess the impact of RPA on your business.
Inability to automate end-to-end processes
For a complex process, an RPA tool may not be able to automate all the process steps directly. Therefore, it is essential to break down the cycle. Because then you will know which stages will apply RPA effectively.
In addition, you should consider combining RPA with some other smart technologies such as machine learning, optical character recognition, etc. That way, you can get the most out of RPA's features and easy process optimization. However, the integration of technologies will contribute to increasing the investment costs of enterprises. Therefore, you should consider them carefully before applying them to balance output and loss costs.
Insufficient assistance from the business department
During automation, it is not enough to just rely on the IT team. Because they need the ideas and requirements of the business to be able to develop the most effective RPA bots. Therefore, the combination of both sides is necessary and important. It is a prerequisite for success in overcoming the challenges of RPA implementation. At the same time, the mixture will help businesses have an optimized and efficient automation process. In the future, their process can easily be scaled up because businesses already have a systematic approach right from the start.
Lack of effectively structured RPA implementation teams
When implementing RPA, the lack of structure will greatly affect the success of an automation project. However, this shortcoming can be completely corrected. Because the 'Äúeffective structure'ÄĚ arises from clearly assigned roles to team members. They have full knowledge of the processes selected to automate and do not allow sharing of resources between multiple projects in progress.
Technical and operational issues
Friendly interface, easy operation mechanism are outstanding advantages of RPA. As a result, we may sometimes forget to ask for and implement the technical staff's suggestions on technical and operational issues. However, the software robot only follows the RPA's maintenance protocols after each deployment phase. Enterprises can completely handle exceptions easily.
Benefits of overcoming challenges when implementing RPA
When businesses overcome challenges and difficulties when implementing RPA, that is a good sign for them. Because then you will have a clear and systematic workflow system. You won't have to deal with frequent manipulation and maintenance errors because, during deployment, the IT team has optimized all those exceptions. At the same time, the successful implementation of RPA will help businesses improve labor productivity and save investment costs.
In addition, overcoming the challenge of implementing RPA has several benefits:
Save time for business
Relieve pressure for employees
Enterprises can make the most of knowledge workers
Increase professionalism for a modern production model
Read more: 4 Operational Best Practices for Implementing RPA
Consequences of not up to the challenge of implementing RPA
If you don't overcome the challenges of implementing RPA, it will have consequences for your process. During execution, your RPA bots may encounter some operational errors, exceptions that render the robot inoperable and require ongoing maintenance. At that time, the business will spend a large amount of money to fix that situation. At the same time, the work process will be disrupted, causing a significant reduction in labor productivity.
In addition, the absence of a methodical RPA process right from the start will have many consequences in the future. Typically, process scalability, businesses will lack accurate data to be able to scale effectively. From there, it will be difficult for RPA bots to adapt to the needs of both businesses and customers.
Above are 7 challenges of enterprises when implementing RPA for workflow. To apply RPA effectively, the first thing you have to do is clearly define your business goal and assign it specifically. You can then select and determine the correct RPA. A wise approach will help businesses thrive in the future and improve labor productivity.
Read more: Which factors should you consider while selecting a RPA Software?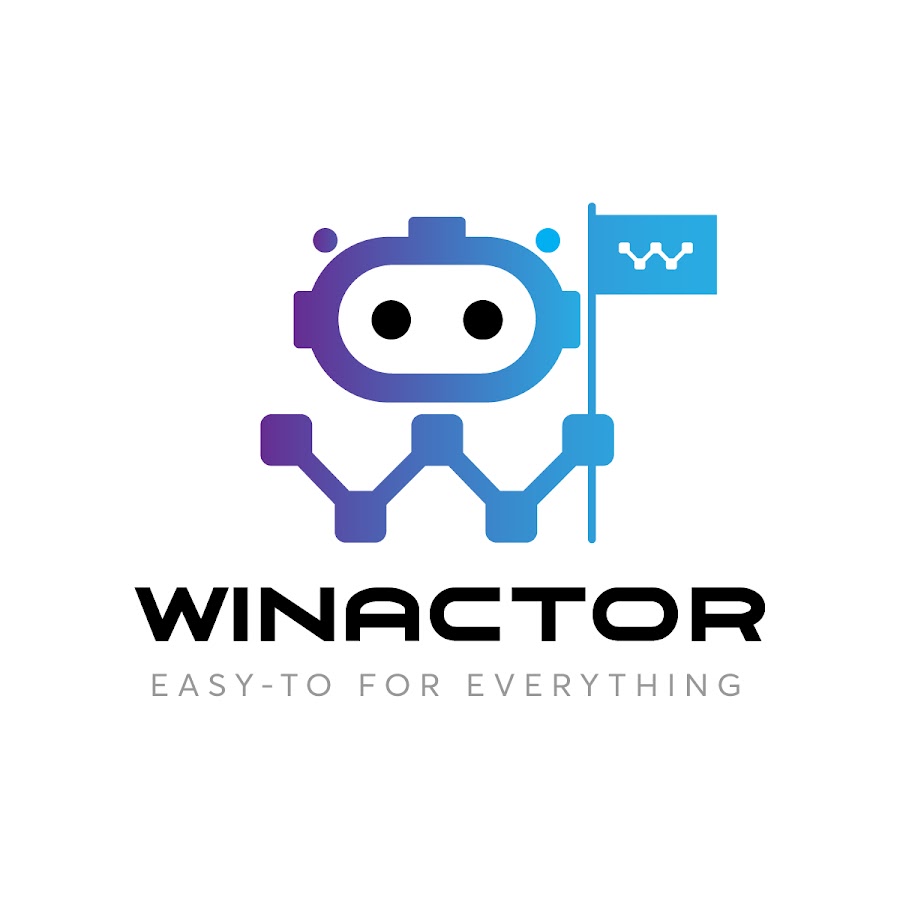 WinActor is an RPA software solution by NTT DATA Corporation to help businesses master technology, create breakthroughs in the digital age 4.0.