As you all know, RPA is one of the best software engineering solutions available today. They have the full name of Robotic Process Automation. RPA has proven its power through a wide range of applications in various fields with its superior features. However, not all businesses can successfully implement RPA. Because they have not learned carefully about their process, leading to choosing the wrong bot. The following article of WinActor will introduce you to the steps to implement RPA.
Some challenges when implementing Robotic Process Automation
When implementing RPA or any technology for businesses, management will certainly face many difficulties in research and selection. Therefore, they need to carefully study the process and technology solutions to make the correct decision about their choice. A small mistake can also greatly affect the future of that process as well as cost a lot of investment costs of the business. Here are some challenges when implementing RPA:
Setting false expectations compared to reality
Using the wrong RPA tool
Working with an inexperienced partner
Identify the incorrect process when implementing RPA
Inability to calculate ROI
Technical and operational issues
Lack of support from leadership
Lack of skilled staff
The above challenges can all lead to unpredictable consequences if businesses do not take appropriate measures. Often it will lead to inefficient process conditions. Therefore, the company will have to spend a lot of money to maintain and adjust the system. This is undesirable for all investors.
Read more: Why do RPA implementations fail?
Steps to Effective RPA Implementation
List out processes to automate
In fact, not all processes are suitable for RPA. Depending on the purpose of use, businesses will choose the appropriate bot. The wrong application of RPA will bring many negative consequences, affecting the development of the company.
Therefore, it is necessary to list the process to automate. Businesses should develop a strategy for choosing the right processes. They will then prioritize them based on the ROI metrics the company is looking for. For the listing to be effective, we will have to answer the following questions:
What does automating these processes look like?
What is its purpose?
What is the business landscape, and how does it fit into future business activities?
When you answer these questions, it will be the lever for you to implement RPA successfully. In addition, this is also a preliminary step, so you need to prepare carefully because all future activities are derived from the automation process list.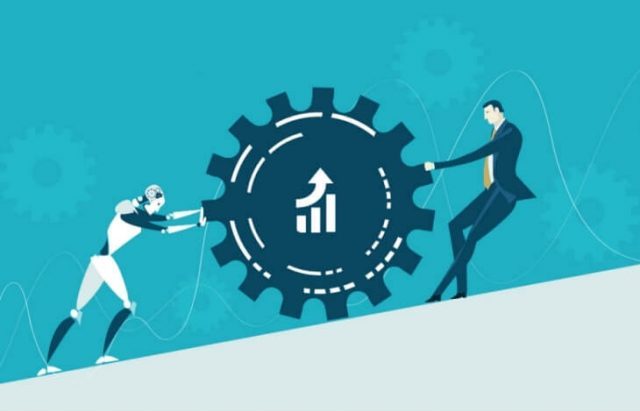 Performance assessment
Performing a feasibility assessment is a must when you implement RPA. This stage allows you to thoroughly understand your process as well as the ability of RPA to work. You will then assess how relevant and automated the process is.
The feasibility assessment process consists of two steps: process testing and technical feasibility. The user will operate, and the SME (object consultant) and RPA specialist will perform the assessment.
Readjust
Based on the feasibility report, businesses will identify not structured, standardized, and optimized processes. From there, we will know what needs to be adjusted to have the most effective strategy. During this period, businesses should try to reopen and restructure the process. Because then, they will understand the nature of each stage and understand why their strategy is not optimized.
Gather user stories
Gather user stories describe the features of an application built from an end-user perspective. It explains user requirements in detail. It is extremely important to describe in detail each automated process. The business will rely on this data to develop a process definition document with defined RPA workflows for the development team.
Start development process
Once everything is ready, the business can begin the development process. At this stage, based on the workflow RPA creates, the development process begins. The software vendor will generate automated commands and program code using tools such as UiPath, Blue Prism.
Each RPA tool will have unique capabilities. Therefore, businesses need to be specific in choosing the appropriate tool based on their needs. Enterprises can accurately select and optimize their processes, improving labor productivity.
Test RPA process
The next process is to check the RPA. At this stage, the business will conduct thorough testing to study the performance in all possible scenarios and errors when the process is executed. They will then send information and operational problems to the development team so they can fix them. By this inspection, enterprises will closely monitor RPA's activities so that appropriate solutions can be taken to improve labor productivity.
Reconfirm and deploy
The final step after the testing process is the validation and redeployment phase of the RPA. From here, the development team will repair, confirm the perfect result, and bring it back to the enterprise for them to continue with the system-wide deployment.
Read more: 10 Amazing Examples Of RPA In Practise
Benefits of a successful RPA implementation
When implementing RPA successfully, you can use them to serve business needs. Specifically, automate the work process methodically and accurately. In addition, RPA also helps businesses solve the work problems they are facing. It will replace humans performing repetitive tasks with fixed logic. From there, companies can improve labor productivity as well as relieve all pressure on employees.
In addition, the implementation of RPA is also a premise for businesses to easily expand the process in the future. When the needs and requirements of the job change, the software robot needs to be re-edited to meet that change. Suppose RPA is not effective from the very beginning. In that case, it will be difficult for businesses to expand the process because they will surely encounter many errors during the system upgrade.
Read more: Top 12 benefits of RPA (Robotic Process Automation)
Conclusion
Hopefully, this article will give you an overview of the steps to a successful RPA implementation. A note for businesses that learn carefully about their business processes before applying RPA. Because they should remember that success in automating the process comes from careful preparation right from the start.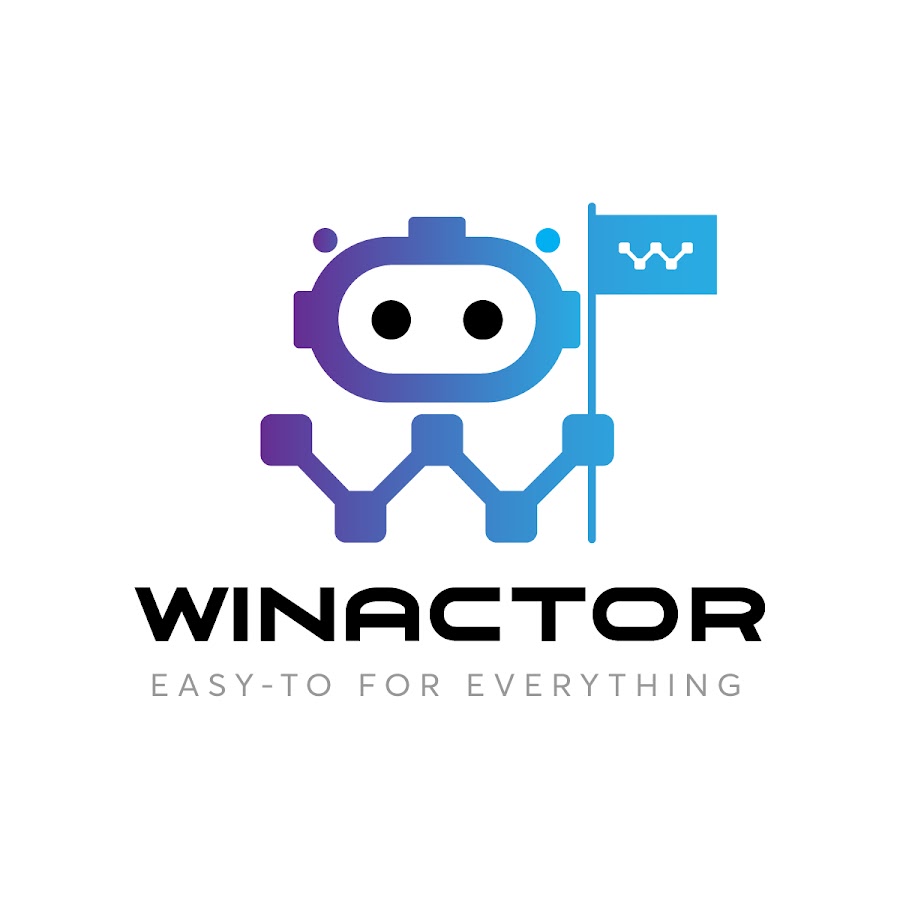 WinActor is an RPA software solution by NTT DATA Corporation to help businesses master technology, create breakthroughs in the digital age 4.0.