Have you ever thought that the real estate industry will need to support software technologies? If your answer is No, then it is entirely wrong. Because now, to improve the quality of customer service and create favorable conditions for real estate businesses, many businesses have chosen to apply RPA to automate the process.
This combination will help several tasks such as deposit notification, sending customer information,… be done automatically and more efficiently. The following article of WinActor Support will introduce you to 3 benefits of RPA in the real estate field.
RPA stands for Robotic Process Automation. It is a robotic software technology that allows you to automate repetitive tasks of fixed logic. A process automation system will include many active RPA bots. Each bot will have different tasks.
Currently, software robots will be divided into two main categories. In which, 1 type can only work on a particular server.
It cannot connect with other bots in the system. As for the rest of the RPA bots, they can operate on a large server. It does not depend on a fixed server. These bots can work independently without human intervention.
The highlight of Robotic Process Automation is its ability to work efficiently because Bots operate much faster than humans.
At the same time, RPA works with incredibly high-efficiency jobs, and completion time is only 1/3 of that of manual labor. In addition, businesses can use RPA bots 24 hours continuously without a break. From there, work progress, as well as labor productivity, will be significantly improved.
In addition to getting the job done quickly, RPA is also capable of providing outstanding accuracy. Specifically, bots will rely on a command set to memorize the process. It will then repeat each step in that process without making any mistakes. The difference between AI and RPA is creativity.
From a strict compliance perspective, RPA will perform better than AI. It works without being influenced by any external influences. Therefore, the RPA data processing has high reliability, and enterprises can rely on it for strategic research and analysis.
The Development History Of RPA
Although automation technology has appeared since the 70s of the industrial revolution 4.0. However, process automation robots only exploded and flourished since the 2000s.
Up to now, RPA has become the most developed enterprise software in the world. The software robot's tools allow it to work effectively in various fields.
Currently, many businesses provide RPA solutions. One of the products accepted by many companies today is WinActor. This is a suite of RPA solutions owned by NTT DATA corporation – Japan's number 1 IT corporation. WinActor provides powerful process automation with a range of high-end application tools.
Although it only appeared in 2015, WinActor has been present in many countries worldwide and accounts for 50% of the market in Japan. WinActor will continue to expand with many new features to meet all business needs in the future.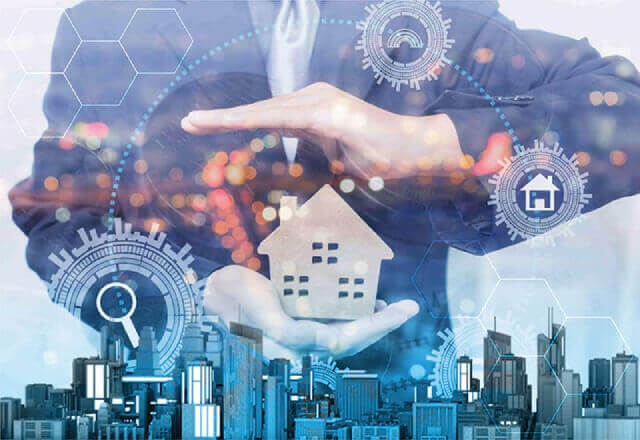 How Does RPA Help The Real Estate Sector?
One of the powerful uses of RPA is its ability to automate the Real Estate Sector field. Many people ask themselves the question: "Does the real estate sector need to use RPA technology?" Here are 3 benefits that RPA brings to businesses applying these bots to the Real Estate sector.
Verifying Customer Information
The contract minutes or legal papers will need absolute accuracy for the real estate sector because they will directly affect customers and businesses.
Therefore, in renting or buying a house, customers will need to provide all the necessary documents to the sales staff. They will then verify all of the above information, and a small mistake can lead to an unintended fraud case.
To minimize errors, businesses can use robots to automate the RPA process to verify customer information. RPA bots can accurately verify customer information from a variety of sources. In addition, the software robot also can make detailed assessments when encountering fraud or non-compliance situations.
That way, robotic process automation will minimize security issues with sensitive data, reduce the possibility of fraud and some compliance issues.
Payment Reminders
The job of notifying payment reminders is always a time-consuming job for employees. Sometimes, they will get tired of having too much customer data to report on time. To reduce work pressure for employees, businesses have applied robotic process automation.
In this way, RPA will get reports for pending rents from the portal. It will then create automatic reminders to check upcoming rental accounts. At the same time, it will mark the record and receive the rent payment and send a reminder letter to the customer.
Updating Vacant Properties
In a real estate rental and sale system, pushing unsold projects to the top will help customers save time searching for unsold houses and plots.
Due to excessive workload or other reasons, this work has been ignored in some real estate businesses. From there, customers will have more difficulty in finding the right project for them.
To improve that situation, RPA bots were born to monitor and update the status of real estate projects. At this time, the software robot will retrieve empty real estate listings from the business system and update the data from many real estate search websites to achieve high visibility.
From there, customers will find projects that have not been sold faster. Real estate businesses will improve the conversion rate from their websites.
Conclusion
Hopefully, the article will help you better understand the applications of RPA in the field of real estate. To increase the searchability of customers, the application of RPA is the right choice because bots will help businesses aggregate and update unsold real estate projects to the top.
From there, customers will not waste time and question: "Is this project still available?" At the same time, the application of RPA will help real estate businesses improve the quality of customer service significantly.
Because customer information verification will be shortened, the transaction staff can sign contracts faster with customers.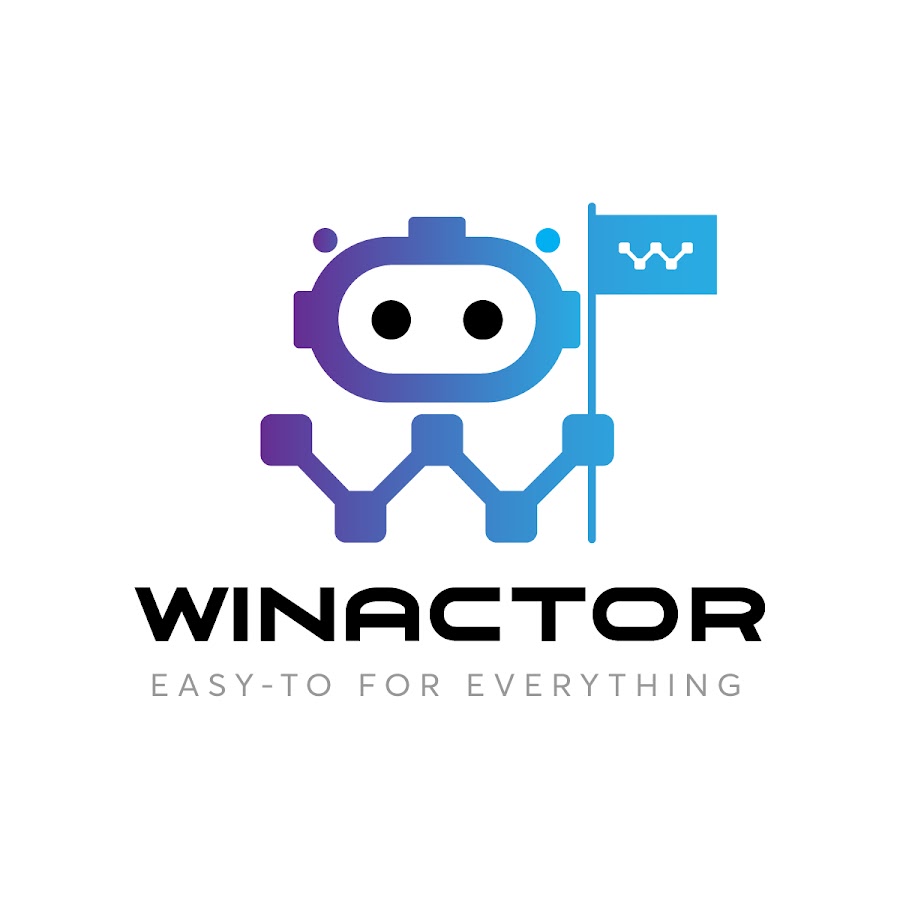 WinActor is an RPA software solution by NTT DATA Corporation to help businesses master technology, create breakthroughs in the digital age 4.0.