As you all know, the FMCG industry is one of the fastest-growing sectors today. Because human consumption culture is increasingly approaching speed and saving time. In addition to fast food, many businesses now sell detergents and food in the FMCG field.
Therefore, employees need to handle a tremendous amount of work to improve customer service. The following article of WinActor Support will introduce you to a technology that can help FMCG businesses. It's Robotic Process Automation.
Tasks Of Robotic Process Automation In The Enterprise
Robotic Process Automation is an automated system that automates performing repetitive tasks with fixed logic. The working environment of this robot is entirely computer-based; they operate directly on the user's interface. Therefore, businesses will feel more convenient in using the automation system.
The main task of the RPA robot is to automate the process of repetitive desk jobs in the working process. With regular updates and innovations, you can now apply RPA to almost any position: data entry, data analysis and aggregation, invoice processing, order management, …
The Role Of Robotic Process Automation In The Business
The first role that you may notice most clearly is the improved working speed. Specifically, RPA is 3 times faster and more efficient than humans. It can get the job done in a short time and regardless of how big or small the workload is. In addition, because software robots have flexible working hours, businesses can apply them to their process system at any time. It can work continuously for 24 hours without rest. From there, companies will have the opportunity to make the most of the benefits from process automation robots.
Besides, you will notice the absolute accuracy of Robotic Process Automation in the working process because RPA bots can process large and complex data blocks in a short time. Why does it do that? In essence, Robotic Process Automation combines many different intelligent technologies: AI, ML. Therefore, it can analyze and work efficiently without any difficulty. In addition, because RPA possesses a strict compliance feature, this robotic system will not arbitrarily change the process during the working period.
What if the enterprise lacks high-quality human resources to deal with repetitive work prone to errors? This question is still a complex problem for many businesses, and they are struggling to find the answer. So why don't companies use RPA as a perfect virtual assistant? In fact, Robotic Process Automation can work as a manual laborer. Not only that, the speed and performance of RPA are many times faster than humans. It will be a significant omission if businesses do not apply software robots to problems they do not have the most satisfactory answer to.
The Future of RPA
When it comes to the future of Robotic Process Automation, no one will be certain that RPA will still be around 100 years from now, but they can be sure that 50 years from now, RPA will be the most powerful enterprise software in the world.
Because the system of software robot can update and innovate flexibly. It is not a fixed system like some other technologies like traditional automation.
Therefore, when the demand and volume of work increase, the business can easily upgrade RPA without any exception. Shortly, RPA will surely satisfy enterprises with its prominent features that significantly improve work performance.
What is FMCG?
FMCG is also known as CPG – fast-moving consumer goods industry. This sector includes consumer products with significant sales and a high volume of product consumption.
On average, the number of products produced in FMCG enterprises is enormous and frequently used. At the same time, production costs and profit per product will be below. Their usage time is low, but businesses still ensure the desired ROI due to high consumption.
Currently, many FMCG companies are operating in many different fields on the market. The rise in information technology is also a part of the rapid growth of this sector.
Therefore, if you are a start-up business, you will have to compete with many other competitors. You need to have clear strategies and optimize your processes to bring products closer to customers.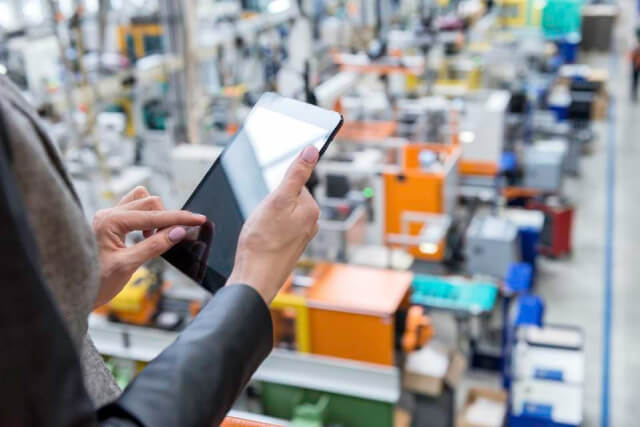 How To Use RPA In FMCG Industry
There is a tool that many FMCG businesses apply today, which is Robotic Process Automation. Here are 3 benefits of RPA in the FMCG sector.
It Facilitates Inventory Management
Inventory management is an essential task for every FMCG business. Because this job will allow enterprises to manage the number of goods, product information closely. Moreover, for products in the FMCG industry that often have a low shelf life, inventory management will help businesses control the actual quality of the product.
Many FMCG businesses have chosen to apply RPA process automation robots to improve working efficiency in the inventory management process. This way, you won't need to use additional software to monitor and manage inventory. RPA bots will replace manual laborers performing these tasks efficiently.
It Can Manage the Orders Easily
In the FMCG industry, service quality is an essential factor determining the development of businesses. Therefore, FMCG companies always try to process customer orders as soon as possible. To monitor this entire process, RPA will help companies to do that work. Precisely, software robots will monitor and manage each ordering process step.
At the same time, RPA can work on many different systems and databases: send notifications to customers, reply to messages automatically,… The bots will help businesses manage the profits that will arise at the end of the order.
RPA Software Bots Can Analyze Customers
Do you think Robotic Process Automation is capable of customer analysis? The answer is yes. In particular, in the field of fast-moving consumer goods, the task of taking care of and analyzing customer behavior will help businesses successfully navigate consumer demand.
Specifically, RPA can integrate with a CRM system. They will then generate a full customer report. These reports will ensure businesses have accurate information to build an effective marketing strategy.
Conclusion
Hopefully, the article will help you better understand the benefits of RPA technology in the field of FMCG. For businesses operating in the fast-moving consumer goods industry, the application of Process Automation Robots will help them achieve many great achievements that manual workers cannot do.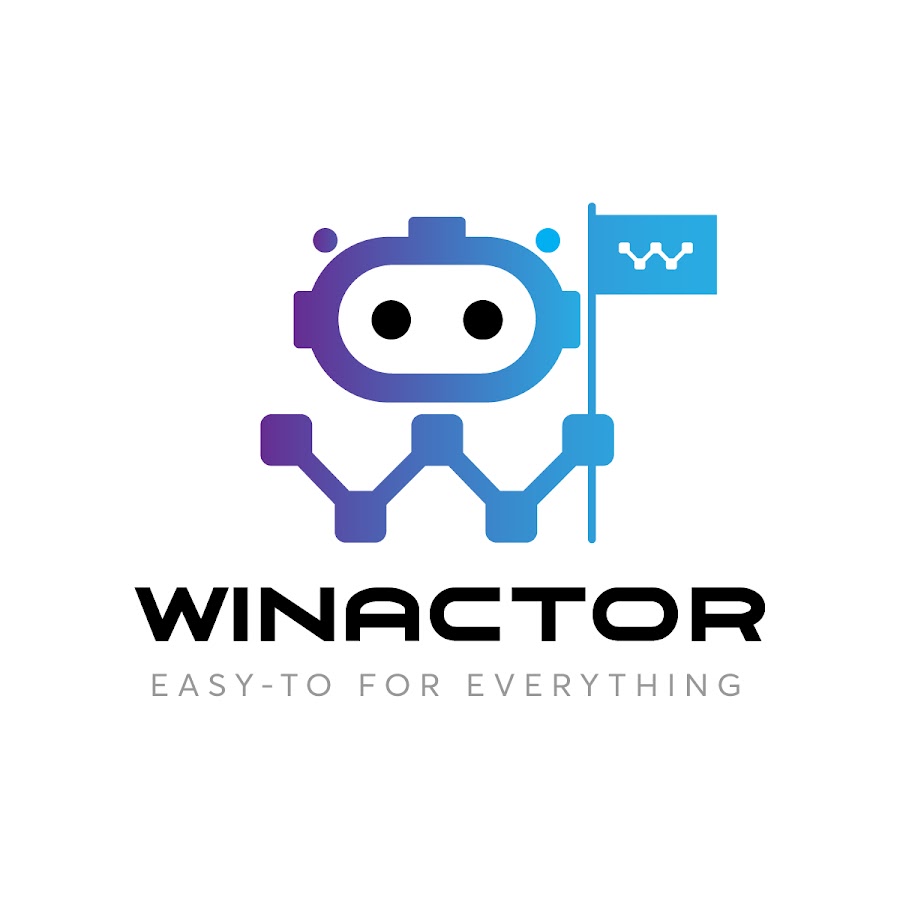 WinActor is an RPA software solution by NTT DATA Corporation to help businesses master technology, create breakthroughs in the digital age 4.0.