As you all know, RPA is a technology product that plays a vital role in improving and optimizing business processes. This technology allows creating an abundant workforce, working efficiently with absolute precision.
As a result, up to now, the RPA process automation robot has become the fastest-growing enterprise software in the world. The following article will give you an overview of the advantages that RPA has before rising to become the world's No. 1 technology platform.
Easy Integration Into Legacy Systems
Ease of integration into legacy systems is the first reason process automation robots have risen to become the world's fastest-growing enterprise software. Why do you say that? Because process automation robots are faster, more flexible, and cheaper deployment solutions than APIs or some built-in legacy apps. With this technology, you can use the old process system without any technical failure.
In addition, if you use the API to integrate legacy systems, this application is often suitable for high-volume transactions. The cost to do so is relatively high, and the flexibility is reduced. RPA thoroughly overcomes all API limitations.
Using RPA in legacy systems will bring businesses a lot of benefits:
Save execution time
Because RPA does not require any coding or working with complex APIs. It only works based on repeating human manipulations with software. Robotic automation allows businesses to save time on handover and can be deployed and adopted quickly. From there, companies will promptly access changes and opportunities in the future, bringing efficiency and productivity.
Cost-effective solution
Implementing RPA will not require businesses to prepare experienced human resources. It is a limitation of the API being encountered. From there, companies can save a lot of deployment costs. At the same time, the effectiveness of automation software robots helps companies to expand to adapt to different operational needs according to customer needs,
Improved security
With the use of RPA, you will not experience data theft or concerns about information security. RPA software robots give businesses complete control over their access authorization when they integrate into legacy systems. At the same time, it helps companies manage essential information securely.
Read more: 10 Tips for Successful RPA Implementation
RPA Includes New Technologies
Currently, due to the increasing demand of people, companies providing RPA services also need to upgrade and innovate to meet the needs of businesses.
In addition, since RPA is a potential software robot, it can expand into new technologies without any saturation. Therefore, year by year, RPA will develop according to the worldwide trend.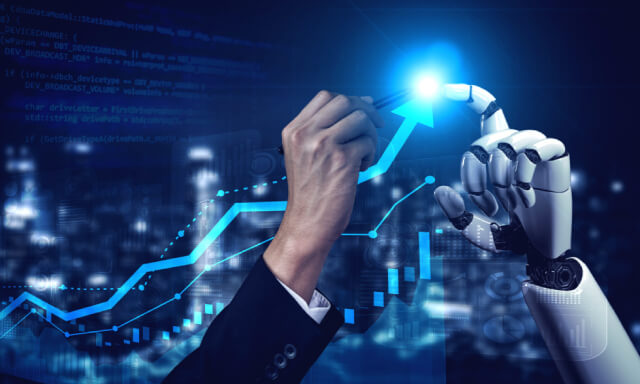 Smart automation
In the future, new technologies of automation robots will help the automation process become more and more intelligent as RPA's tools allow businesses to generate insights from repetition. From there, intelligent automation will provide better trial-and-error capabilities to help find practical solutions for businesses.
New technology in the financial sector
Robotic Process Automation enables businesses to define customer journeys and create workflows that seamlessly connect them to a bank or financial institution. In addition, RPA supports complete process reengineering that contributes to complete optimization for the financial sector.
New technology eliminates paperwork.
With the development of many new features, RPA bots will extract, store and process online data efficiently. Virtual assistants will gradually replace paper invoices because everything is done online. In the future, Robotic Process Automation will undoubtedly do more than that, contributing to the improvement of work productivity related to paperwork.
RPA in ERP
The integration of ERP and RPA will lead to a significantly improved customer experience. With the ability to aggregate and store massive volumes of data, businesses can deploy triggers seamlessly from task to task. This whole process will be seamless, and streamlining automation operations will become easier. From there, employees can access and use the correct data source without any difficulty.
Faster Adoption
Now, businesses will not need to use human labor to contact and inform customers. RPA can take care of that job. It will make automatic calls when payment is due, service notifications,….
RPA Systems Are Scalable
Scalable Robotic Process Automation systems are specific. It allows you to extend and integrate with many other technologies to optimize your workflow. From there, work productivity will be significantly improved. However, to effectively scale RPA, there are a few things you need to keep in mind:
Have a clear strategy and roadmap
Always prepare yourself to invest in process automation robots in all aspects
Connect with departments to find the most effective RPA model
Raise awareness of security as both service providers and businesses need access to data systems.
Build process, solid foundation
Use complementary technology effectively
Regularly improve knowledge and skills to approach RPA easily
Democratization of RPA
Some Other Reasons
Robotic Process Automation can work in many different areas, helping businesses solve specific problems in new and powerful ways. From the FCO's perspective, an investment in RPA technology will yield a quick ROI and lower payout requirements than contemporary technologies.
In addition, leaders have recognized the value of RPA in improving many processes. At the same time, it delivers higher throughput, faster throughput, and fewer errors than other processes.
Most IT executives find that RPA can be done efficiently with little disruption. As a result, software robots have become a major driver of digital transformation.
Employees find that it becomes easier for them to adopt software robots that automate the process. They don't need to have too much programming knowledge to still install the low-code RPA bots to work.
Even so, during operation, RPA still needs an operation supervisor. In some cases, RPA still crashes, it is not able to understand and fix the problem on its own.
Conclusion
Hopefully, the article of WinActor Support will help you have an overview of automated software robot technology. In the future, with the above 3 reasons, RPA will undoubtedly continue to become the fastest-growing enterprise software in the world. 
The proof shows that all RPA manufacturing enterprises have been creating many new features for Robotic Process Automation to serve customers' needs. That innovation will boost RPA's position towards becoming the most advanced technology platform in the digital era.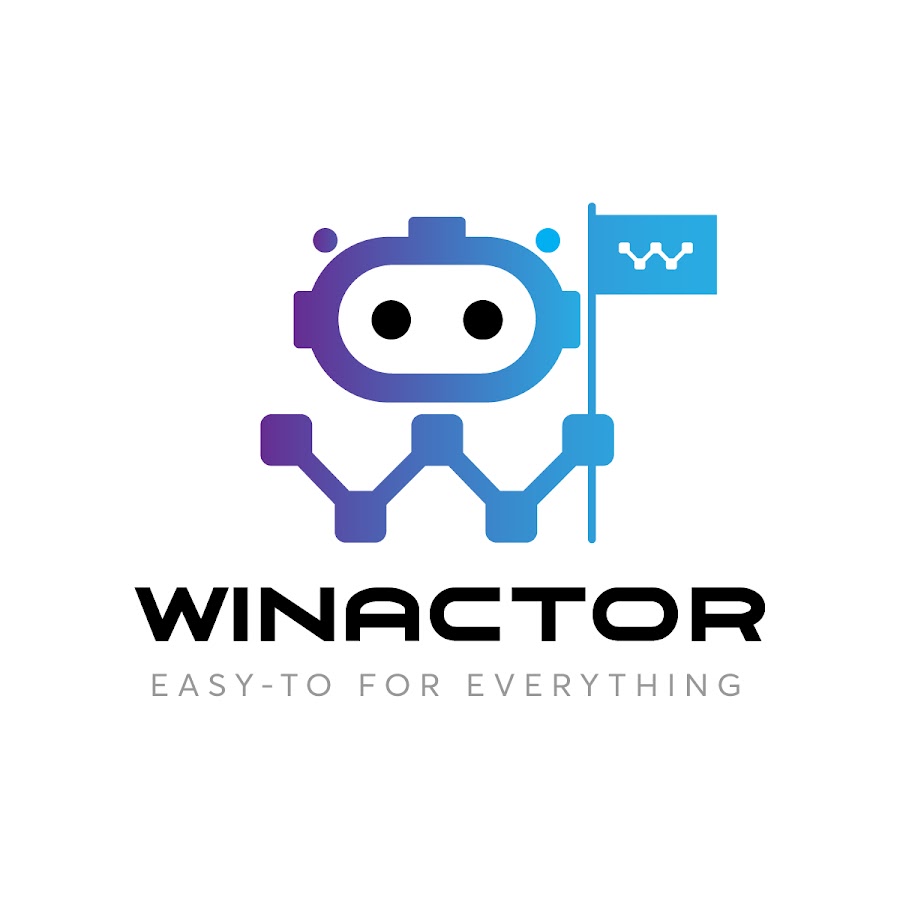 WinActor is an RPA software solution by NTT DATA Corporation to help businesses master technology, create breakthroughs in the digital age 4.0.