Currently, automation is an area that plays an essential role in the development of the economy. It makes the production line system more efficient and productive. A typical example is the business process automation system.
Modern technologies allow merchants to process orders, resolve complaints or compile accurate data automatically. The following article will give you an overview about benefits of automating a process.
What Is Business Process Automation?
Business process automation is the process of converting human resources from manual to automated. Humans won't need to do any heavy, repetitive, and time-consuming work. Software and virtual assistants will replace humans to perform those jobs.
By applying business process automation to the enterprise, the human workforce will be significantly reduced when all use machines. From there, businesses will save a lot of costs, and employees will have the opportunity to move to more exciting positions.
In addition, the use of automated technology also helps businesses minimize manipulation errors in the working process. This is the weakness of humans when they are not able to work precisely like machines.
Today, technologies that automate business processes can help people perform a variety of tasks. It is trying to free people from boring, repetitive tasks such as:
Set up invoices
Document approval
Employee Introduction
Contract Management
KYC check
One of the technologies being used by many businesses today is the RPA process automation robot. It is a virtual assistant robot capable of working great in office or business desk work.
You will feel overwhelmed by what RPA has brought to the business. While humans only have 8 hours to work a day, software robots have 24 hours to work continuously without rest.
Many people have doubts about RPA's ability to work. They didn't believe that a software robot could do so many jobs. And the level of effectiveness that they bring is exceptionally high.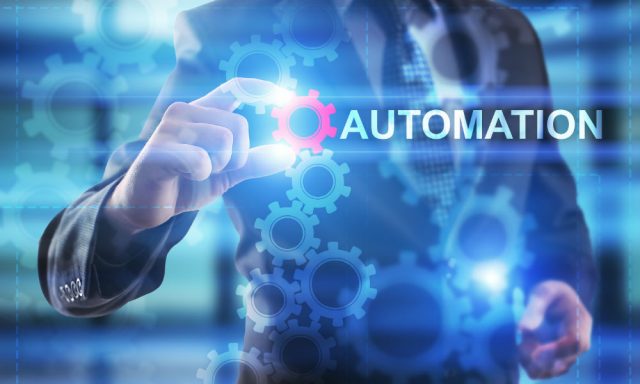 Top 10 Benefits of Business Process Automation
Save money
The use of business process automation will help businesses save a lot of labor costs. When the working efficiency of an automatic robot is 3 times that of a human, the error is approximately 0%; why should businesses use humans to do those repetitive tasks?
In addition, the cost of using BPA is reasonable for all businesses. Whether you are a small business or a large enterprise, you can purchase these application packages. The price of paying for BPA will be much lower than hiring human labor.
Save Time
Computers are capable of completing repetitive tasks many times faster than humans. While your employees only have 8 hours to work, BPA has up to 24 hours of continuous work. Especially for business enterprises, applying business process automation to process orders at night is highly effective. From there, businesses will save working time and optimize business processes.
Increase productivity
When cumbersome tasks are assigned to people and forced to handle them quickly, this will reduce the reliability of the data. Businesses can use BPA instead, which will replace humans to perform these tasks in a short time effectively. From there, labor productivity will be significantly improved. Employees will have the opportunity to engage in more creative work.
Make business processes more efficient
An effective business process is when it is most efficient and requires the least amount of workforce. And BPA can live up to that expectation. It will replace humans performing fixed repetitive tasks, for example, calls, emails, notes,…
All of that will be fully automated. Although you don't need to do that work, you can still test and measure the quality of BPA's work. The system will have an information page that summarizes all data related to BPA's work.
Improve Control and Visibility
Control over manual processes is difficult because you can't always see how far your employees have progressed with a given task. And business process automation will help you do the monitoring and predictive work. Then you can know exactly how your process is being executed anytime, anywhere.
Improve Quality and Reduced Errors
It is not feasible to use manual labor to handle large volumes of work because manipulation errors are sure to happen.
Furthermore, the more people involved in the process, the greater the chance of mistakes. To minimize it, you can apply business process automation. Then, BPA will bring you the highest work performance with absolute accuracy.
Improve Compliance and Security
BPA will give you greater predictability and visibility into the outcome of a process. This technology will help you make sure you are following a particular rule. And all data to be processed will be kept safe and secure.
Happier Customers
Using software robots to automate the process will bring satisfaction to customers when using the service. Because automation will provide services faster and more accurately than humans.
Plus, it's easier to support customers when you can retrieve their information instead of spending hours searching through the paperwork. From there, customers will feel confident and comfortable when using your service. They will not spend too much time waiting for work that makes them feel bored.
Improve Measurement Ability
Business process automation will provide you with a lot of essential data. At the same time, it is also capable of accurately measuring the necessary indicators for business analysis.
From there, businesses can rely on the data BPA provides to research and implement new strategies in the future.
Improve Ability to Scale and Grow
As the customer portfolio expands and the number of employees increases, businesses will need to have orientations to develop their business models to ensure performance.
BPA can do the job. Changing business needs and changing regulatory requirements can be quickly addressed by automation.
Read more: The Benefits of Combining RPA and BPM
Conclusion
Hopefully, the article of WinActor Support will help you better understand BPA and the benefits that they bring to businesses. In addition to the above 10 benefits of automating a process, BPA also has many other bright spots in the business field, such as improved quality of customer care, more effective communication process, etc…
All to prove that BPA is doing an excellent job in improving and enhancing the seller's service quality. From there, the number of customers and the reputation of the business will be increased.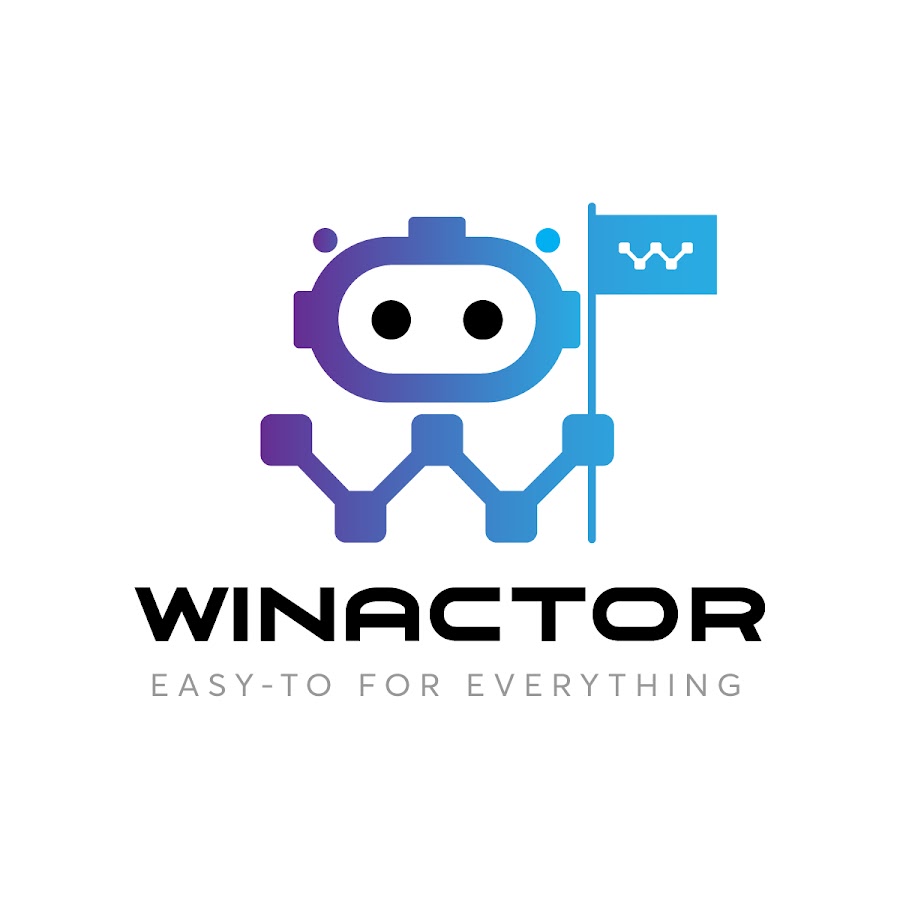 WinActor is an RPA software solution by NTT DATA Corporation to help businesses master technology, create breakthroughs in the digital age 4.0.