Robotic Process Automation is one of the software technologies that many businesses choose today. Simply put, RPA helps companies to deal with repetitive tasks effectively.
In addition, it is also a tool for businesses to find bottlenecks in the process from the data system that bots have processed. What are the Reasons To Use RPA For Data Analysis And Reporting? The following article of WinActor Support will help you better understand the benefits that Robotic Process Automation has brought to businesses in the process of data analysis and reporting.
Advantages of RPA
As a technology developed from the early 2000s, Robotic Process Automation has become the most effective software for businesses. This technology has proven its position as the most developed enterprise software today.
All that change is thanks to the production units that have continuously updated and created many new features that optimize RPA to become the perfect working tool. Here are 4 great benefits of RPA will bring to businesses:
Labor productivity
The first benefit that Robotic Process Automation brings to businesses is improving labor productivity. RPA can work continuously 24 hours/day without rest. This helps companies to deploy work without any interruption.
Especially for businesses operating in the service industry, the application of RPA is entirely reasonable. Because RPA will help them take care of customers effectively through: automatic replies, coordinate customer activities, call notifications, send automated emails, ….
Accuracy
This is one of the outstanding features of process automation robots. You will be hard-pressed to find a tool as high as RPA. RPA can work efficiently with huge data chunks without any manipulation errors. Unlike AI technology, RPA cannot be creative. Therefore, strict compliance is the advantage of RPA. Businesses won't have to worry about process changes with RPA.
Cost savings
In terms of long-term stability, RPA will help businesses save a lot of costs. Once the software robot is operational, it will minimize the annual maintenance and troubleshooting errors. This technology hardly encounters any problems during work. In addition, businesses will not have to pay too much to keep the bots up and to run. It's a lot cheaper than hiring manual labor to do low-value, repetitive jobs.
Effectiveness
The effectiveness of Robotic Process Automation will depend on the flexibility and compatibility of the bots. You can apply RPA to many different fields without any exceptions. In addition, when combined with the legacy system, RPA still meets all the functional requirements. You can scale up the process at any time because RPA always allows you to do it efficiently.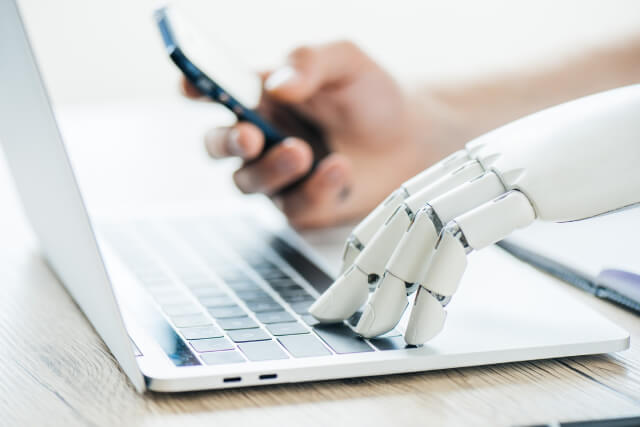 3 Reasons To Use RPA For Data Analysis And Reporting
1. Get the Right Information
Some of today's technologies don't allow you to get any operational insights because they don't have high visibility and transparency. But with RPA, it is different. RPA will enable businesses to access the system for operational analysis and other important information.
For example, the activity analysis will allow businesses to monitor the activity and measure the performance of RPA software. It also provides a field of view to ensure that your automatic SLAs are met. In addition, the RPA program will give you instant business insights about your company. And with these insights, you'll have a better understanding of the ROI of your RPA program and your KPI system.
2. Get Real-Time Insights
Currently, collecting data quickly and aggregating it to develop short-term strategies are problems for many businesses. They are always looking for ways to optimize this work to deliver the essential process.
But for every business, a large amount of data is generated every second that passes. Therefore, managing and analyzing all this data will be difficult and time-consuming. As a result of that delay, the raw data generated may be outdated, making it unsuitable for important short-term strategic decisions.
To overcome this situation, many businesses have chosen to use software technologies that can help them analyze and provide real-time insights. That technology is Robotic Process Automation. This way, businesses will have more competitive advantages in today's growing digital economy.
For example, businesses can see sales spikes for specific products and adjust their estimates using real-time information. In addition, the company can also identify the incremental accumulation of the division ahead of competitors.
All work is thanks to the strong support of RPA. RPA bots can work 24/7 without a break. This means that all real-time raw data will be processed continuously by RPA. From there, businesses will have detailed real-time dashboards that contribute to making critical short-term strategies.
3. Access and Share Your Data Analysis Easily
In addition to data analysis, the rapid distribution and sharing of detailed information among departments in the business is a factor that many companies are interested in. Because data needs to be flexibly transferred between working departments to timely capture details about the company's current state.
RPA will help businesses do that work. Specifically, it will allow companies to create easy-to-read dashboards with just one click. And businesses can easily share with related departments. Thanks to its interface and ease of use, enterprise employees can focus on large amounts of data. From there, they can develop solutions to promote business change and development.
If you are wondering about an effective RPA solution provider, then NTT Data is the first choice for you. NTT DATA¬†'Äď a part of NTT¬†Group is the number 1 IT corporation in Japan today. The smart product that the company owns is WinActor. This is a highly effective RPA solution for businesses in automating work processes. Currently, WinActor has been present in many countries around the world. This technology allows businesses to apply in many different fields with extremely high working efficiency. RPA will help them solve previously inefficient process problems.
Read more: Secret Benefits of RPA: Key Analytics
Conclusion
Hopefully, the article will help you better understand the benefits that RPA has brought to the process of analyzing and setting up data reports. Enterprises can leverage RPA as a virtual software assistant to process large amounts of data in real-time.
Software robot will allow businesses to do those tasks efficiently. With what RPA brings to businesses, it is inevitable that in the future, RPA will become the leading technology software in the field of workflow automation.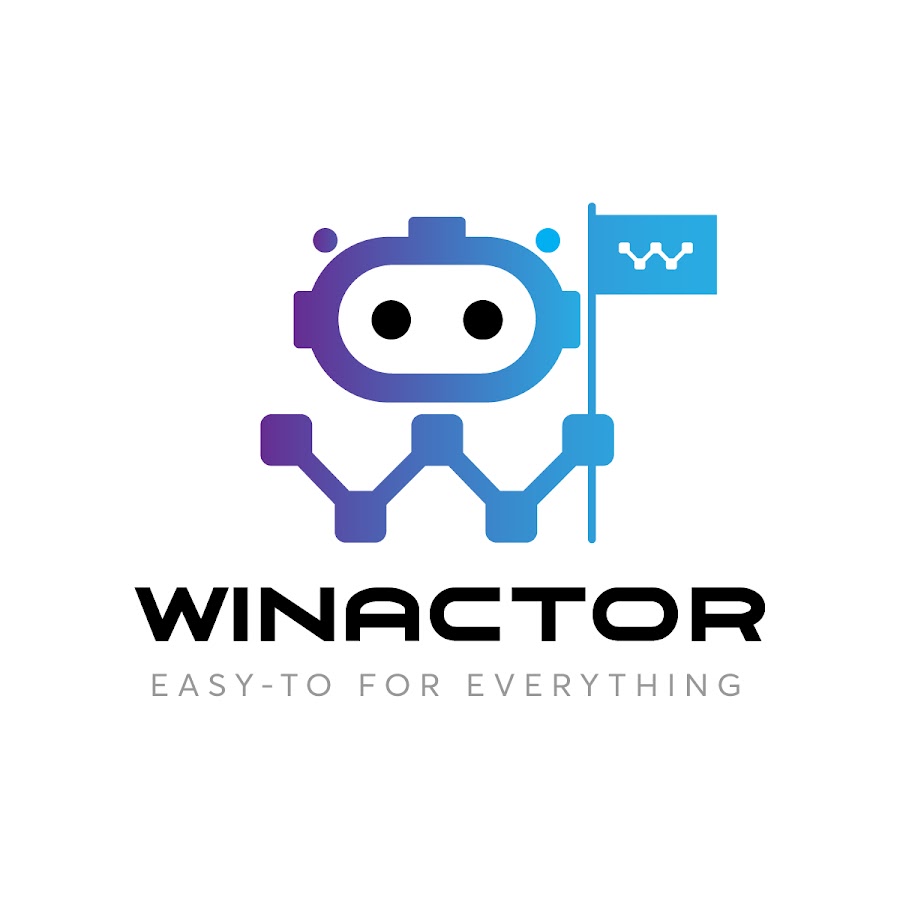 WinActor is an RPA software solution by NTT DATA Corporation to help businesses master technology, create breakthroughs in the digital age 4.0.