Currently, to run an effective business system, leaders will need the support of intelligent technologies. Because that's the best way to manage and optimize their processes. One of the technologies chosen by many businesses today is Robotic Process Automation.
What is RPA, and why is it such a great tool? Is RPA a Software Robot? The following article of WinActor Support will help you answer all those questions.
Is RPA a Robot?
The answer is yes. RPA is a software technology consisting of a bots system that is virtual robots. These bots have the main task of performing repetitive tasks with fixed logic.
Nowadays, you can easily see the appearance of software robots in any field. Because of its flexibility and strong applicability, RPA can work well in many different jobs: invoice processing, data management and analysis charting, automated customer care, … That proves that RPA has been doing its role well in solving problems related to workflow automation.
The highlight of RPA is its ability to work efficiently. If you have never heard of RPA, it will be hard for you to believe that: "RPA can work 3 times more efficiently than humans".
Yes, in fact, RPA can achieve such speed and performance. This number can increase in some other jobs. RPA will be the best choice for businesses rather than manual workers for repetitive tasks with fixed logic.
In addition to improving working speed, Robotic Process Automation also helps businesses enhance the quality of work. Yes, the advantage of PRA is compliance. It cannot learn and create on its own, but RPA has an excellent process memory function.
When the agents install the program for RPA to work, the bots automatically memorize each step in that process. It will repeat the next iteration without any error. In particular, businesses can rely on the support of software robot for important data. These bots will help them process large volumes of information with absolute precision.
Is RPA Considered A Virtual Assistant?
With what RPA does for businesses, it deserves to be the best virtual assistant today in automating the workflow. Although it has only appeared and developed since the 2000s, robotic process automation has made a big splash when it becomes the world's most advanced business software at the moment.
RPA has helped businesses do the paperwork. It works as a virtual software assistant. From data management, analysis and processing, RPA can work effectively. In addition, the security system of RPA is exceptionally high.
Enterprises can take advantage of this to delegate important tasks to software robots. They can ask RPA to store and process necessary data without worrying about information leakage during work. The protective firewall system of RPA will prevent the intrusion of bad objects.
RPA Robot And Workflow Optimization Problem
The appearance of RPA has brought new beginnings and new opportunities for businesses. When they can effectively solve the workflow optimization problem based on RPA bots. These bots will replace manual workers to perform desk jobs. In addition, it also has good data analysis capabilities in real-time.
Specifically, software robots will continuously process the data that businesses generate every day. The bots will then set up charts based on that data. At this point, companies will rely on those real-time reports to assess the current status of their work processes. From there, they can find process bottlenecks and develop new strategies to improve the workflow's productivity and quality.
Besides, Robotic Process Automation also effectively solves the problem of optimizing human resources for businesses. Specifically, the bots system will replace a series of manual labor in fixed repetitive jobs.
At this time, companies will streamline most employees who are performing inefficient jobs with low performance. They will have the opportunity to move into positions that require more creativity and fun.
Is RPA Software Scalable on Demand?
The answer is yes. Because Robotic Process Automation is not standard software. Therefore, it can easily change and upgrade the system when needed. You can change them at any time based on your wishes and needs.
Therefore, this is considered an outstanding advantage of RPA compared to other technologies. RPA bots will quickly adapt to new environments. Enterprises can apply to the legacy system without worrying about losing any exceptions. Here is an example to demonstrate the flexibility of RPA;
When you have a task where all the rules are clear, like setting up an invoice, traditional software will suffice to define your mission. However, if you want your software to collect and comment on your products or services over the internet, then RPA will help you do that. Specifically, it will use AI algorithms to make information collection more innovative and efficient than manual operations.
In addition, RPA can help minimize manipulation errors from employees by automating fixed repetitive tasks. At the same time, it also saves the cost of error correction and maintenance for businesses when they apply it to the workflow. From there, companies can use that money to allocate to other tasks that promote the development of the industry.
Are There Any Really Reputable RPA Providers?
If you are wondering about an effective RPA solution provider, NTT DATA is a good suggestion for you. This unit can provide a large number of RPA bots to serve all business needs. These bots are now collectively known as WinActor.
Although it only appeared in 2015, WinActor has developed rapidly. The proof shows that now this RPA solution is present in many countries worldwide and accounts for 50% of the Japanese market. With its flexibility and easy scalability, WinActor has been asserting its position in the field of robotic process automation.
Conclusion
Hopefully, the article will help you overview the process automation system by RPA. You can apply RPA to many different fields: insurance, healthcare, banking,…. The bots' performance will help you significantly improve labor productivity and increase customers' satisfaction.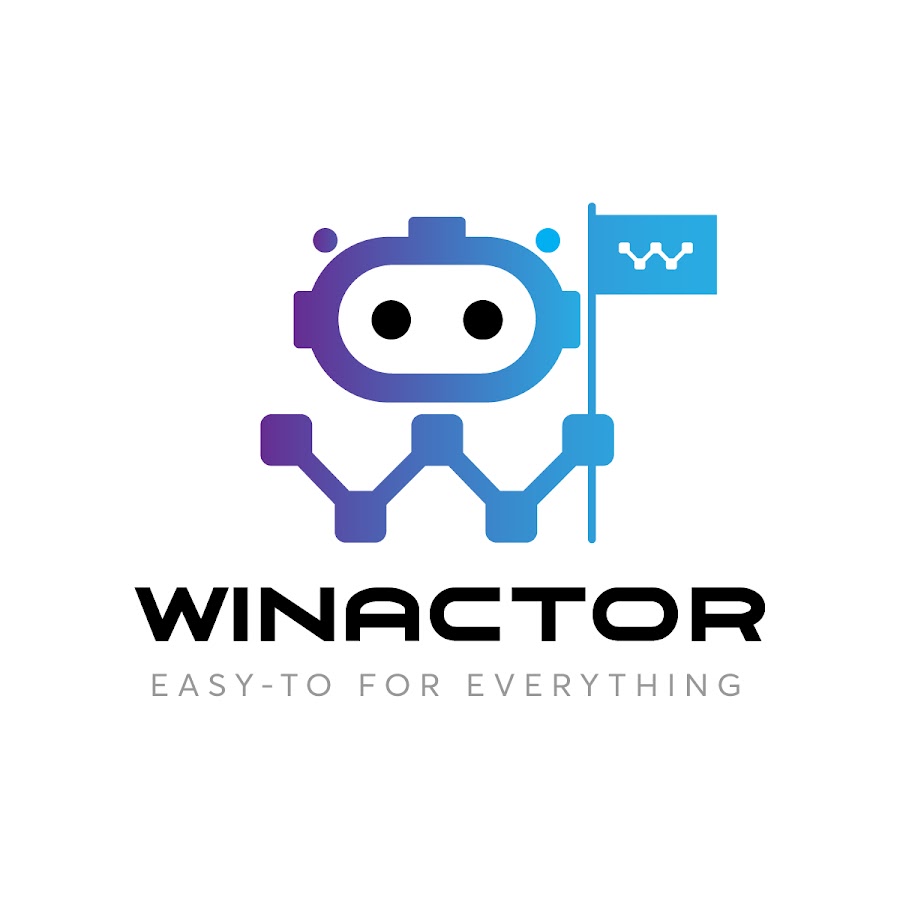 WinActor is an RPA software solution by NTT DATA Corporation to help businesses master technology, create breakthroughs in the digital age 4.0.