The conventional business operations have exposed some limits and are no longer suitable for the current business situations. In fact, many enterprises applying this operation can even face the risk of bankruptcy. Technological innovation appears as a must for them to survive, and technology development and application are such a great start. However, the implementation doesn't seem so easy as organizations are struggling with operating cost issues in this difficult economic outlook.
1. What kinds of expenditure are businesses dealing with?
Initial investment
The toughest part is to balance between increasing technology content in operations, corporate management, and the cost-cutting pressure. In other words, the application of various software and support applications can result in high initial investment costs. Due to this problem and the concern of additional costs for system transformation, enterprises haven't seemed to come up with the most suitable, effective, and economical solutions. Some software even requires programming skills, leading to another spending for the IT department to execute the platforms in organizations. In the market, among the currently available solutions, RPA appears to receive the biggest attention.
Operating costs
Enterprises have to deal with operating costs including printing, office, and marketing expenses. These numbers also need considering and optimizing.
HR costs
The budget for the labor force is taking up to 50% of the total expenses and can exponentially grow over time. This is a current situation of many businesses nowadays and has yet to be resolved. In fact, besides salary, organizations still have benefits, insurance, allowances, bonuses, and many more to cover, which means the more staff they have, the higher the spending for the force. Such a great burden has been placed on enterprises.
2. Don't worry because NTT DATA, a leading IoT corporation from Japan, always offers you the best supporting solutions
According to Gartner, NTT DATA is in the TOP 10 global businesses and Information Technology service providers. The group is headquartered in Tokyo, appearing in more than 50 countries and regions with more than 123,000 employees worldwide. Being the leading IoT corporation in Japan, NTT DATA has been actively contributing to the IT industry growth of Japan in particular and of the world in general. Thanks to the in-depth knowledge and rich experience, NTT DATA always offers the best solutions for businesses all over the globe.
3. WinActor – Answering the business operating cost questions
To resolve the business operating costs problems, it's necessary for every organization to take the right steps, carefully consider and pick out reliable technology products. WinActor is the RPA (Robotic Process Automation) solution introduced by NTT Group, the No. 1 IoT corporation in Japan. WinActor is a robot software that automatically records and performs tasks on available business platforms with no operating expenses. After more than a decade in the market, the product has been receiving positive feedback from customers due to some following strengths: time and labor-saving features, efficiency advancement, and business operating cost optimization.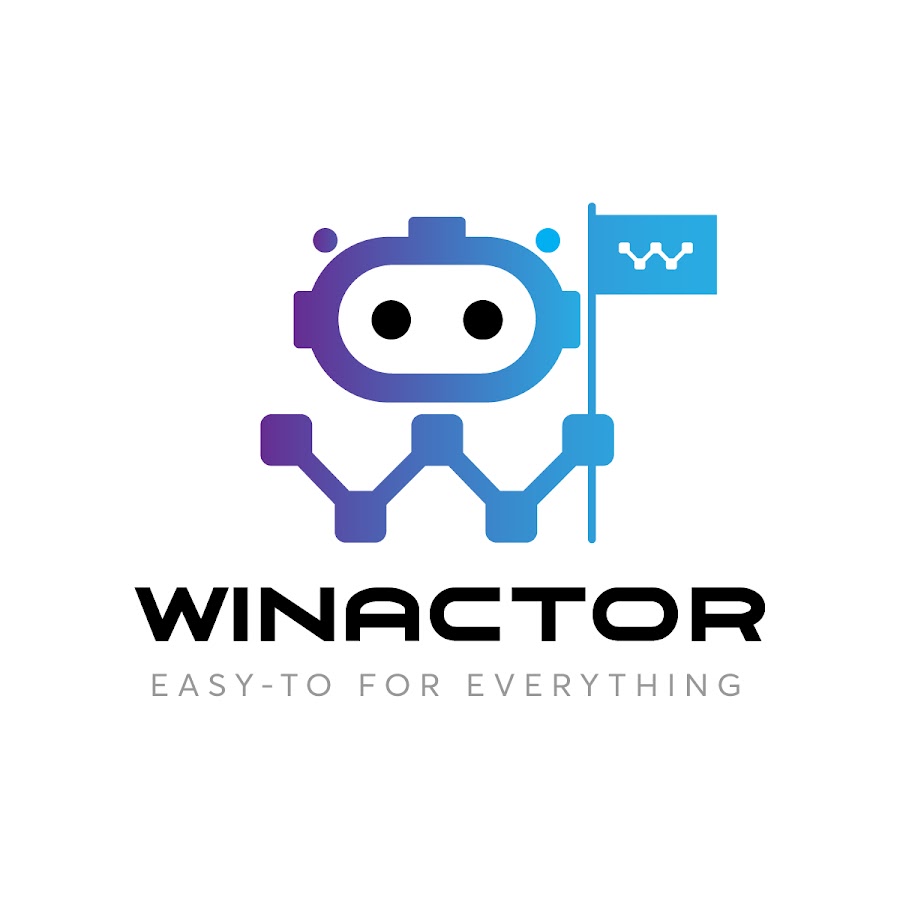 WinActor is an RPA software solution by NTT DATA Corporation to help businesses master technology, create breakthroughs in the digital age 4.0.