Automation plays an important role in almost every field of business nowadays. It penetrates into every enterprise and brings them some great results. With outstanding advantages, WinActor – the flagship RPA solution of NTT DATA Corporation has marked an obvious advance in the automation industry.
Using WinActor for your business, you could enjoy remarkable effect after only a short time of use:
Initial costs and operating costs saving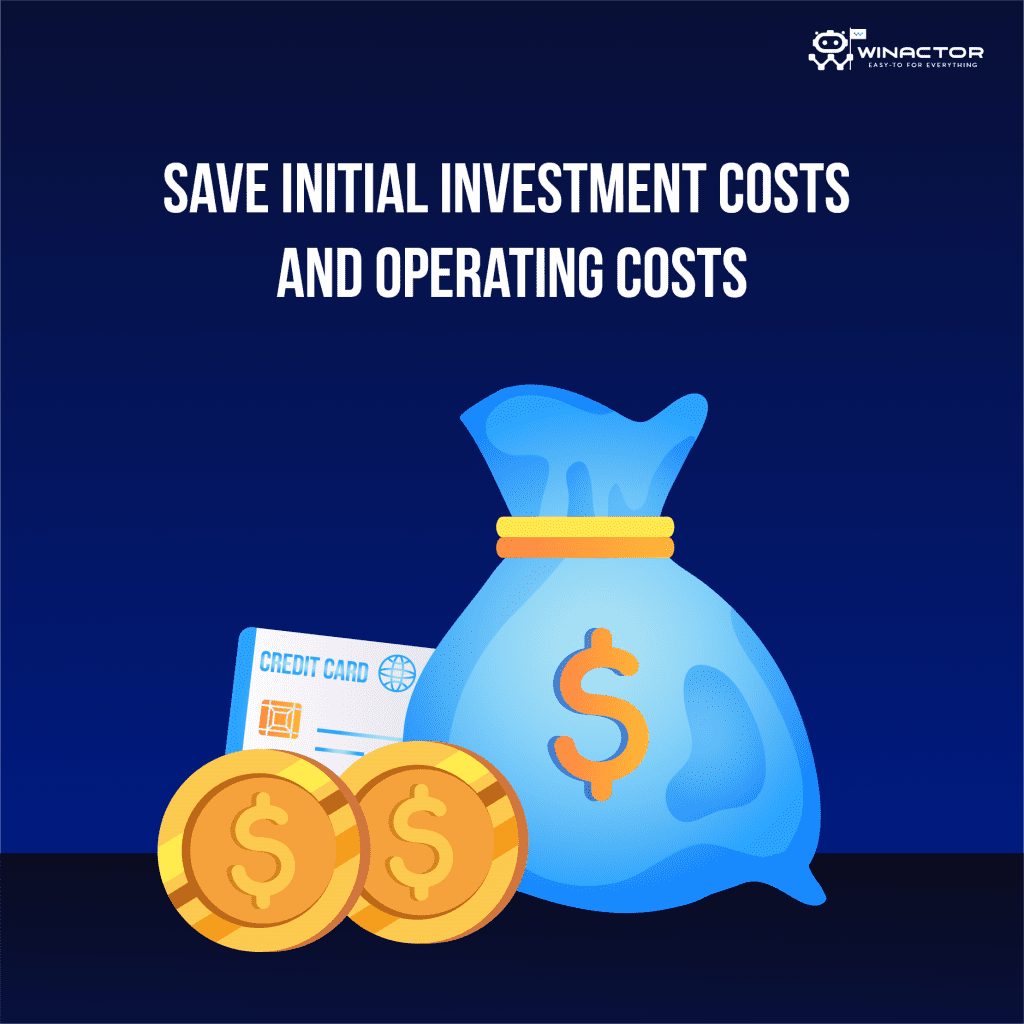 Just have to invest 1 time at an affordable cost and not having to pay any additional benefits, WinActor helps businesses solve the cost-optimization problem.
Time saving with the ability to work 24/7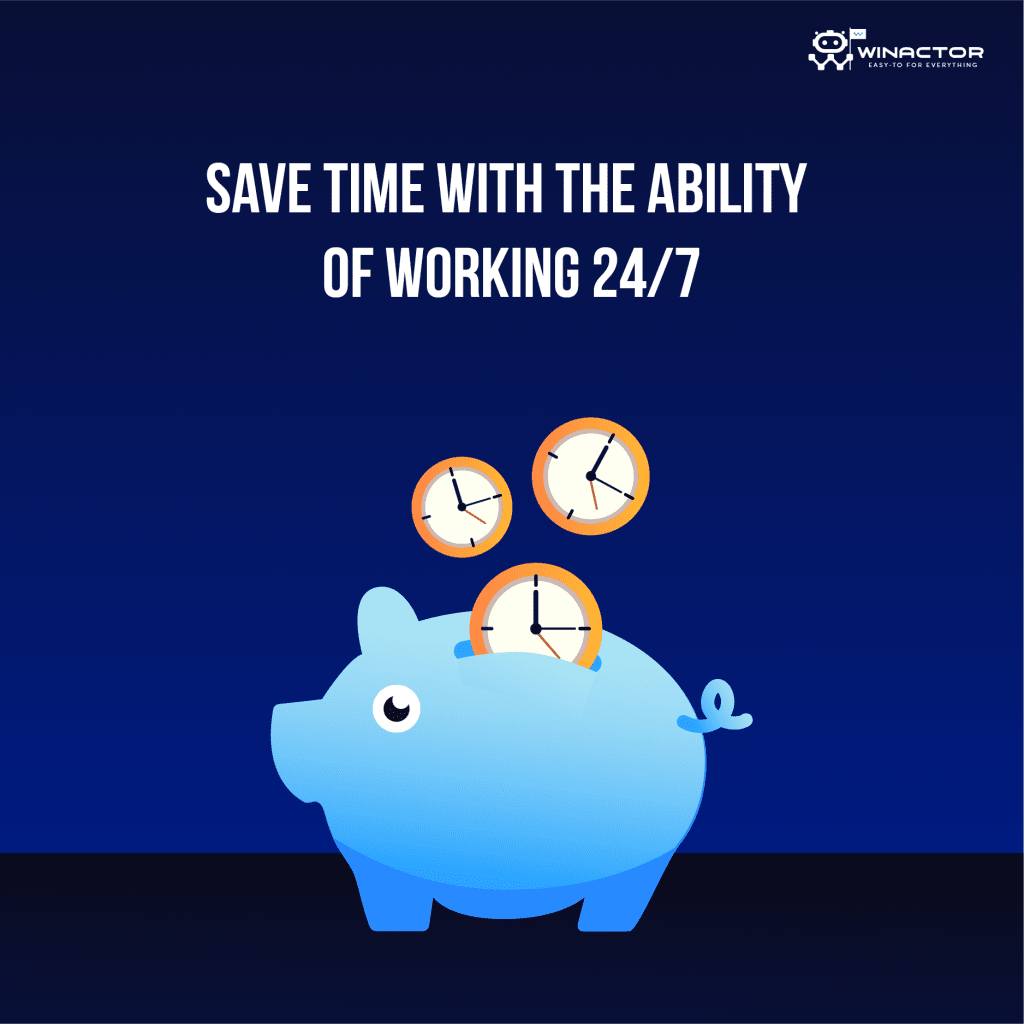 WinActor is able to automate works with fixed logic without any human assistance at optimum speed. Besides, WinActor can work 24/7; not only saves time but also optimizes work efficiency.
Bring added value to the business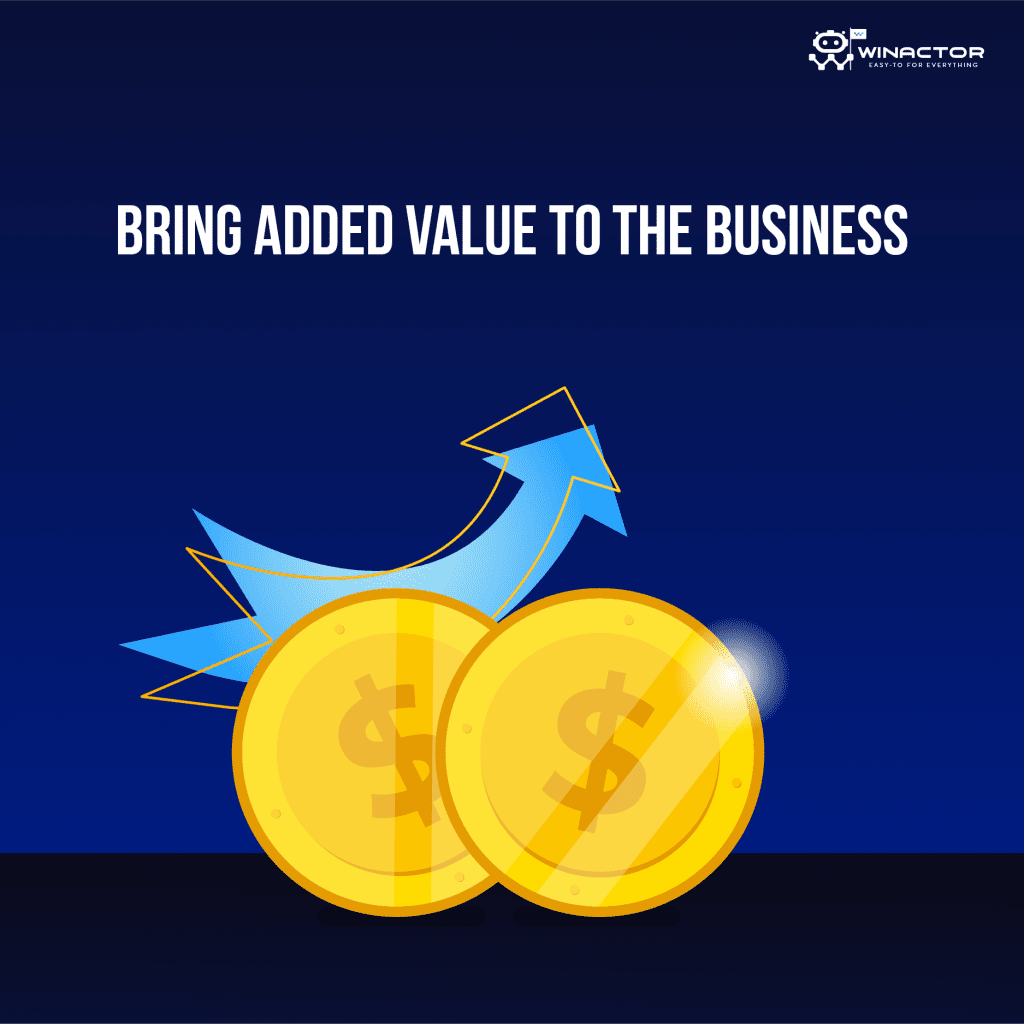 WinActor will handle repetitive tasks, from which employees can spend time on other projects or other business development opportunities, creating added value for the business.
Experience WinActor today to create a breakthrough for your business and enjoy great results after only a short time of use!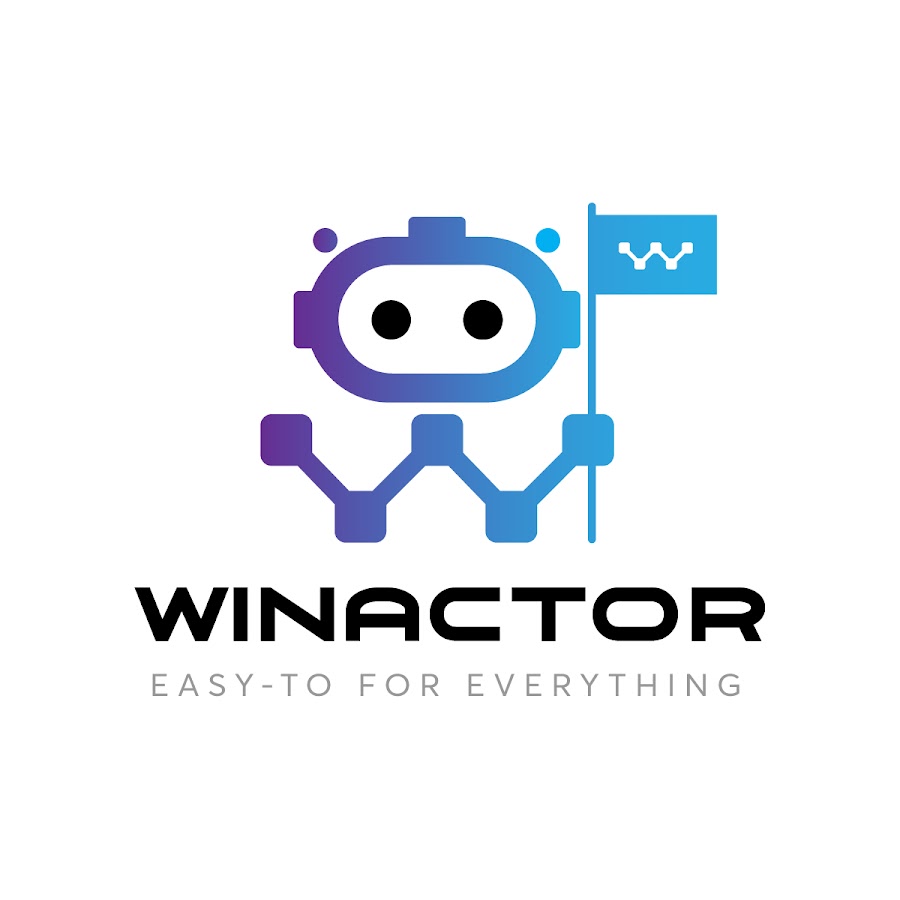 I am a WinActor assistant, an expert in providing useful information about RPA and WinActor solutions developed by NTT Group, #1 Information Technology in Japan