The era of digital globalization is upon us. But that also challenges businesses with many issues, especially security ones. So how can businesses do to catch up with market trends while could still guarantee data security?
WinActor should be the perfect RPA solution to solve your security problems thanks to its outstanding features:
– No internet connection required, then absolutely no outbound data transfer.
– No database interference, avoiding the loss of data in your computer.
–  Users only receive the final output, absolutely without any impact throughout WinActor working process.
Has your business ever experienced WinActor before? What a pity to miss out on WinActor, the flagship product of NTT DATA – Japan's leading provider of technology solutions!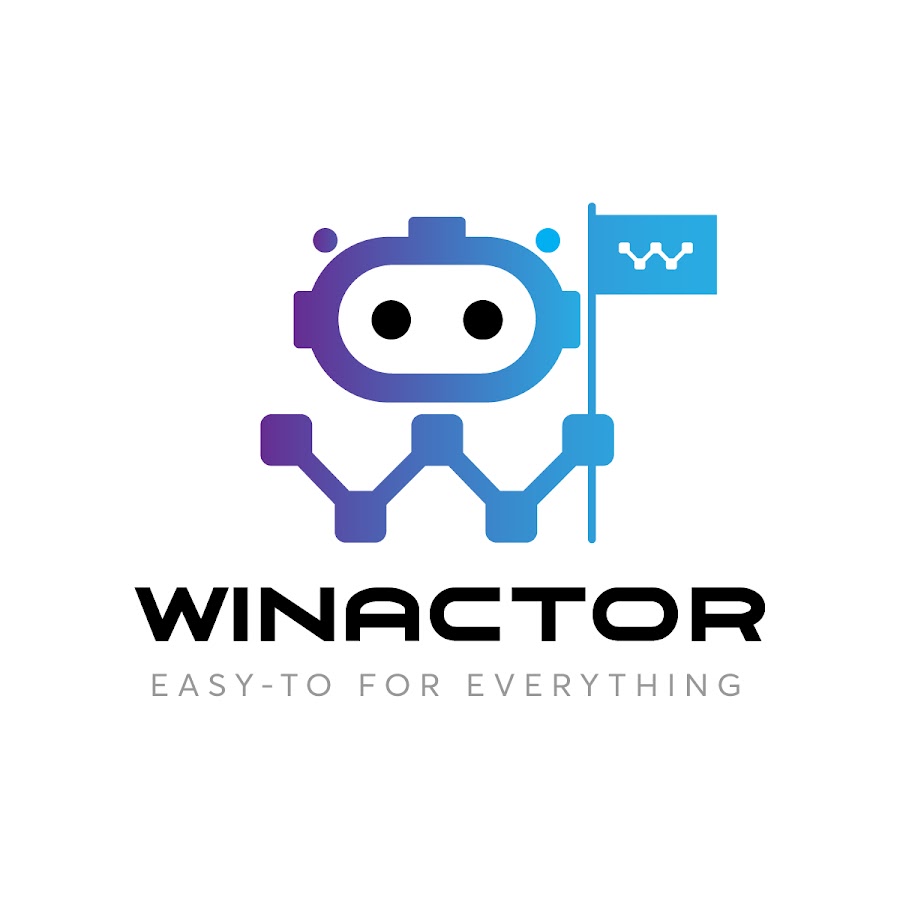 WinActor is an RPA software solution by NTT DATA Corporation to help businesses master technology, create breakthroughs in the digital age 4.0.