More and more enterprises have been utilizing the RPA solution of WinActor to replace labor in performing the piling up office tasks. The goal is to keep up with the current development trend and partially resolve the staff shortage issues. From multiple great case studies, we have come up with a list of internal professions to which WinActor is successfully applied as follows.
1. Human resources
WinActor makes sure that tasks such as creating staff profiles, contacts, or accounts on software applications are assigned to every staff through a pre-established process. This profession requires data security, and organizations, consequently, hardly entrust external parties. In some cases, the high-paid managers have to process the tasks themselves. Though the workload may not get so significant, the application of WinActor will bring about greater efficiency. Besides, when an employee is absent, WinActor assists in packing and storing employee records, then notifying related departments. Here are some specific HR tasks that have been successfully deployed using WinActor.
– Synthesizing timesheets and entering them into the payroll system
– Synthesizing the employee's insurance registration information
– Inputting data on the number of staff and overtime
2. Accounting
In this case, WinActor, the RPA solution associated with OCR (Optical character recognition), is used to automatically process invoices. This work receives considerable attention from businesses and can be resolved as follows. 
– Inputting data into the systems
– Copying data from the systems and automatically notify
– Automatically composing invoices
3. Purchasing
With WinActor, enterprises are able to finish different purchasing tasks within a short amount of time. This can be achieved by automatically sending price quote requests, composing reports based on the received price quote data, and providing reference information for the purchasing department to easily make decisions. Those jobs include
– Automatically generating purchasing orders (PO) using Excel calculation.
– Inputting received data into the systems
– Inputting e-invoices into the Enterprise resource planning (ERP) system.
4. Manufacturing
Our RPA solution, WinActor, appears as a rescuer for manufacturing businesses since it contributes to not only productivity improvement but also operating system optimization.
– Synthesizing and automatically importing data from production lines
– Receiving PO from the Sales department
5. Information technology (IT)
WinActor is also applied to IT tasks to quickly process information and accelerate the digitalization journeys of enterprises. The tools can help with
– Transferring and linking data between systems
– Exchanging data
6. Sales
In addition, WinActor automatically receives emails of orders and input into the systems, and optimize sales within the business.
WinActor is the flagship product of NTT DATA, a Japanese leading technology corporation. With absolute accuracy and superior processing speed, WinActor is expected to be an exceptional "staff" that resolves complex tasks and stimulates productivity.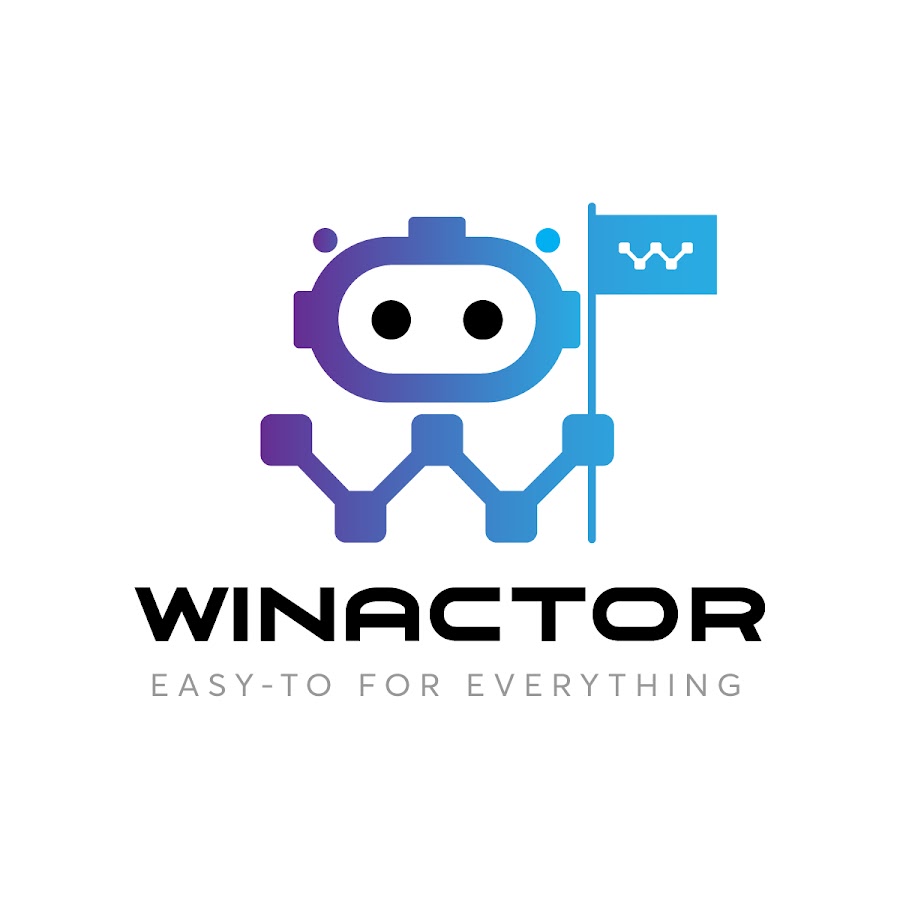 WinActor is an RPA software solution by NTT DATA Corporation to help businesses master technology, create breakthroughs in the digital age 4.0.