Currently, the human resource structure of enterprises is changing. Robots are gradually replacing humans in some jobs. Accordingly, they will not have to do boring, repetitive tasks. Because the software robot will support them to solve these jobs with high accuracy.
One of the popular technologies today is Robotic Process Automation. Let us learn 5 industrial applications of RPA in the article below.
5 industrial applications of RPA
Retail
Software robots are used quite commonly in retail systems. Some jobs that you can apply to robots too are shopping and selling,… You can refer to the implementation process of RPA in some departments:
Sales process automation
Based on the development of science and technology, people can use machines for sales purposes. In this area, RPA will automate the sales process according to a pre-installed model. With the use of software robots, sellers will save a lot of time and labor costs. Because RPA can work faster than manual processes, customers can receive their invoices sooner.
Automatic payment
The procurement process involves extracting invoice and payment data from multiple systems. Some good examples are enterprise resource planning (ERP), customer relationship management (CRM), banks, and suppliers. The procedures will likely differ in their mode of operation, involving some form of manual labor.
RPA will help people solve the difficult system connection situation. The robot works at the front end, and it can provide an easy way for automation integration. With fully automated shopping to pay, we will not need to have a cashier on duty 24/7. Instead, the robot will automatically collect money in various forms.
Sales analysis
Sales analytics is a job where employees have to compile large amounts of sales data. They have to work hard and focus on analysis to get the best data quality. This manual operation takes a lot of time and effort. Therefore, businesses need the support of RPA.
Automated robots have quick access to reports that provide insights. From there, RPA will help us maximize sales opportunities and improve business performance.
In addition, RPA has many other applications in product introduction, planning, and complaint handling. It can be said that Robotic Process Automation is the automatic robot that brings the most benefits to today's sales systems. Basically, it makes business easier because every process is fully automated.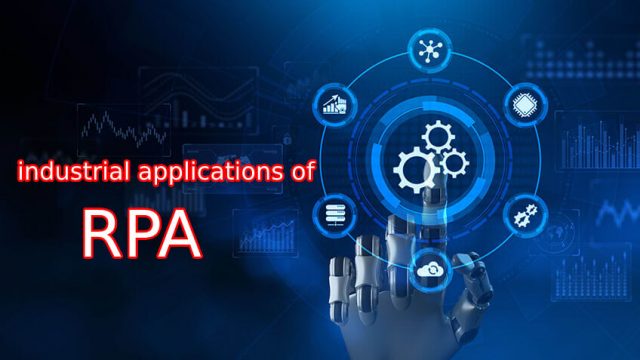 Banking
Credit card appraisal
Banks have now applied RPA to the credit card appraisal process. In the past, due diligence took a lot of staff time. It will take a few days for them to complete individual owing diligence. But RPA only takes a very small amount of time to complete the credit card appraisal process.
In this job, Robotic Process Automation will be programmed to handle various aspects such as data collection, information aggregation, credit, and background checks. The banker then just needs to see if the applicant is eligible for a credit card. This process takes less time than the previous manual operation. That proves the outstanding efficiency of the Software Robot in the field of user information appraisal.
Accounting and Finance Department
Bank employees often have a headache because the numbers require absolute accuracy. They will have to enter financial statement details: business name, information, money fever,…. These tasks RPA can support people. The built-in robot supports extracting receipts and invoices to enter the system faster and more accurately.
3. Insurance
Customer care department
In order to attract more customers to use insurance service packages, customer care service is extremely important. It determines whether the customer uses insurance or not. When customers call the center, RPA will work its magic.
The robot will search and synthesize the information displayed on the screen. Call center staff will get the information required of customers. So, the staff will not have to flip each tab, open each system to find information. From there, the work of supporting users will be easier and more convenient.
Compensation settlement support
The work of paying compensation for patients needs absolute accuracy. Through RPA, it will input and process customer claims. This useful tool can process many times faster than humans. In particular, Robotic Process Automation also helps identify cases of non-compliance with regulatory laws. From there, companies will minimize the situation of inflation, circumvent the law, and save costs for businesses.
4. Councils and local authorities
For this field, RPA can help people manage and extract data and information quickly. For example, a citizen will have a date of birth, address, phone number, occupation,… Therefore, RPA will support linking the system to exact information search when we want to display someone's information. From there, all data will be extracted to the screen with absolute precision. With the use of RPA, it will help local authorities to manage citizens more easily.
5. Human resources
HRM
Robotic Process Automation can provide the best solution to ensure all employees' interests. According to the process, they are all employed: create a profile, create an email, a software account, etc….
When an employee leaves, RPA will assist the business in storing employee records and locking software accounts. Then, RPA will automatically notify relevant departments. All these steps, if done by humans, can lead to serious errors. But not with RPA; it works with absolute precision on huge data blocks.
Assessment of capacity to consider appropriate remuneration
For an enterprise, the regulation on the level of salary and bonus for each individual is different. RPA will help us aggregate the information and work data of an employee. From there, the company can accurately assess the capacity and performance of that employee and have appropriate compensation regimes.
Conclusion
Hopefully, through our article, it will help you better understand RPA as well as practical applications in many different fields. In addition to the above 5 applications, RPA is also used in medical, architecture, artificial intelligence science, etc…
If you are wondering about a place that specializes in providing reliable software solutions like RPA, WinActor – the RPA solution which holds the No.1 market share in Japan is the first choice for you.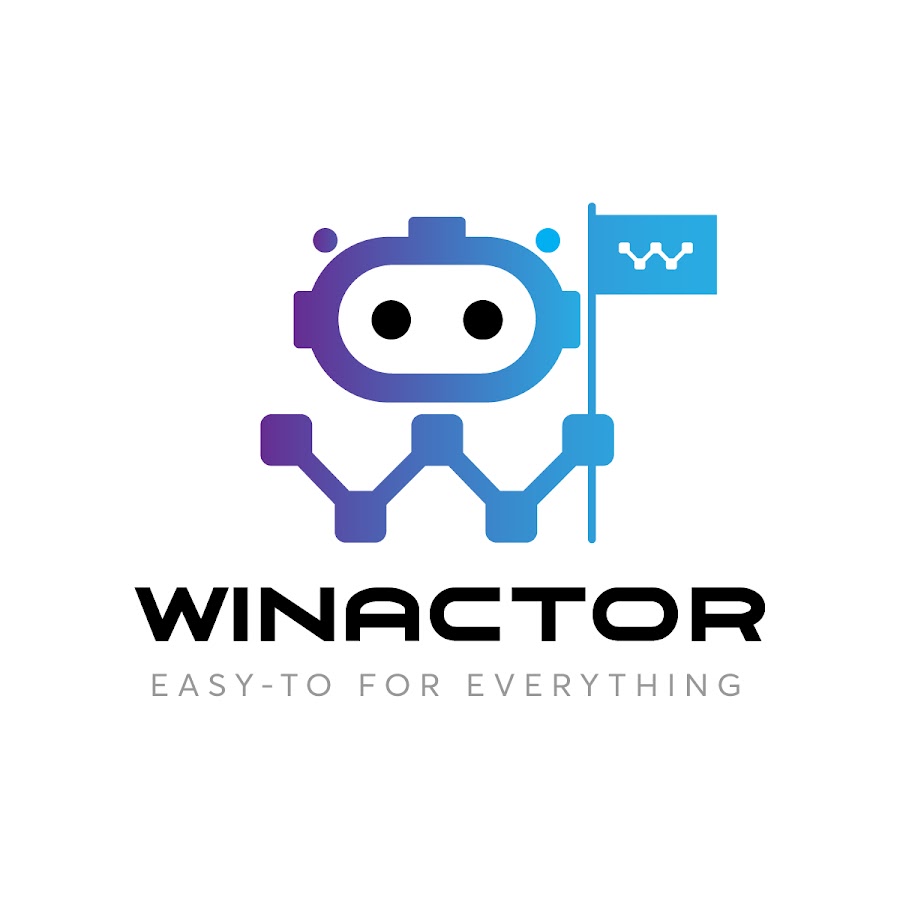 WinActor is an RPA software solution by NTT DATA Corporation to help businesses master technology, create breakthroughs in the digital age 4.0.