In the competitive and challenging Fintech race, every financial institute is facing the edge of modification, the determinant of existence. An ultimate technology solution will be the powerful motive assisting Fintech businesses to rise and dominate rivals. And RPA (Robotic Process Automation) Solution is the golden key to this success.
1. RPA application trend across the banking sector
According to No. 25 Fintech and Bank report by Backbase and IDC, more than 63% of customers are willing to switch to digital banks (neobanks) and credit institutes in the next five years; 48% of banks will apply AI/Machine Learning technology when making decisions based on data. Digitalization brings about undeniably positive influences on the banking industry, and RPA appears to be a supportive assistant, plus an inevitable trend of the future. Specifically, banks can serve their clients better with optimized costs thanks to RPA process automation.
2. How RPA benefits the banking sector
Cost Optimization
The application of RPA in the banking industry not only optimizes operation efficiency but also saves costs. 20 – 50% of expenses can be reduced due to the decrease of hours to process repetitive tasks. Employees now have more time to focus on creating jobs.
Effective Internal Administration and Risk Management Support
As long as the workflow is clearly and accurately recorded, RPA can fully perform every manipulation with compliance consistency, helping detect abnormalities occurring on the system, thereby minimizing the risk, and eliminating errors during job execution.
Anti Money Laundering
AML and KYC both require various bank's data and rule compliance. Therefore, the involvement of RPA is necessary to eliminate errors and frauds in transactions.
Dispute Settlement
This task takes the most time due to review and inspection processes, which easily dissatisfies clients. With RPA, however, errors are initially removed, and the verification is also completed in a short time.
Accounting Processing
RPA automatically inputs data and effortlessly integrates them from different systems. Errors emerging during manual data entry in accounting are thereby eliminated. The tools can accurately automate processes, including billing, account management, and automatic payment, etc.
RPA has recently become an essential tool in banks' digitization process, with processing cost reduced and customer's experience bettered. Tons of financial institutes have been applying RPA solutions to swiftly adapt to ever-changing business environments as well as the significant evolution of the digital world.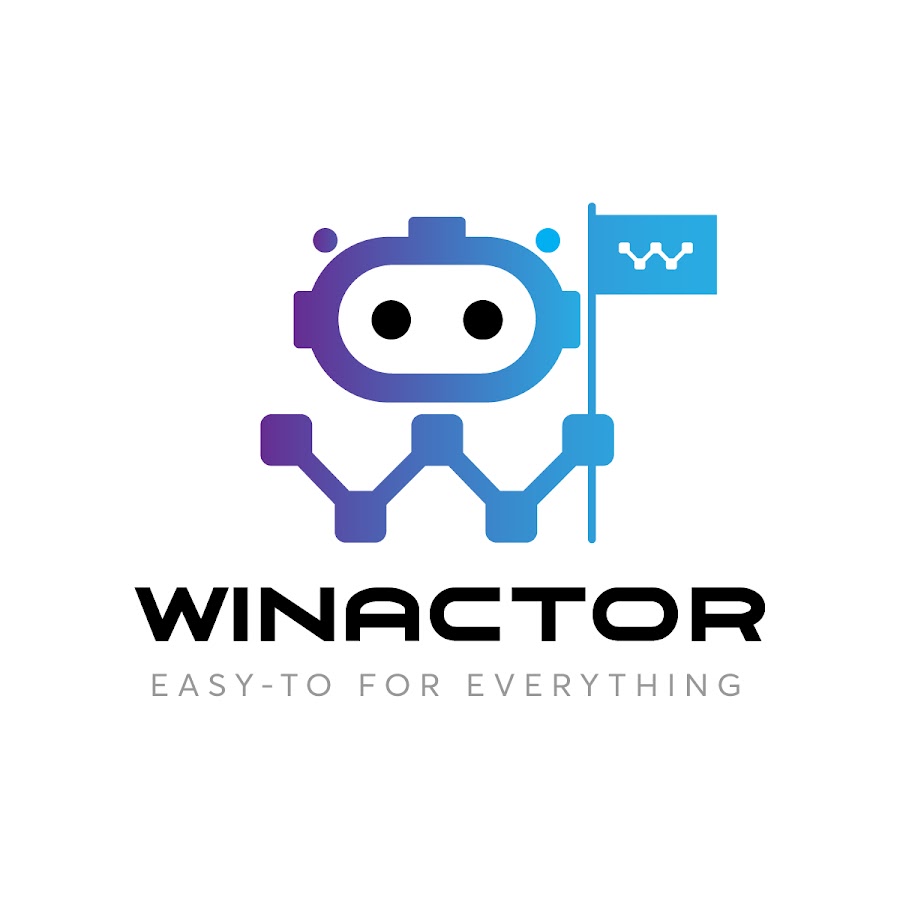 WinActor is an RPA software solution by NTT DATA Corporation to help businesses master technology, create breakthroughs in the digital age 4.0.