The global technology revolution is creating many opportunities and challenges that could be valued boosts for every business development. Therefore, technology application is an inevitable change in business operation. Currently, there are many technology solutions in the market such as RPA (Robotic Process Automation), Blockchain, Artificial Intelligence (AI), Cloud Computing … In which, RPA is considered as an effective solution for business breakthroughs, and also creating a global technology fever.
1. What is RPA?
RPA is a robotic software that uses a Rule engine and artificial intelligence (AI) to replace humans performing repetitive logical tasks automatically. RPA is more user-friendly in comparison with other automation products, helping employees to have time to research and focus on more creative and valued tasks.
2. RPA's benefits
Improve efficiency and automate office tasks
RPA could automate office tasks with high accuracy and continuously 24/7, so employees would have more time to handle more creative works. Therefore, RPA not only helps to improve work efficiency, but also creates more added value for the business.
Eliminate operation errors
Human concentration is affected by many factors, so it is difficult to detect and avoid mistakes when doing repetitive tasks. Just with one-time installation, RPA can simulate the job correctly, minimize errors and improve work efficiency.
Cut down the costs
RPA works continuously 24/7 and does the work following the scheduled time; helps businesses to reduce working hours, overtime, or eliminate holiday works, … thereby reducing much of their labor costs.
Solve the problem of manpower shortage
Due to the fact of birth reduction and population aging, the shortage of high quality workforce is just in the near future. RPA can completely solve that problem as it could automate fixed logical works with exceptionally high efficiency.
3. Cautions when applying RPA
Select RPA products based on performance and price comparison
Nowadays in the technology market, there are many RPA solutions with different features and prices, depending on job requirements and business scopes. In order to successfully apply RPA, you need to carefully compare features and refer supporting service from providers.
Consider business scope for RPA application
Your business needs to determine which tasks need to be improved with automation. RPA can handle many different tasks in a short time, but there are some of them that still need to be done manually by office workers.
RPA is a tool for specialization
An RPA solution does not "take up" employees' work, as it was created to support working people. When the software robot performs simple tasks with fixed logic, people can focus more on tasks that require creative thinking.
4. How could RPA be applied?
Taking the mission of bringing the best solution for businesses, contributing to sales growth and maximizing profits; RPA could be applied in the following business features:
Registration and reference repetitive processes
Human-error prone processes
Periodical simple tasks, rule-based tasks, or tasks with strict time requirements
Arising workload at certain period of time
Multi-platform and multi-application digital tasks
Throughout this sharing, you should have a better understanding about RPA solutions and their advantages. As a reliable assistant, RPA is expected to grow stronger globally and become the number 1 in the forthcoming wave of automatic solutions for businesses.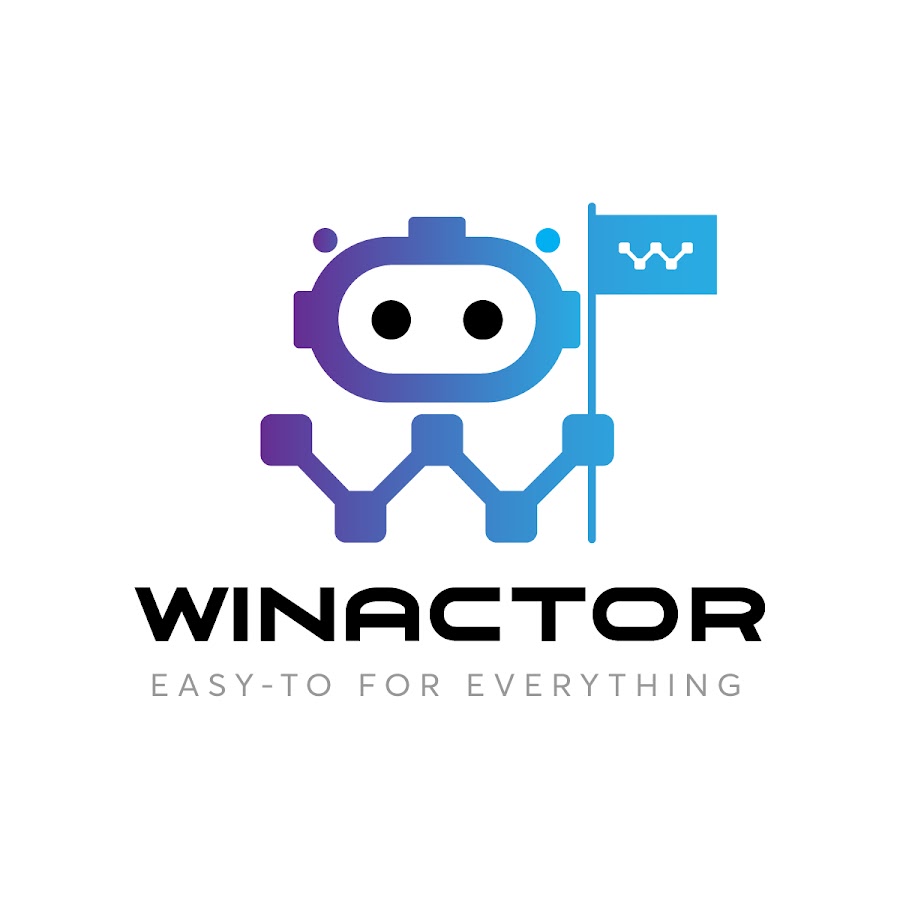 WinActor is an RPA software solution by NTT DATA Corporation to help businesses master technology, create breakthroughs in the digital age 4.0.