In recent years, online shopping on e-commerce sites has become more popular. People shop online from the most specific items to valuable items at home. This convenience has significantly promoted the purchase rate of goods of businesses.
However, many orders will lead to many consequences that make interactions difficult in the working process: complaint settlement, invoice processing.
RPA will help businesses optimize that amount of work to improve work efficiency. The following article will help you better understand RPA in the field of e-commerce.
The Development Process Of RPA
In the 4.0 revolution, when the manufacturing industry took the throne, businesses spent a lot of money on robot invention projects.
From the early 70s of the 20th century, the concept of automation was born and developed during this period. Humans have invented several physical robots that automatically perform some simple assembly tasks. The idea of a software robot did not emerge during this time.
In the later stages, when computers are more and more developed, people begin to use computers to work more, then software robots begin to thrive during this time.
However, the technologies only stop at the level of research and application on a small scale, and they do not have strong applicability.
In the 2000s, entering the 21st century did software robots begin to take the throne and develop dramatically. At the same time, this is also the time when people know more about robots that automate processes. RPA has marked an important milestone in its development history at this stage.
Up to now, Robotic Process Automation has undergone many transformations, and it has become the most powerful enterprise software in the world. RPA can automate most of the fixed repetitive work in the enterprise. Therefore, employees favor it with the name "perfect virtual assistant" of the business.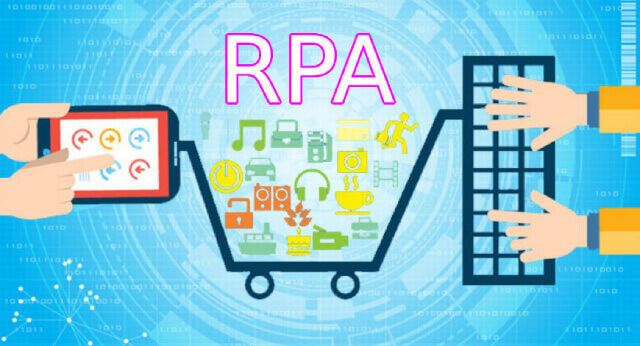 The Main Purpose Of Robotic Process Automation
The primary purpose of Robotic Process Automation is to provide business process automation capabilities. Businesses will use these bots as an employee to perform the company's work.
What's unique about RPA is its ability to comply. It is not like AI, which external agents do not emotionally influence. Therefore, in working, these bots always strictly follow the sequence of steps; there will not be any changes during this period.
In addition, the application of RPA by enterprises is also to improve work performance. That's right, RPA is capable of working continuously for long periods without a break. On average, the operating speed of software robots is 3 times higher than that of humans.
For example, in the insurance industry, verifying customer information is an essential task for employees. Previously, when there was no automated robot, this job would take about 3 days to complete.
But since applying RPA, insurance companies have shortened the time to verify customer information to 1 day. At this point, RPA will automatically aggregate data and display all customer information on the computer screen. The staff's job is to collate and verify such information.
Benefits Of Improving E-Commerce Processes With RPA
Currently, RPA is doing its job well in all different fields. It provides the ability to get things done much faster and more efficiently than humans. The proof is that RPA has helped online businesses improve the quality of customer service and speed up process work. Here are the 4 main benefits of RPA in the field of e-commerce.
It Provides A Better Shopping Experience For Customers
For any business, customer service is always a top priority. Because all customer experiences will directly affect the development of the company in the future. Therefore, businesses today are constantly pushing to improve service quality through a series of actions: trying to resolve complaints in a short time, sending automatic notifications,…
However, with Enterprises with many applications every day, it is tough to use manual labor to perform these jobs.
Many online businesses have applied RPA into their processes to overcome that situation. This way, you can conduct automated conversations with customers using RPA. With an intelligent chatbot system, businesses can return to customers quickly.
It Simplifies The ERP Processes
Enterprise Resource Planning ERP is valuable for e-commerce processes. And when ERP relies on some manual functions, it is easy to cause human error. To minimize those errors, RPA will help the ERP process go smoothly. In this way, enterprises can perform real-time analysis on ERP. At the same time, they can update the data regularly and automatically. RPA bots will help data on ERP be processed faster.
It Eases The Logistics Processes
The logistics process is a complex and error-prone process for manual workers. Robotic Process Automation will help businesses realize efficient automation of logistics processes.
Precisely, RPA can follow the steps of each product and accelerate the completion of tasks included in the process. The jobs RPA can undertake are: creating invoices, sending emails automatically, processing invoice information,…
It Helps Marketing Department
A business will not be able to sell products without a Marketing department. Especially for e-commerce businesses, Marketing becomes even more critical because it directly affects business development.
To assist the Marketing department in performing its tasks well, many businesses have chosen RPA. Specifically, software robot will help speed up processes by minimizing errors in the marketing process.
In addition, RPA will help employees perform tasks: send automatic emails, perform automated website searches or update existing customer data. RPA can offer various recommendations and campaigns for businesses by providing detailed information about customers.
Conclusion
Hopefully, the article of WinActor Support will help you better understand the benefits of RPA in the field of e-commerce. Online business today has become popular and strongly developed. 
Therefore, applying supporting technologies such as RPA to the workflow will help companies speed up work processing and improve the quality of effective customer care services. Thus, each business should make the most of this valuable technology resource to bring their products closer to customers through a series of automation jobs.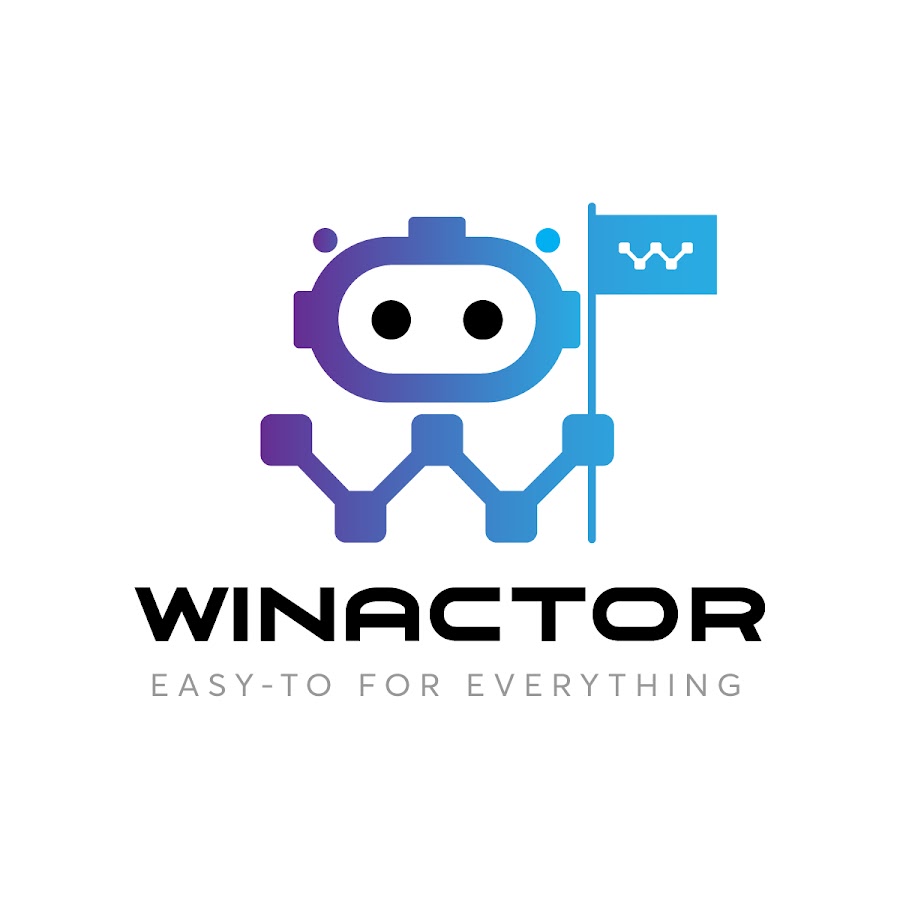 WinActor is an RPA software solution by NTT DATA Corporation to help businesses master technology, create breakthroughs in the digital age 4.0.