Previously, you would only see Robotic Process Automation operating in the fields: insurance or banking. You will now have the chance to use it within industrial machines.
Typical of them have to mention CNC lathe technology. This type of machine allows you to cut rude objects into products based on available designs. How to Automate CNC Machines with RPA? All will be answered by Winactor Support in the article below.
What is Robotic Process Automation?
Robotic Process Automation is a robot to automate the active process entirely on the computer. It is also called with another name as "virtual business assistant".
Because RPA can work independently based on the previous installation program. When employees are tasked with RPA, bots will remember the process and repeat steps with absolute compliance.
The bright spot of Robotic Process Automation is the ability to work effectively. It can operate continuously for a long time without resting. In addition, RPA's word processing speed is faster than humans. We – manual workers, will find it challenging to catch KPI to get RPA's speed.
Besides jobs such as analysis and data synthesis, software robots can handle exactly without any operation errors. Enterprises can rely on that data analysis table to assess the actual situation of the company. Since then, they will draw lessons that improve efficiency processes.
Currently, you will see RPA available in many different areas. Each field will have separate tasks. One of the areas where Robotic Process Automation is doing well is to automate CNC lathes.
That way, the RPA bot will replace people who perform CNC machine controls according to pre-installed programs.
Enterprises can be assured that there will not be any errors from using RPA. Because it is unable to self-study, creative, and dominated by emotions like AI. Therefore, automatic editing processes are never happening to automated robots.
What Are CNC Machines?
CNC lathes are the most modern lathe today. It can create highly sophisticated products with the same level of designs of up to 99%. To operate, CNC machines will require computer control.
In a workflow, CNC will help people cut various surfaces to shape useful objects quickly. And humans will have the task of installing the program for the machine. To automate this stage, people can use RPA technology. Thanks to its excess advantages, Robotic Process Automation can easily automate CNC machines and facilitate employee work.
However, to apply RPA efficiency to the process of CNC lathe, the enterprise will need to note some considerations.
What to Consider While Automating CNC Machines with RPA?
Although the automation of machines will bring many benefits to businesses, if we don't care about the considerations from the manufacturer, RPA may make mistakes in the process of work. Therefore, there are 3 notes that businesses need to be particularly interested in using CNC lathe systems:
Understand the Process Well
Check the Environment
Parameters to Consider
Understand the Process Well
Understanding the process is the first job that businesses need to do before applying RPA or any technology. This work will help companies to provide complete information for RPA manufacturers. At that time, the solution provider will select the software robot bots following the business process.
To understand the process of CNC lathe, you will need the help of lathe operators before. Typically, a CNC process will include:
Product design
Experiment
Code programming
Quality assurance (QA)
Sell.
Besides, to meet the better automation demand, businesses also need to consider upgrading some equipment in the factory. That job aims to help RPA application to better process and provide outstanding productivity.
Check the Environment
With the application of RPA, CNC lathes can work for a long time continuously. Besides, CNC machines also need to make a series of operations on one or more details. Therefore, factories need to control the production process and the environment to establish a complete process automation system.
Usually, CNC lips will last 40 to 50 hours. Because it takes a period to create enough heat, it contributes to the accuracy of machining and changes in the size of the material.
Now, operators can easily adjust changes within the operation process with manual tools. However, for a closed CNC system, it is necessary to check environmental conditions. The environment is an essential premise in creating a process that works because it directly affects the operational performance of the CNC machine system.
Parameters to Consider
To control environmental conditions, you will need detailed statistical statistics about parameters. It contributes to creating efficiency and protecting CNC machines from some risks during the work process. To create complete statistics, you will need to answer some of the following questions:
What is the flexibility of a CNC machine? Flexibility indicates the level of work handling of CNC machines when troubled. Example of broken knives. At that time, the machine will have other programs and other parts options that can be selected to switch to different programs without interruptions.
Can businesses measure and calculate the parameters of previous cuttings and after machining at every step?
Can you change the cutting tool if you do not meet the CNC standard? Usually, the standard tolerance is about 1/1000.
Will all these changes be done during CNC machines working? That job aims to reduce the time of the machine.
Can thermal expansion be controlled by lathe, crusher, and some other tools?
When you answer all these questions, you will be able to apply RPA to the CNC workflow. In addition, you can also ask more questions according to your needs.
Conclusion
Hopefully, the article will help you have an overview of the RPA application into CNC lathes. In this way, the software robot will help businesses automate work in the lathe control process.
However, before progressing RPA installation to CNC computers, you need to check the response conditions of the current process. For outdated devices, you will need to upgrade the system to be compatible with RPA.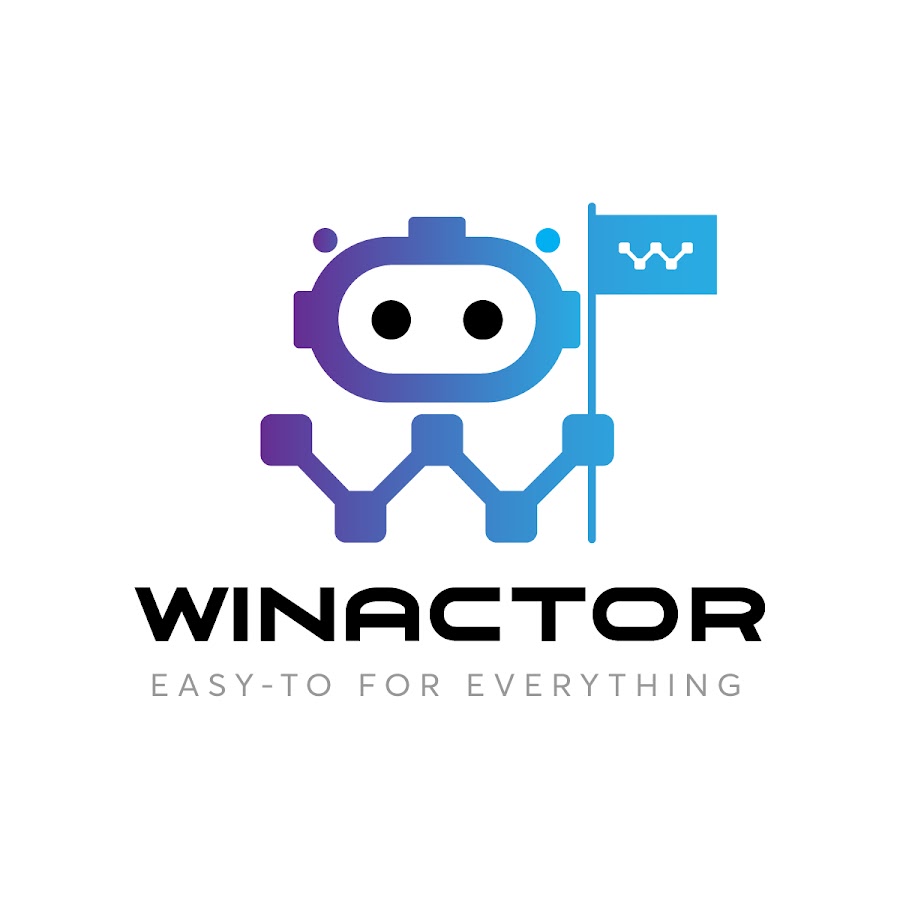 WinActor is an RPA software solution by NTT DATA Corporation to help businesses master technology, create breakthroughs in the digital age 4.0.