Robotic Process Automation (RPA) is the most influential generation of software robots today. This technology platform possesses many advanced features that allow businesses to automate processes efficiently. Codeless Automation, Application Integration, Scalability, Control Board, and Security are 5 outstanding features of RPA. The following article of WinActor Support will give you an overview of these 5 features.
RPA – 4.0 Generation Automation Trend
First appearing in the 2000s, RPA is known as the new generation of workflow automation robots of Industry 4.0. The presence of RPA has marked a significant step forward for humanity in creating a technology that can help them handle desk jobs efficiently. The software robot has added many new features that allow it to work effectively in many different fields: telecommunications, finance, production/business.
In essence, RPA is a system of software robot tasked with automating work processes. The working environment of these bots has now changed. Specifically, they will not be confined to a fixed server but can operate on an extensive server system. RPA will connect with other software technologies to create a complete process.
At present, RPA is not merely a software robot that performs tasks such as data entry, invoice processing, … but it is also a valuable tool to help businesses make decisions in the precise direction in the future. With the ability to quickly and accurately aggregate data, RPA will create reports full of information. From there, businesses will rely on those results to analyze and evaluate the effectiveness of their units.
4 Outstanding Areas Where RPA Is Active
Finance and banking
Finance – banking is a field containing many manual tasks that are prone to errors in the working process. When employees regularly work with numbers for long periods, their concentration will decrease. At that time, important transactions such as processing information on withdrawals, money transfers, loans may encounter unfortunate errors.
To minimize mistakes in the financial – banking sector, many businesses have chosen to apply RPA solutions. In this way, the automated robot system will help them shorten the time to collect information, automatically analyze, compare and output reports. All these operations are efficiently handled by RPA, bringing high accuracy and improving the customer service quality. Here are some examples where RPA works well in the banking and financial sector:
Telecommunication
The telecommunications sector has operational services such as billing, customer support, order fulfillment, etc. Most of these jobs are repetitive. However, its complexity and difficulty in handling it makes many employees feel discouraged and pressured to complete these tasks in a short time.
By adopting RPA and its system of processes, telecommunications businesses have efficiently handled their complex workloads step by step. The method of RPA will help enterprises to automatically handle efficient tasks: payment processing, customer service, number transfer capability, SIM allocation.
Production/Retail
Currently, the manufacturing/retail industry faces many difficulties in order management, invoice processing, inventory control, etc. Therefore, businesses are always looking for ways to overcome them. This situation is because they know that inefficiencies in business operations will affect revenue, service quality, and potential customers.
One of the technologies that can replace employees effectively performing tasks is robotic process automation. The system of RPA will help increase sales productivity, reduce personnel costs and shorten order processing time from 30 minutes/order to 3-5 minutes/order. At the same time, RPA is also capable of effective inventory control. When the bots continuously update the quantity and status of products on daily reports, businesses can rely on that to have orientations for future processing.
Logistics
In logistics, there are 2 jobs, supply and demand planning and transportation management, which play an essential role in developing an import-export company. Many logistics enterprises have applied RPA to their process system to support these tasks effectively.
In this way, businesses will reduce the number of employees, reduce order processing time and quickly deliver goods to customers. At the same time, the RPA application also allows logistics businesses to improve their work processes to reduce costs.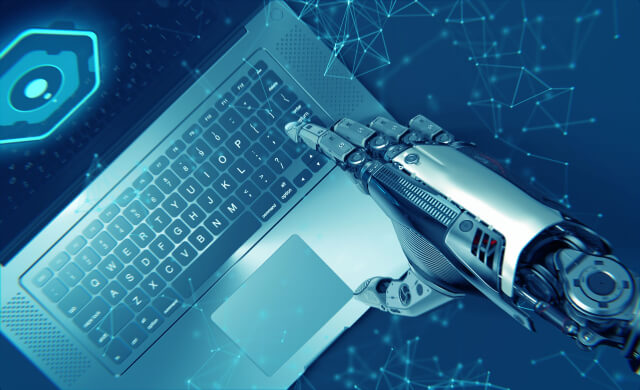 5 Outstanding Features Of RPA
Codeless Automation
Process automation robots can automate most tasks from different parts of the business. Not every employee in the department knows how to code. Furthermore, manual code development is time-consuming. The RPA tool will help them optimize that task. Specifically, RPA bots are capable of handling complex processes with ease. Therefore, features like drag and drop actions and pre-built automation actions are necessary for an RPA tool. At the same time, it also creates advantages for both businesses and software technology solution providers.
Application Integration
For each business, the use of more integrated software technologies is understandable. Because one tool will not be able to perform all the tasks in the process. However, choosing a technology that allows it to work effectively with many other technologies is difficult for many businesses. One of the technologies that can meet the flexible integration criteria is RPA. The software robot system has increased the ability to combine with many other technologies and legacy operations. In this way, the business will have the opportunity to get a great return on investment.
Scalability
Scalability is one of the distinguishing features of RPA compared to other technologies. Essentially, a software robot is not a fixed system, and it can be easily changed flexibly as needed. Therefore, they can directly affect RPA whenever businesses need to change. The automation robot system will allow companies to add, remove, and improve bots to meet the unit's operational needs.
Control Board
Many businesses will need a dashboard to make it easier to manage and track for effective process automation. Typically, a dashboard will include work allocation, performance tracking, and centralized control. By applying RPA, the bots system will do real-time analysis to provide images through the dashboard. From there, businesses will rely on that to evaluate, use resources, process completion time, and successful transaction rates.
Security
Business processes are always one of the activities that require high security. Therefore, adopting a highly secure and compliant technology like RPA is the best choice for every business. The tasks of PRA will include: user access control, permission settings and password vaults, privacy logs, change history, and notifications.
Conclusion
Hopefully, the article by WinActor Support will help you better understand the essential features and skills of RPA in the field of process automation. To meet the needs of businesses, RPA solution providers constantly update and innovate bots, contributing to creating a technology platform with strong applicability to all companies.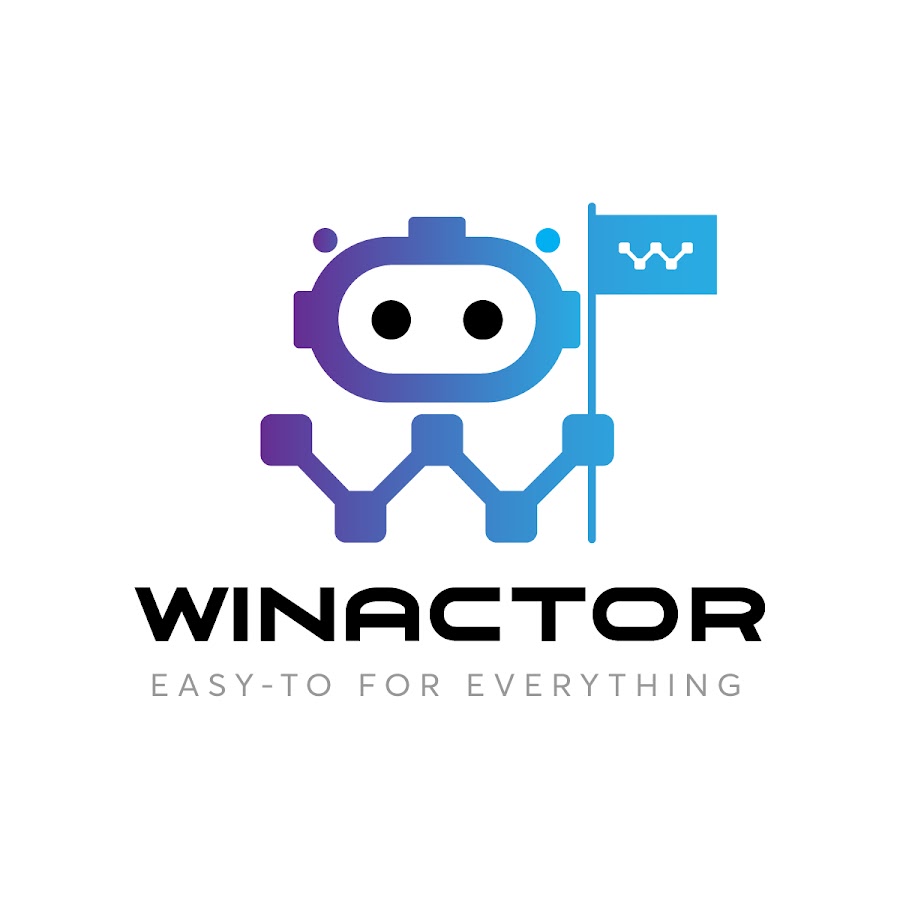 WinActor is an RPA software solution by NTT DATA Corporation to help businesses master technology, create breakthroughs in the digital age 4.0.