Category Archives:
Blog
Keep up to date with the latest WinActor and Robotic Process Automation news and insights by WinActor Support.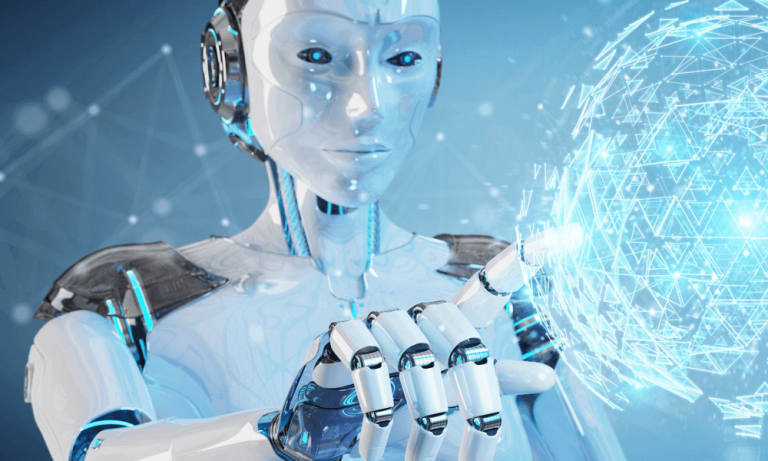 RPA Vietnam has been gaining public attention in recent years as a revolution in business process automation.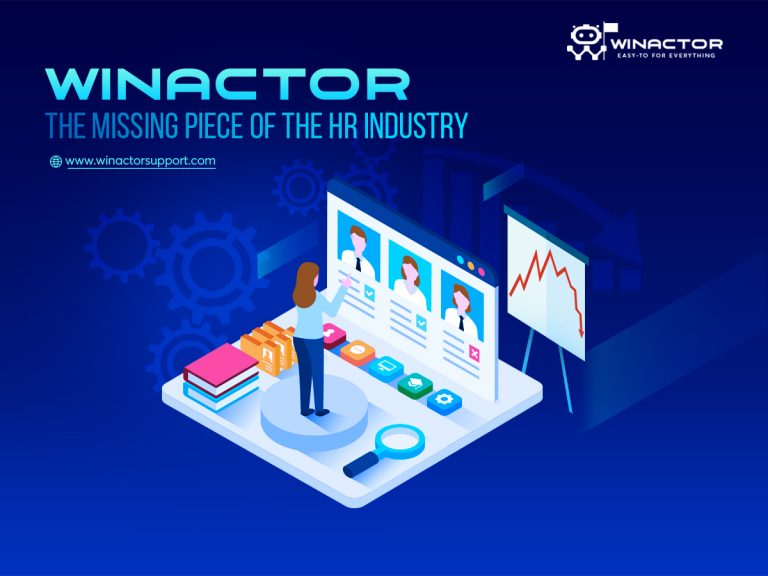 To many organizations, human resource fluctuation is no longer a strange term.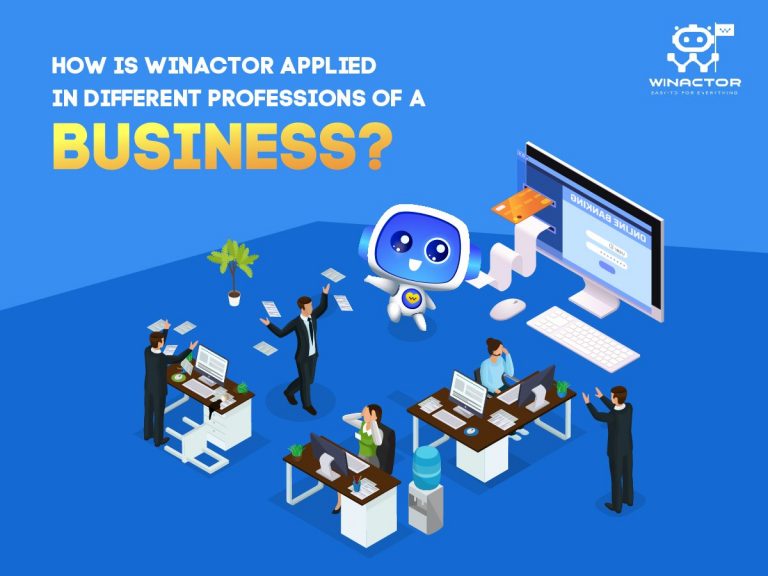 WinActor is expected to be an exceptional 'Äústaff'ÄĚ that resolves complex tasks and stimulates productivity.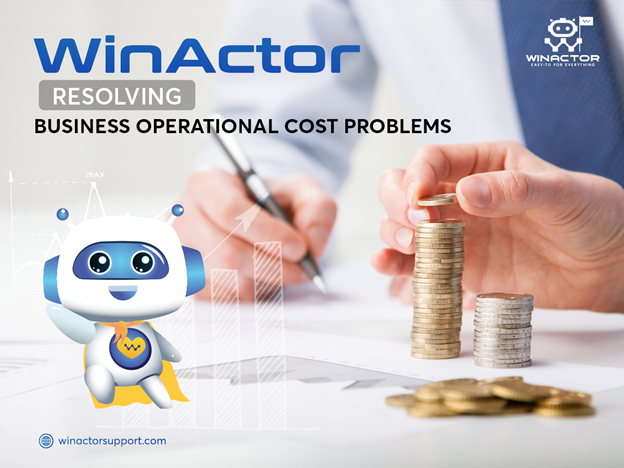 WinActor is a robot software that automatically records and performs tasks on available business platforms with no operating expenses.