Category Archives:
Blog
Keep up to date with the latest WinActor and Robotic Process Automation news and insights by WinActor Support.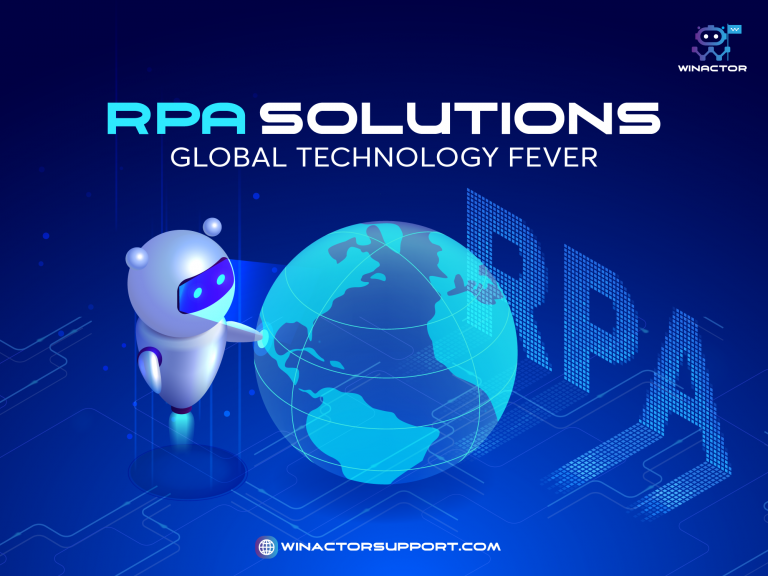 RPA is considered as an effective solution for business breakthroughs.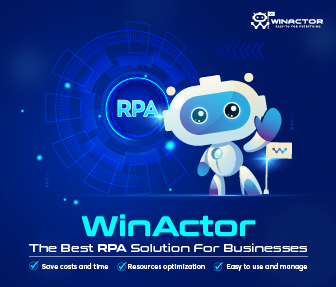 WinActor already has the largest RPA solution market share in Japan.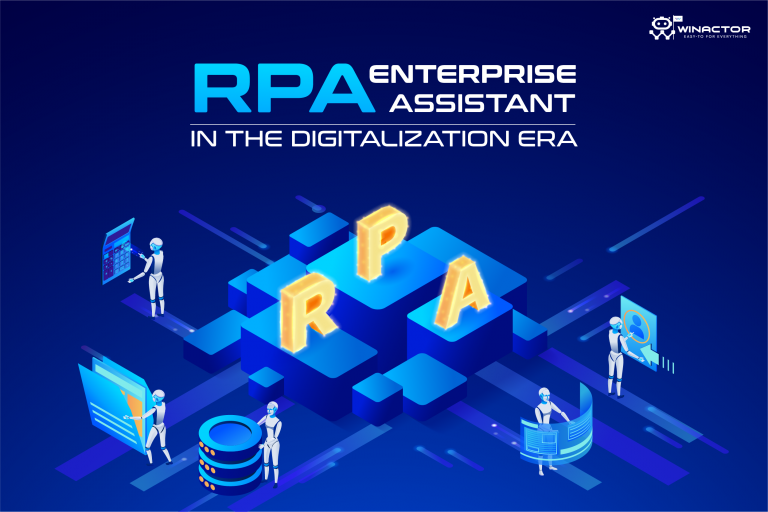 In recent years, RPA has proven to be a powerful assistant for businesses.
WinActor has marked an obvious advance in the automation industry.