Category Archives:
Blog
Keep up to date with the latest WinActor and Robotic Process Automation news and insights by WinActor Support.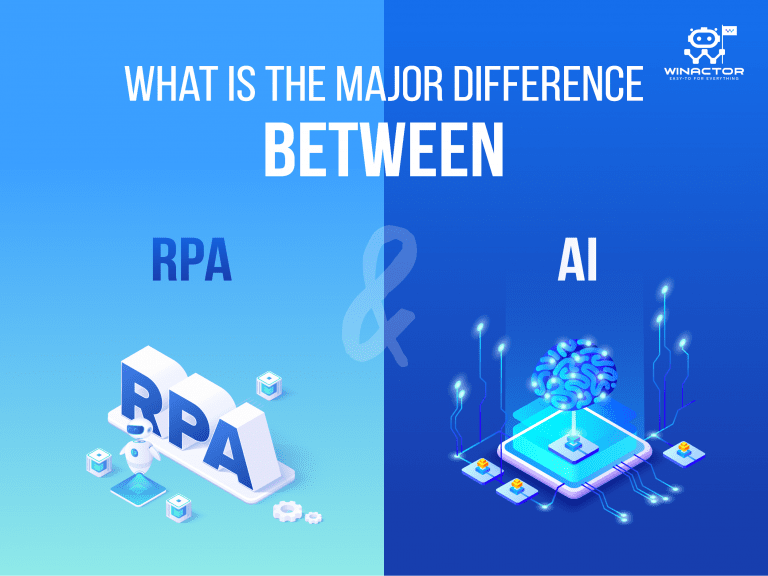 To a lot of people, RPA and AI haven't been clearly defined.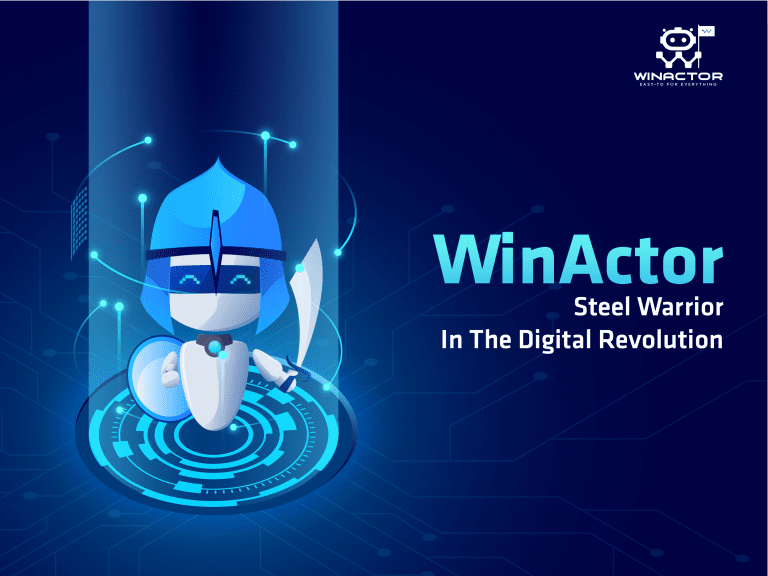 WinActor is a robotic software which is trusted by many businesses around the world.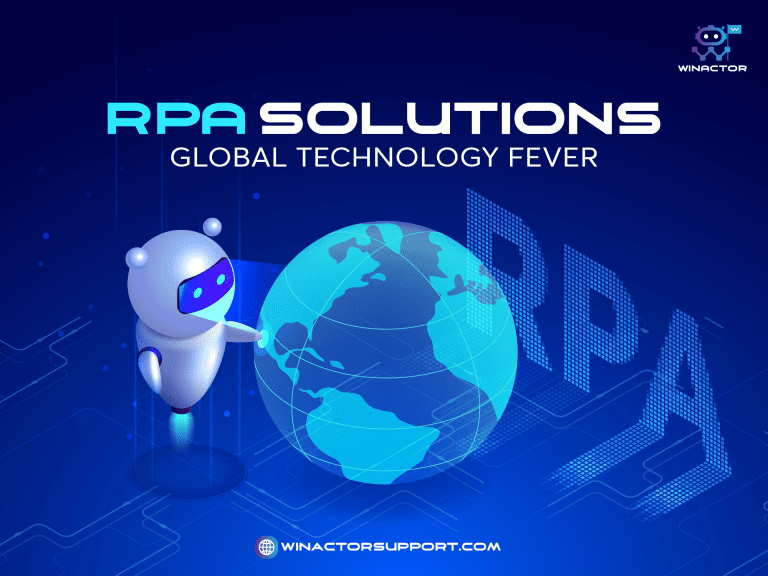 RPA is considered as an effective solution for business breakthroughs.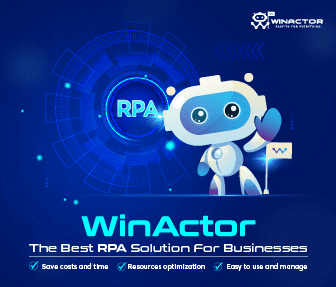 WinActor already has the largest RPA solution market share in Japan.