Category Archives:
Blog
Keep up to date with the latest WinActor and Robotic Process Automation news and insights by WinActor Support.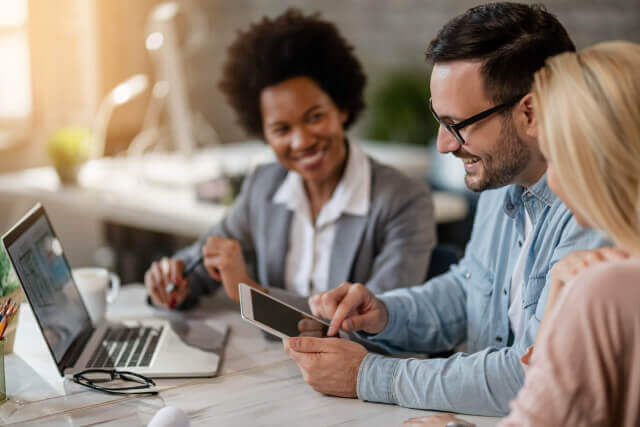 how to effectively automate RPA by a 3-step process? In the following article, Winactor Support will help you answer that question.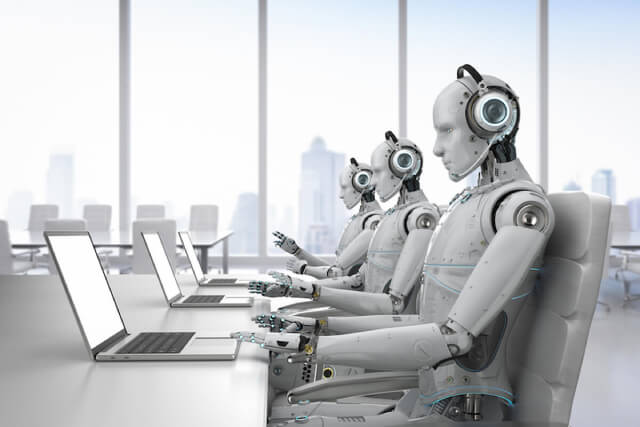 Currently, Robotic Process Automation is software technology with solid applications in automating business processes. It can operate in many different fields: insurance, healthcare, banking. Therefore, people often call RPA "perfect virtual assistant." Now, when an enterprise's…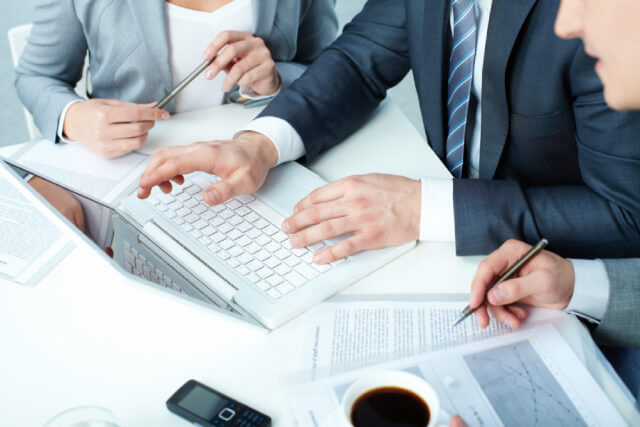 How to use RPA security solutions in systems? All will be in the article of WinActor Support below.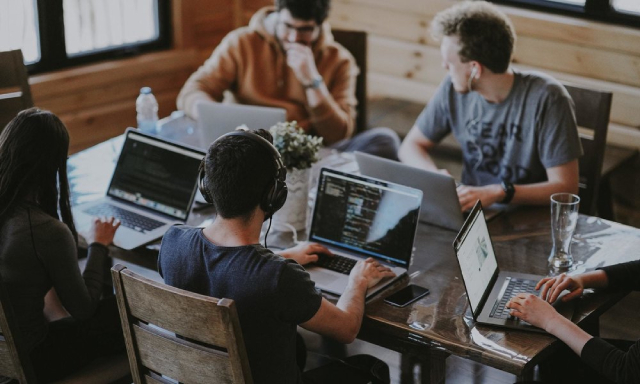 The following article of WinActor Support proves that even in small and medium enterprises, RPA is still capable of working effectively.