Category Archives:
Blog
Keep up to date with the latest WinActor and Robotic Process Automation news and insights by WinActor Support.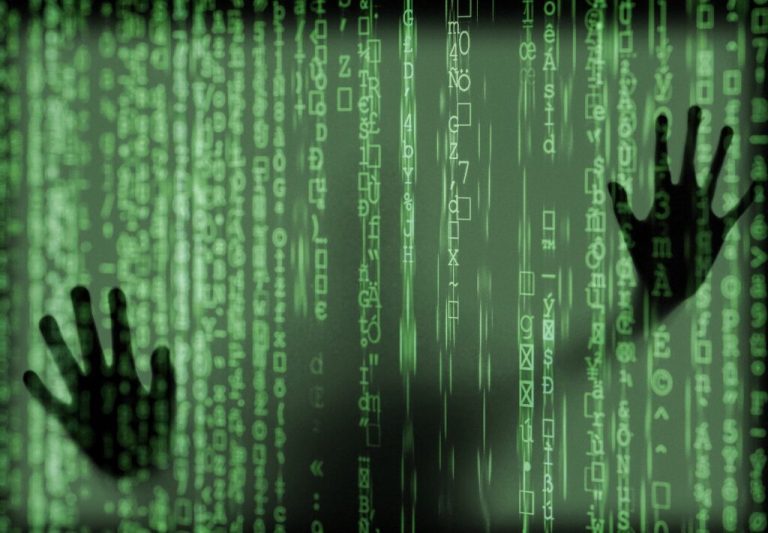 We all know that Robotic Process Automation is software technology with broad applications today. It can work flexibly in many different fields: Business, manufacturing, insurance, healthcare,... However, for RPA to effectively promote its outstanding features, businesses…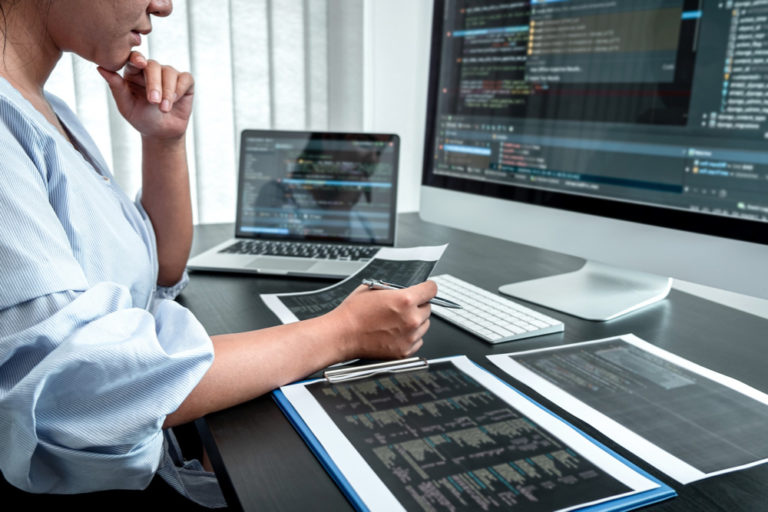 Instead, all data will be processed and stored by a software robot on a central system. It's Robotic Process Automation. The article will give you an overview of RPA and its application in data management.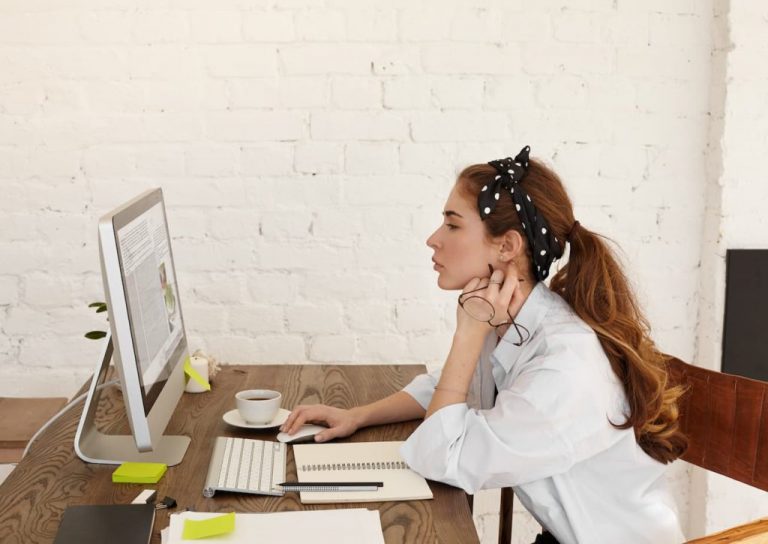 What Are The Benefits Of Automating Contract Management With RPA? Read the article below to know the 4 main benefits of this process.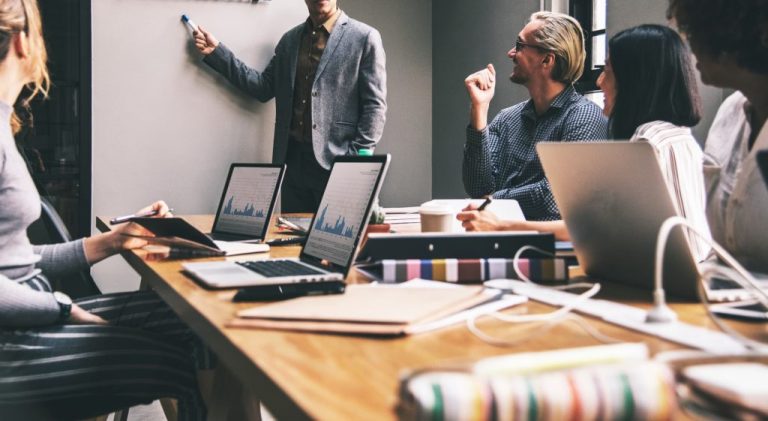 What Kind Of Role Does RPA Play In The B2B World? We gathered and showed the advantage of this software robot with this type of business model.