Category Archives:
Blog
Keep up to date with the latest WinActor and Robotic Process Automation news and insights by WinActor Support.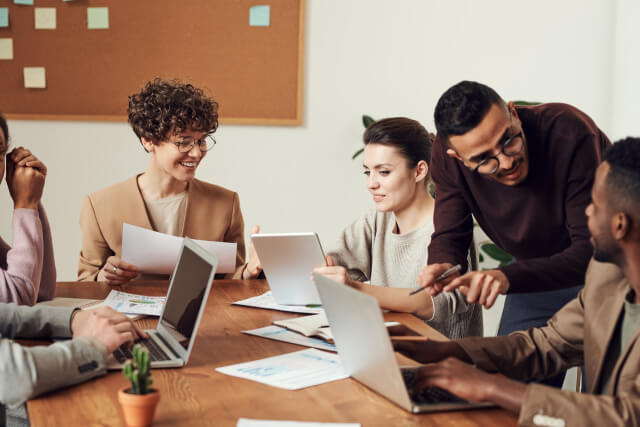 To have an overview of RPA, the following article will introduce you to 4 mistakes that users often think about robotic process automation.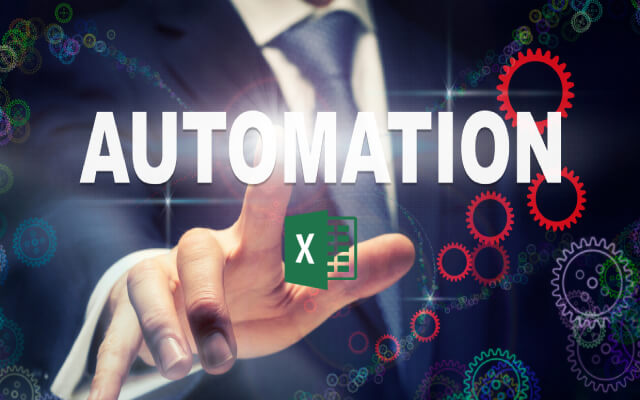 Excel Automation With RPA is no longer strange to many people. Does it really improve your productivity? Read this article now for details!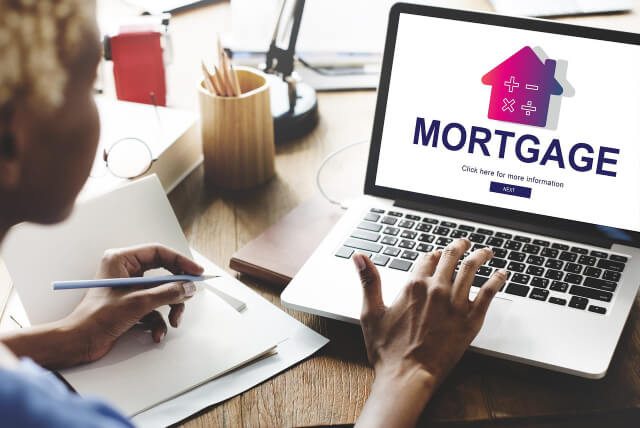 The following article will help you overview RPA in the credit field.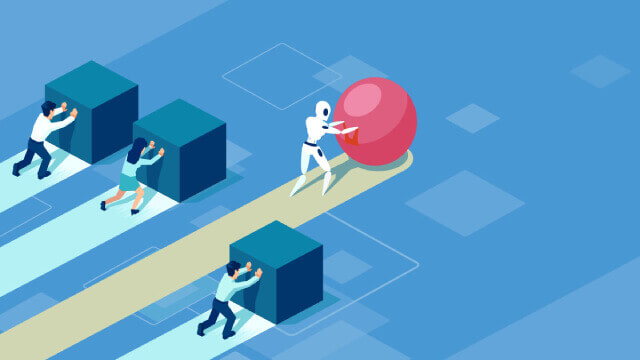 Currently, automation technology is one field that brings the most economic benefits to businesses. It possesses many outstanding advantages that improve both quantity and quality of work. One of the most commonly used automation tools for…